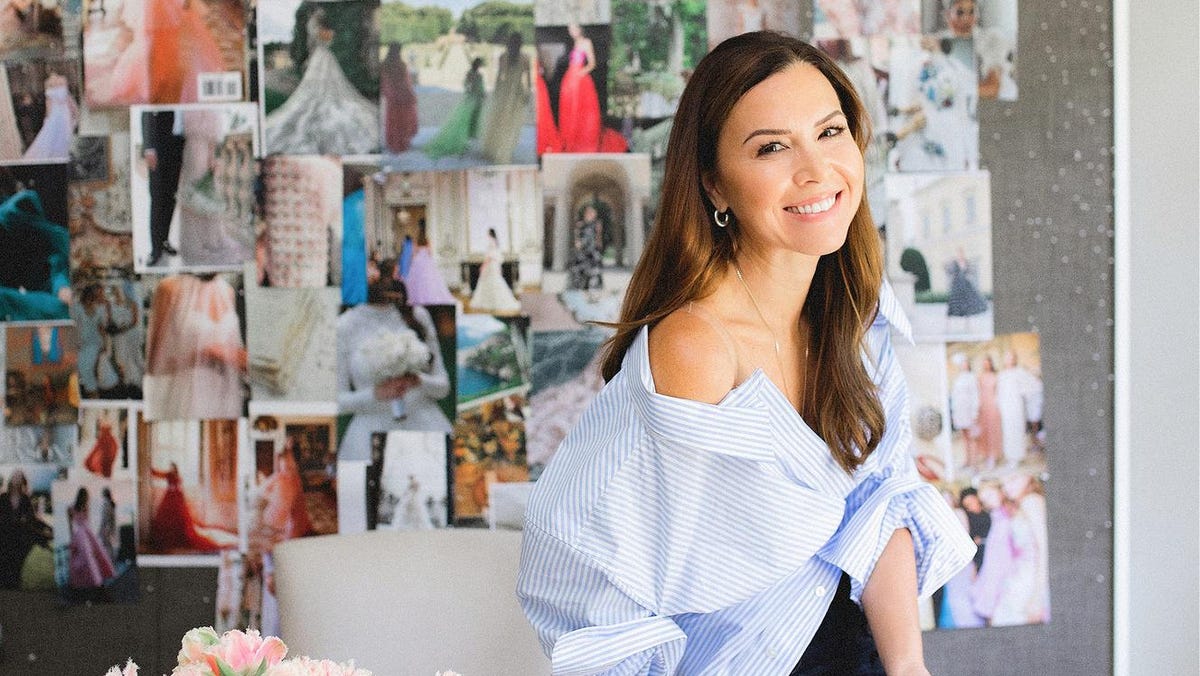 In this week's fashion history, we will be taking a look at the history of Monique Lhuillier. Filipino fashion designer Monique Lhuillier is well-known for her bridal gowns. She was raised in Cebu City in a home with one sister and two brothers after being born in 1971 to Michel J. Lhuillier and Amparito Llamas.
Read Also: Glam Look Of The Day: Nancy Isime Slays In New Outfit For Christmas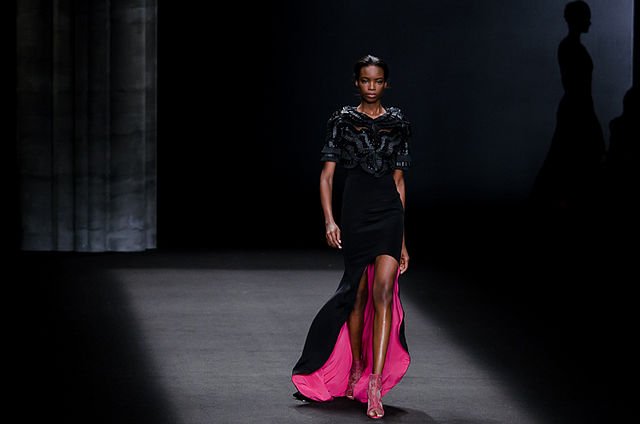 When Vietnam was a French colony, her father was born there. Her mother was a model in the past, while he is a jeweler, an estate buyer, and a diplomat. When Monique was little, her parents prevented her from donning all-black attire. Her mother started a little company out of her house after sewing both her own clothes and the clothes for her daughters. She got so skilled and enthusiastic in sewing.
Read Also: Jil Sander Pre-Fall 2023 Collection
The daughters' clothing was later created by the seamstresses. Observing the designing and sewing of tailoring, Monique became curious to learn more about this. She then began spending time with the local designers and when the family had to go to any event or occasion, her parents gave Monique some liberty to design what she wanted to wear.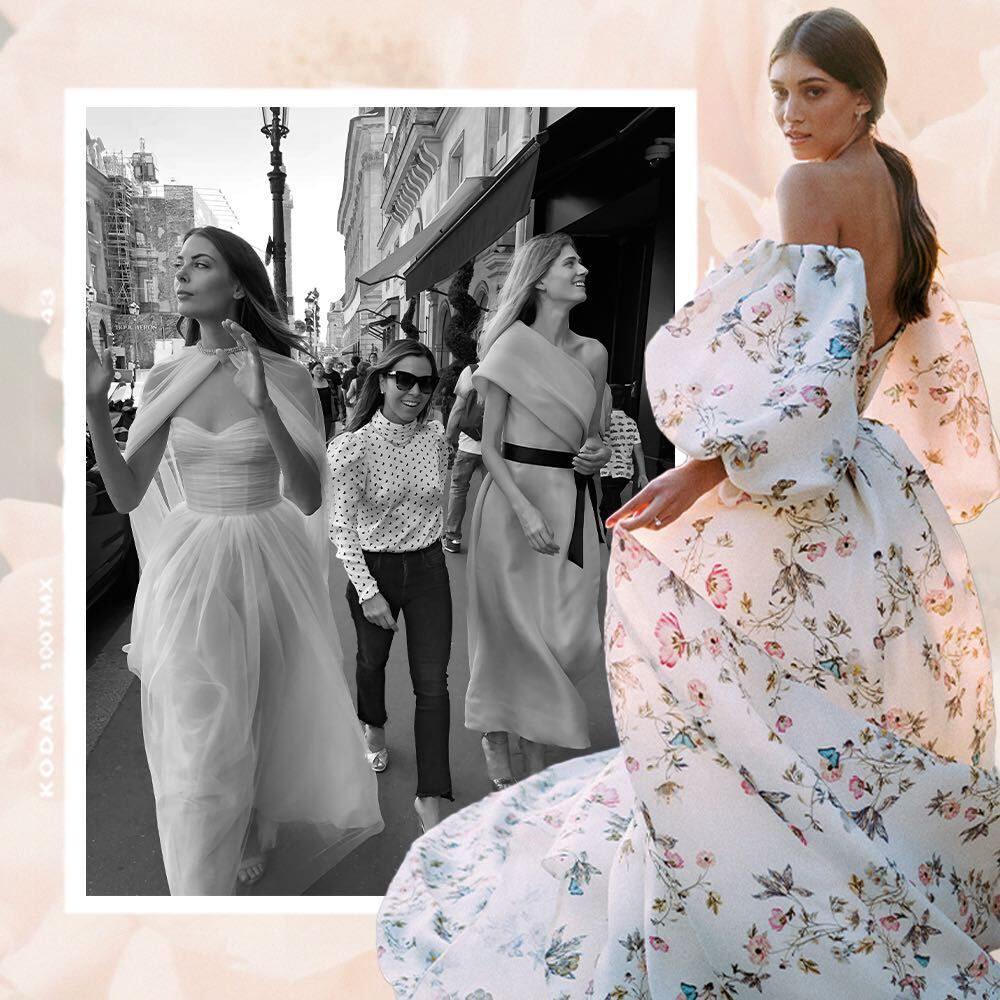 In 1995, Monique was shocked to discover the scarcity of stylish bridal garments when scouting out and investigating stores for the ideal wedding gown. Monique drew 25 outfits for her friends and relatives to wear for her wedding celebration, even though she eventually found a garment that somewhat matched her expectations.
The Ritz Carlton in California hosted Monique and Bugbee's reception. Monique debuted her first bridal collection in 1996 with the help of her parents thanks to her aspirations and her love of bridal and evening gowns.