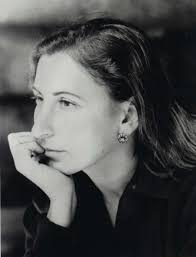 In this week's fashion history, we will be taking a look at the history of Miu Miu. Miuccia Prada founded the brand Miu Miu in 2012.
Read Also: Lookbook: Maison Valentino Spring Summer 2023 Ready To Wear Collection
Miuccia Prada's family moniker served as the inspiration for the name. It made its public debut in 1993 with a cowgirl-inspired collection that included patchwork prairie skirts and fringed suede coats.
The company debuted its collections in the US for three seasons beginning in 1994. In 2006, it debuted a womenswear line during Paris Fashion Week.
By creating a separate store for the brand in an Art Nouveau villa that functioned as Prada's initial Milan offices in 2005, and using the same site for the men's fall-winter show in 2006, Prada attempted to distinguish Miu Miu.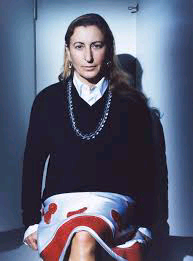 As a result of a contract signed in 2013 between Coty Inc. and Prada, Miu Miu debuted its first fragrance in 2015, marking the brand's first foray outside the fashion and accessory industries.
Upcycled by Miu Miu, a small collection of vintage gowns from the 1940s to the 1970s that have been modified and refashioned, was launched by Miu Miu in 2020.
In The Mixc in Shenzhen, Miu Miu debuted its first standalone store in China in 2009. In the summer of 2011 and the fall of 2011, two new North American locations opened their doors: one in Houston, Texas's The Galleria, and the other in Short Hills, New Jersey. In Melbourne's Chadstone Shopping Center, Miu Miu also launched their first store in Australia.
Read Also: Glam Look Of The Day: Ini Edo Serves Elegance in New Photo
A branch, housed in the Fraser's department store, opened in Glasgow, Scotland, in 2010. 2015 saw the debut of a Herzog & de Meuron-designed store in Tokyo's Aoyama neighborhood.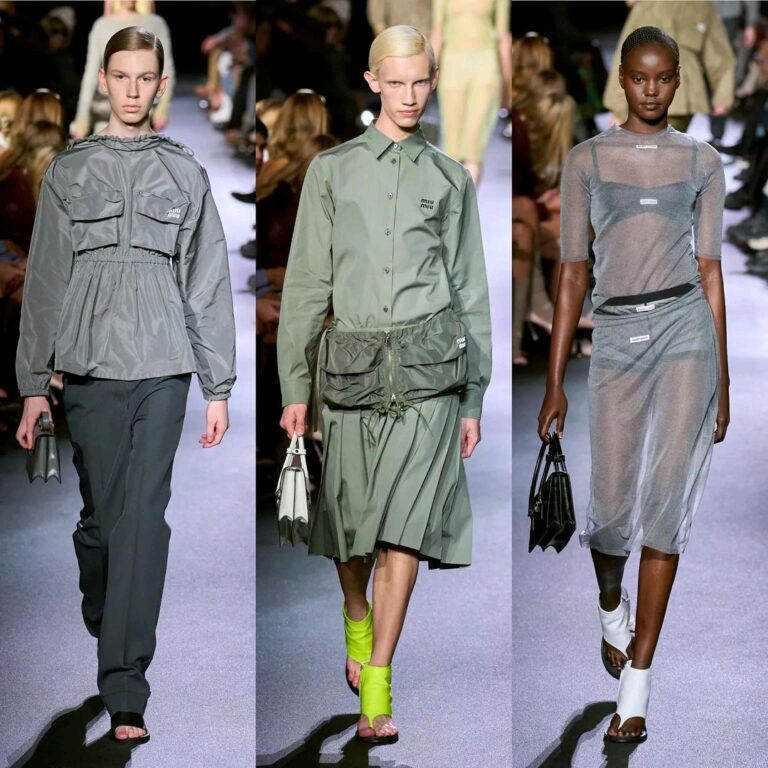 Miu Miu Spring Summer 2023 Ready To Wear Collection were one of the last collections displayed at the Paris Fashion Week right before it came to an end.