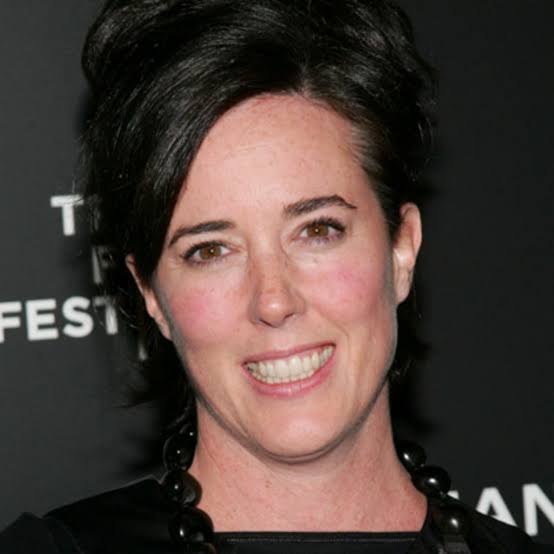 In this week's fashion history, we will be taking a look at the history of Kate Spade. In 1993, fashion designer and entrepreneur Kate Spade debuted her own collection of handbags. Since then, the business has grown to include numerous retail locations and sell its goods through upscale retailers.
Read Also: Kate Spade New York Resort 2023 Collection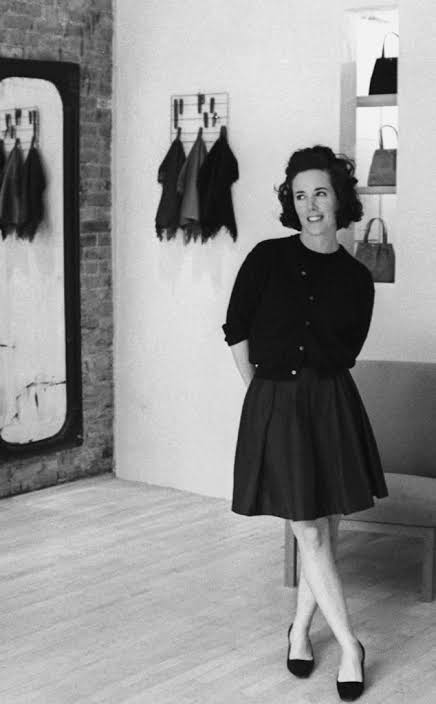 In 2006, Spade sold the last of her company's stock, but she eventually reappeared with a new clothing line. On June 5, 2018, she was discovered dead in her New York residence after what appeared to be a suicide.
The business expanded to include a number of retail locations and saw its products featured in fashionable establishments like Bloomingdale's, Saks Fifth Avenue, and Neiman Marcus in addition to her signature bags.
The company also carried fashion accessories beyond her signature bags. The "America's New Fashion Talent in Accessories" award, given by the Council of Fashion Designers of America in 1996, recognized Kate Spade's enduring designs.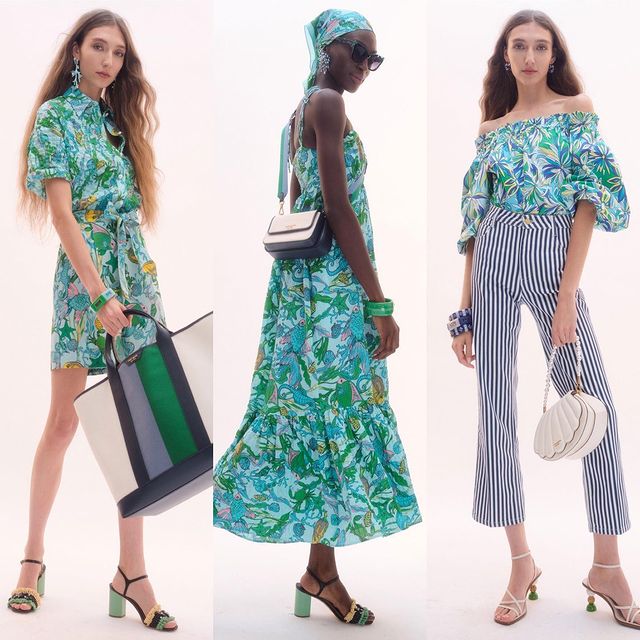 In the years that followed, Kate Spade expanded her product line to include items in a variety of categories, including eyewear, footwear, and paper goods.
While they transferred ownership of the company to the Neiman Marcus Group in 1999, which was then transferred to Fifth & Pacific (formerly Liz Claiborne) in 2006, the Spades continued to play a significant role in the brand they helped create.
Read Also: A Step By Step Guide On How To Do Makeup Like A Pro
See some designs from their recent 2023 collection;