In this week's fashion history, we will be taking a look at the history of Gucci. Gucci is a well-known brand in the worlds of high fashion, timepieces, and jewelry. The vitality, artistic style, and attention to detail in its goods are the height of workmanship.
Read Also: Fashion History: The history of Versace
Guccio Gucci, the founder of world prestigious fashion brand Gucci has had a lot of family controversy over the years, as it was even made in form of a movie; 'House of Gucci'.
In Florence, Italy, in 1881, Gucci was born into a family of leather goods manufacturers. He began working as a porter at the Savoy Hotel in London in 1897. He first saw that he was fascinated to the artistically stunning trunks and bags that the affluent hotel guests were using at Savoy.
Due to this, Guccio decided to move back to his birthplace in 1902 and start working for Franzi, a leather goods manufacturer. He developed his skills as a craftsman and honed his ability to design exceptional pieces of baggage.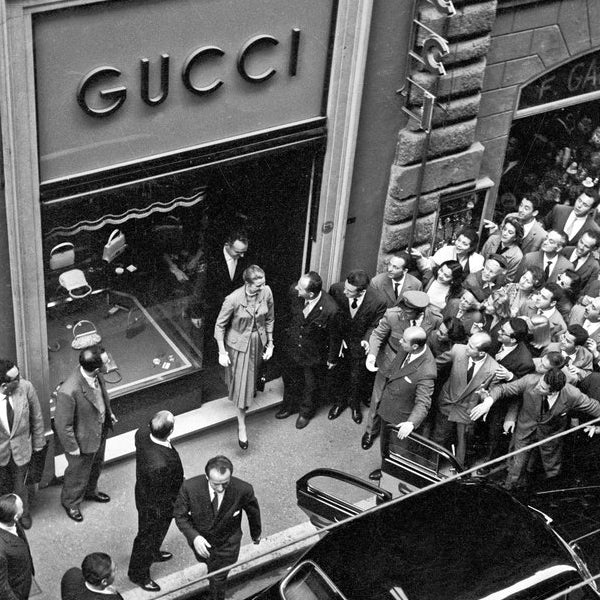 Guccio left Franzi in 1921 to start his own company, Gucci, and founded the first Gucci store in Florence's Via della Vigna Nuova before opening a second one in Via del Parione.
Read Also: Fendace: Fendi by Versace Collection
Guccio initially catered to Italy's richest people by selling leather goods. Of course, he was known for his luggage, but he also produced saddles for horses out of the best Italian leather. In fact, the early equestrian gear that Gucci produced served as an inspiration for many of its contemporary designs.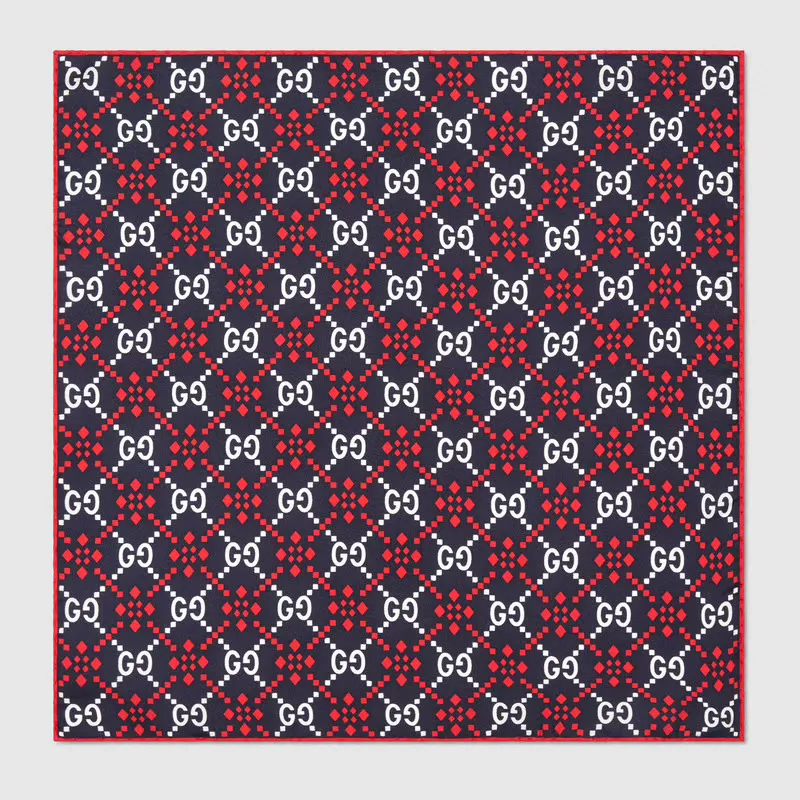 A sequence of tiny, linked diamonds were arranged in a pattern that Gucci designed, which had a dark background. Gucci incorporated it in its hugely popular line of suitcases as its first characteristic style.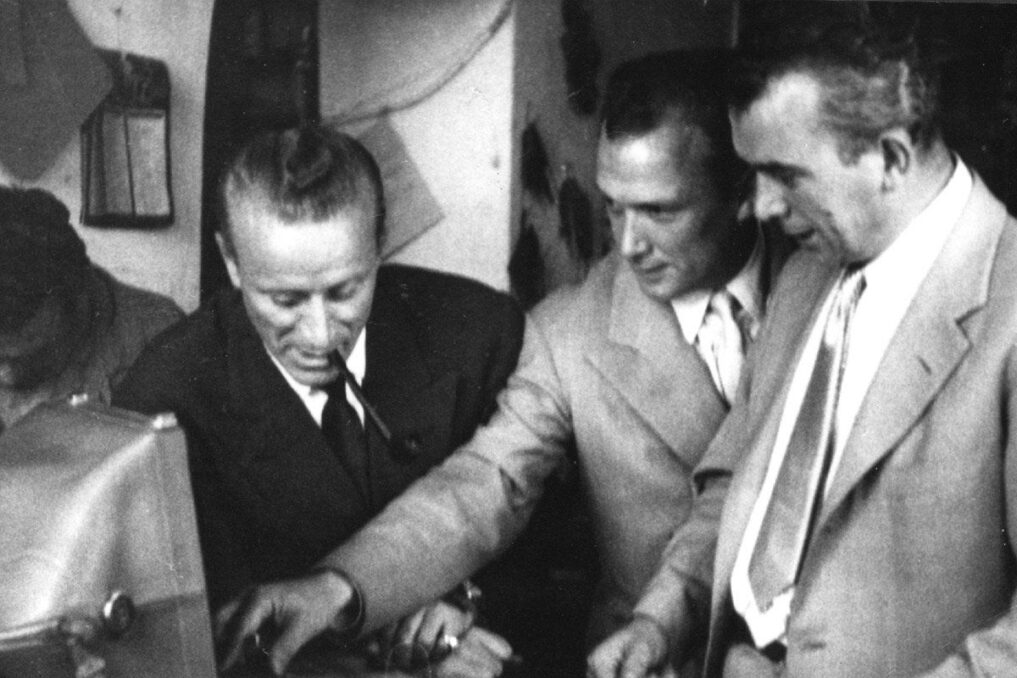 Aldo, Vasco, and Rodolfo, three of Guccio's sons, joined their father in the company in 1938, a year before the commencement of World War II, where his adoptive son, Ugo, also played a significant role.
The same year, Gucci built a second store in Rome's Via Condotti. Over the years, the corporation had widen its geographic reach.