In this week's fashion history, we will be taking a look at the history of Fendi. Fendi is an Italian luxury fashion house known for its ready-to-wear collections, fur, fragrance, eyewear, and accessories.
The fashion house was founded in Rome in 1925 by Adele and Edoardo Fendi. Fendi is considered one of the earliest fashion houses that witnessed the evolution of fashion to what it is today. As of this moment, the fashion house has been in existence for 97 years.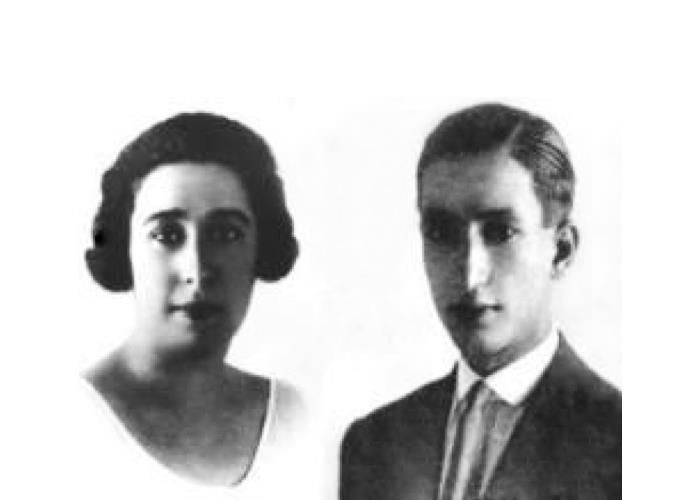 Fendi was launched in 1926 by Adele and Edoardo Fendi. the fashion house originally started as a fur and leather shop in Via del Plebiscito, Rome. In 1946, Adele and Edoardo Fendi five daughters Paola, Anna, Franca, Carla, and Alda joined the company in its second generation as a family-owned enterprise. the fashion house operates as a family-owned enterprise.
The house of Fendi saw a Young Karl Lagerfeld flourish as an artistic director which also helped in the growth of the fashion house and showed the masses how beautiful fashion can be.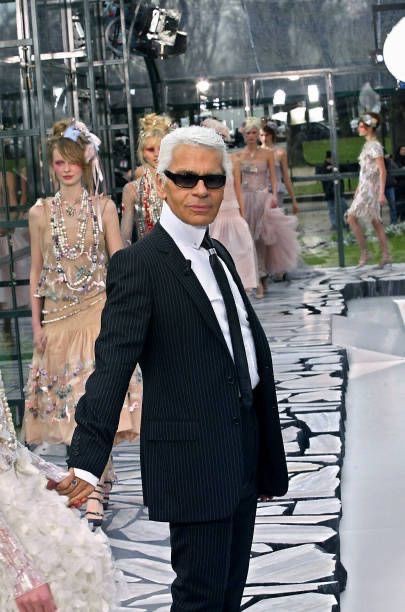 In 1965, Karl Lagerfeld joined the fashion house as a creative director. During his tenure, Lagerfeld pushed the brand forward into the fur market, making Fendi one of the most sought-after ateliers for fur goods. He also sought to use fur for accessories, and ready-to-wear designs rather than keeping it for the use of fur coats alone. Karl Lagerfeld also worked closely with the Fendi daughters joining hands to create a stronger and more reputable fashion house.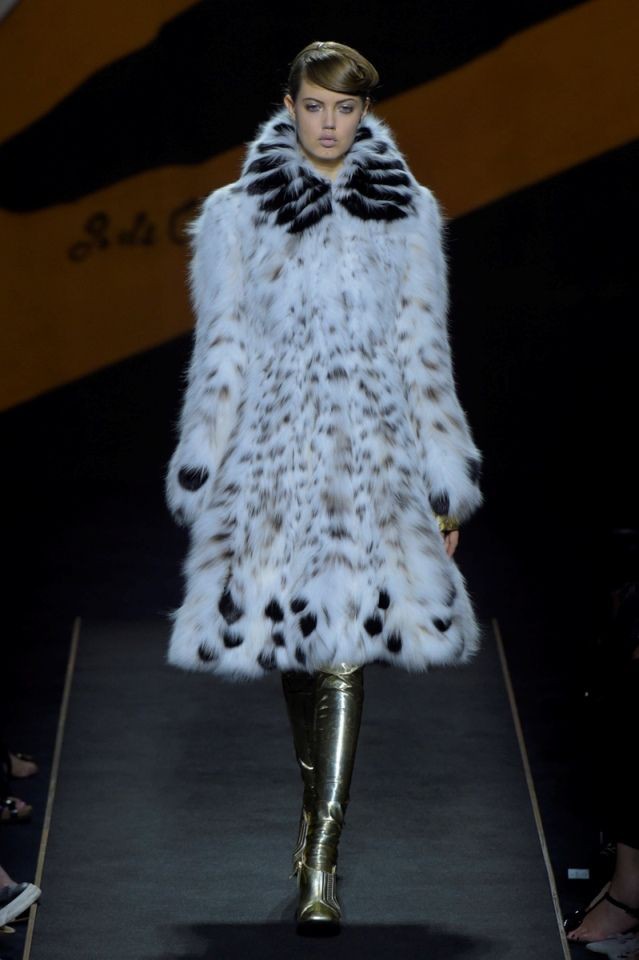 Read also: Paris Haute Couture Fashion Week: Balenciaga Makes Comeback after 50 Yrs
In 1977, Karl Lagerfeld launched Fendi's ready-to-wear collection, and in 1978 launched a line of shoes 1978. After Adele died in 1978, the fashion house was a bit affected. Each of the daughters taking over a piece of the fashion house. Karl Lagerfeld maintained his position as the creative director and helped see the fashion house through.
Credits: Wikipedia
Photo credit: Pinterest
Click here to follow us on Instagram