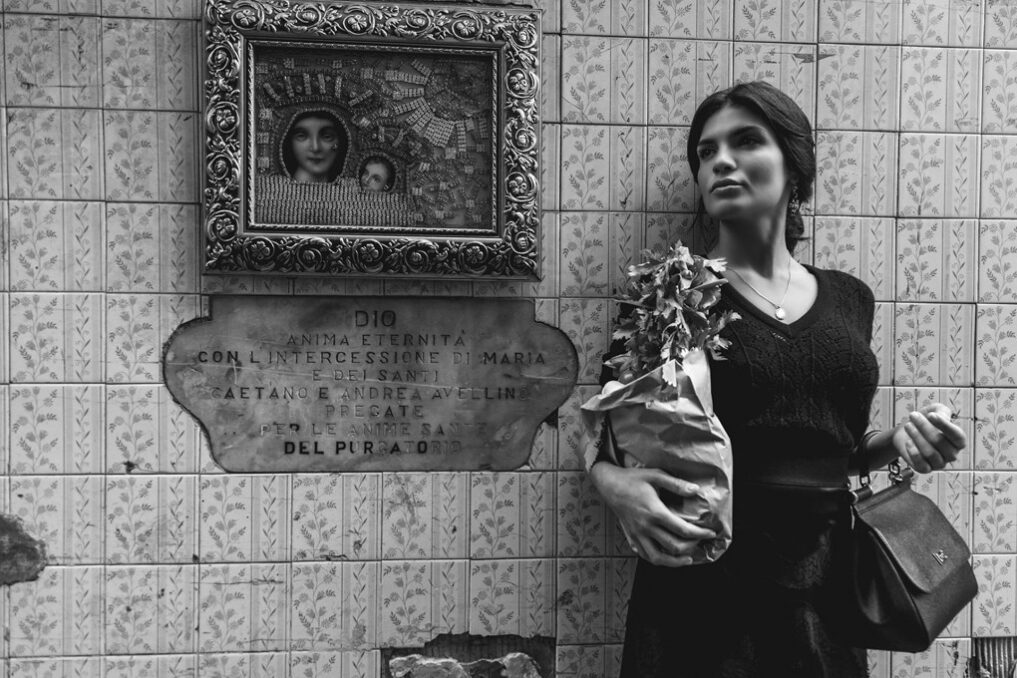 In this week's fashion history, we will be taking a look at the history of Dolce & Gabbana. D&G is an Italian luxury fashion house that Domenico Dolce and Stefano Gabbana founded in Legnano in 1985. The brand, which focuses on ready-to-wear, handbags, accessories, and cosmetics, licenses Luxottica to use its name and branding for eyewear.
Read Also: Lookbook: Victoria Beckham Spring Summer 2023 Ready to Wear Collection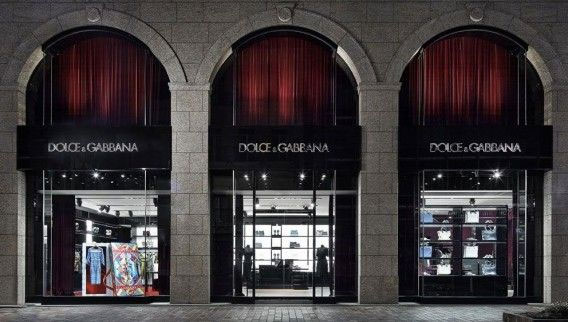 Giorgio Correggiari, a fashion designer, introduced Gabbana to Sicilian Domenico Dolce in 1980. Correggiari, who passed away in 2012, had a significant influence on the duo, according to Gabbana in 2013: "He was not particularly well known. He was significant to us, though. He specifically instructed us "not to do" things."
When Gabbana and Dolce decided to work independently after leaving Correggiari in 1983, they established Dolce & Gabbana S.p.A. two years later (D&G).
The Dolce & Gabbana brand debuted at Milano Collezioni's Nuovi Talenti fashion show in October 1985. (New Talents). D&G presented its own presentation, "Real Women," and unveiled its first collection in March 1986. At 7 Via Santa Cecilia, the first D&G store in Milan opened its doors in 1987. In 1988, D&G and Dolce's father formed a business.
Read Also: MEET THE DESIGNER: Donatella Versace, Creative Director of Versace
D&G debuted its first line in March 1986 and hosted its own show, "Real Women." The first D&G store in Milan opened its doors in 1987 at 7 Via Santa Cecilia. In 1988, D&G formed a collaboration with Saverio Dolce, who ran the Legnano, close to Milan, manufacturing firm Dolce Saverio.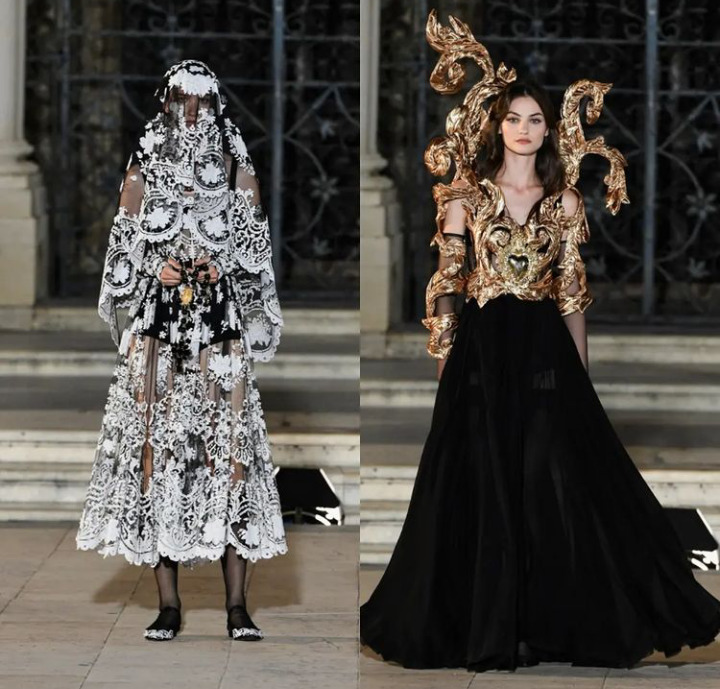 D&G kept growing, launching additional collection lines, including its first lingerie and beachwear line in July 1989 and its first menswear line in January 1990. It also held its first fashion shows in Tokyo (April 1989) and New York (April 1990). D&G established its New York City showroom at 532 Broadway in SoHo, Manhattan, in November 1990. Dolce & Gabbana Parfum, the company's debut scent, was unveiled in October 1992.
Dolce & Gabbana released "Collezione Genesi NFT," a nine-piece assembly of NFT tokens, as its debut NFT collection in September 2021 in partnership with the online marketplace UNXD. At the time of purchase, the collection was sold for 1,885.719 Ether, or almost $5.7 million.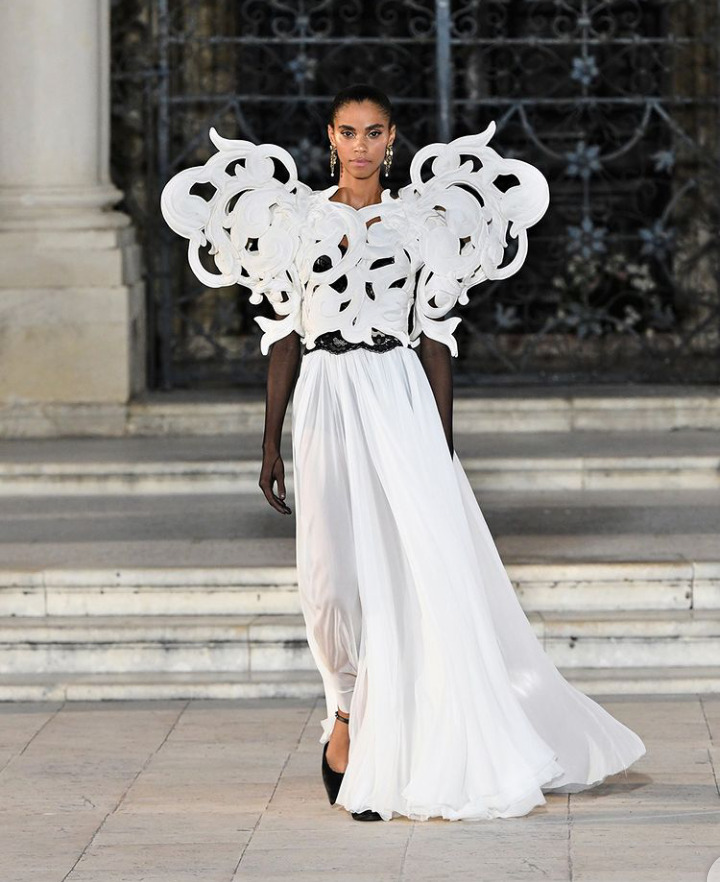 While four of the sculptures were entirely digital, having been created by UNXD utilizing the Polygon blockchain, five of the pieces were tangible artifacts. A variety of virtual art pieces, including "Glass Suit," "Impossible Tiara," and others, were featured in the collection. It was reportedly "perhaps the first NFT collection produced by a major fashion label," according to the New York Times and Vogue.