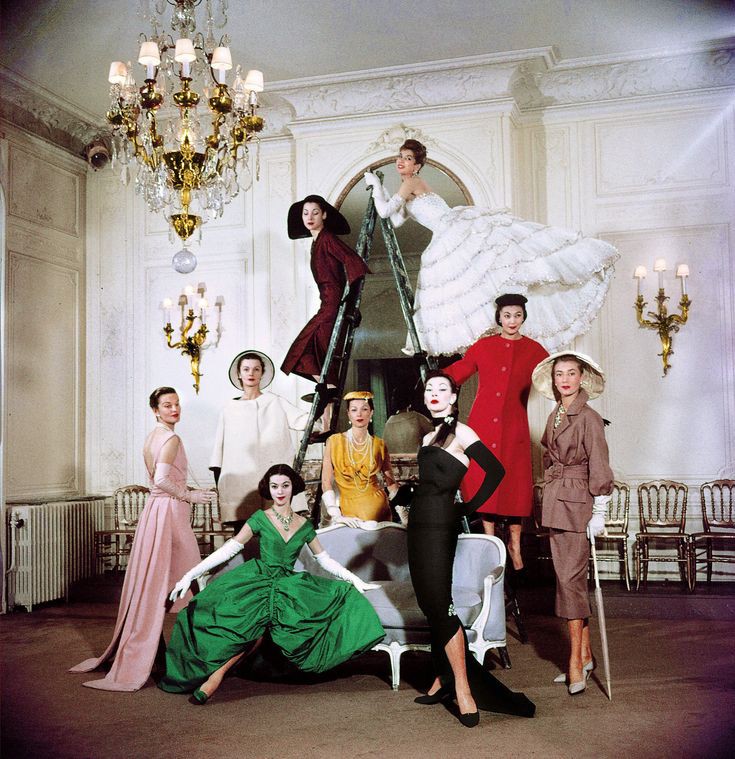 In this week's fashion history, we will be taking a look at the history of Dior. Dior is a popular french luxury fashion house that is known for its unique designs, and perfumes but to mention a few.
The fashion house is controlled and chaired by French businessman Bernard Arnault, who also heads LVMH, the world's largest luxury group.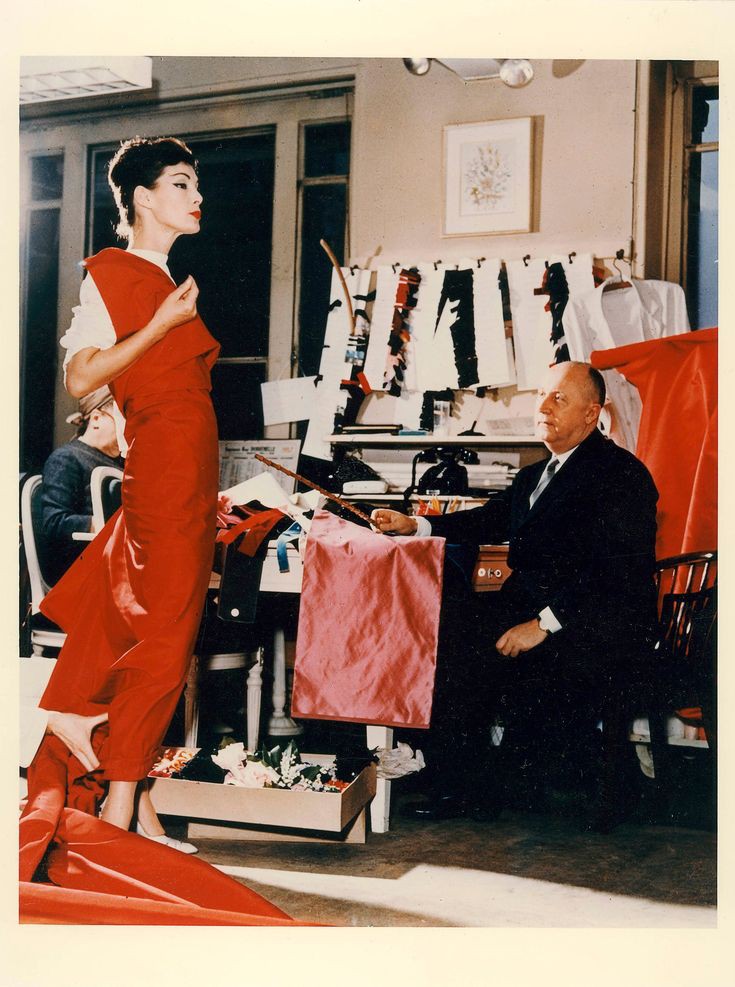 Dior is also known as Christian Dior was founded by Christian Dior in Paris on the 16th of December 1946 about 76 years ago. The fashion house has grown through different phases of fashion and is one of the most sought-after fashion houses currently. Currently, the fashion house serves worldwide and has about 210 locations worldwide.
Dior started in 1946 although the official age of the fashion house starts in 1947. The fashion house in 1946 was financially backed by wealthy businessman Marcel Boussac.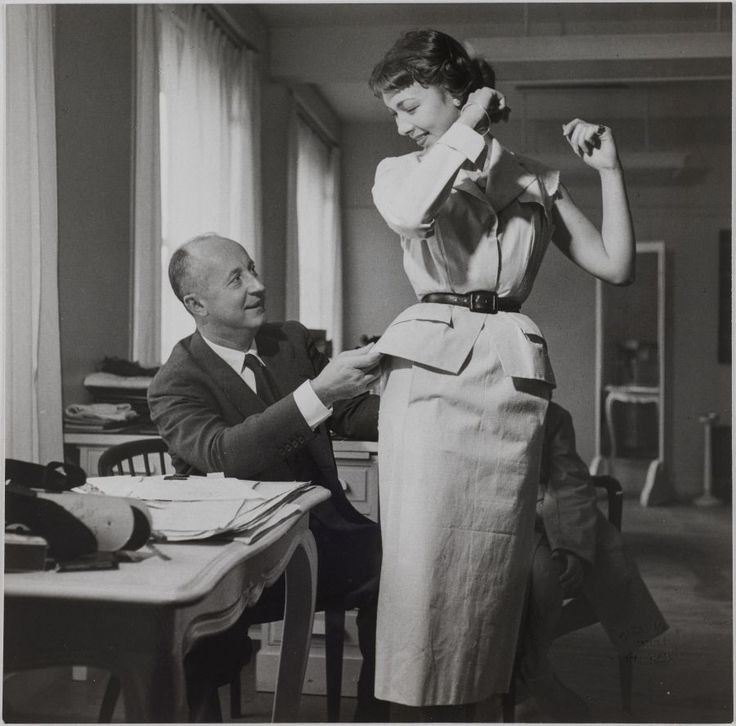 He had originally invited Christian Dior to design for Philippe et Gaston, but he refused, wishing to make a fresh start under his name. The new couture house however became a part of "a vertically integrated textile business" already operated by Boussac.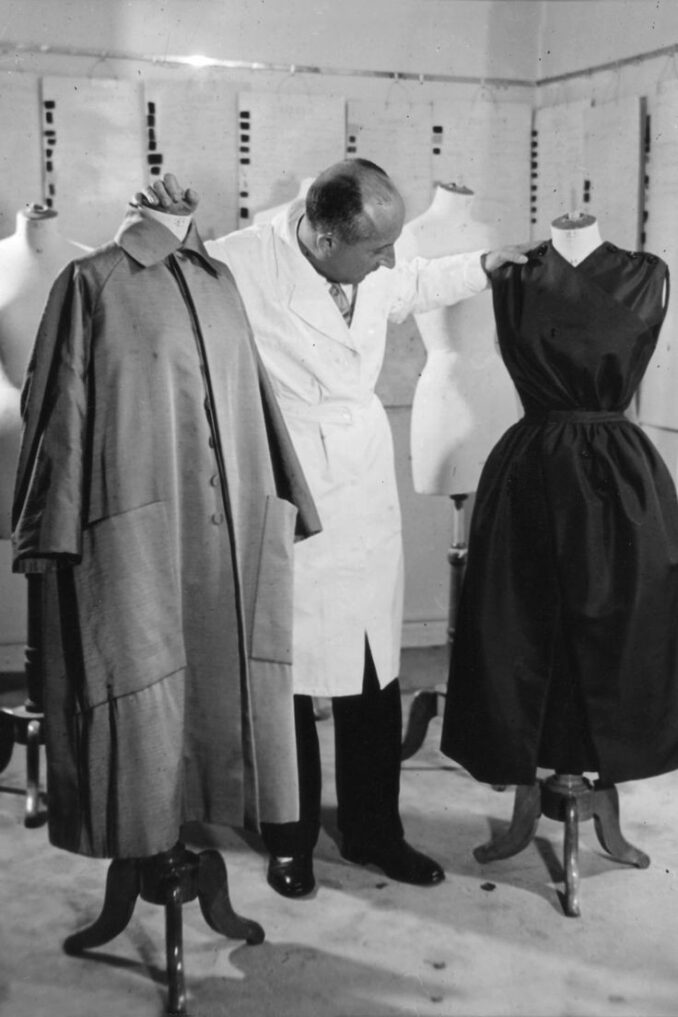 The first fashion collection of Dior was launched on the 12th of February 1947 for the spring-summer 1947 collection. The two lines of the collection were originally named "Corolle" and "Huit". However, in history, the collection is recognized as the new look after being referred to as one by the editor-in-chief of Harper's Bazaar Carmel Snow. The collection was quite popular well into the 1950s.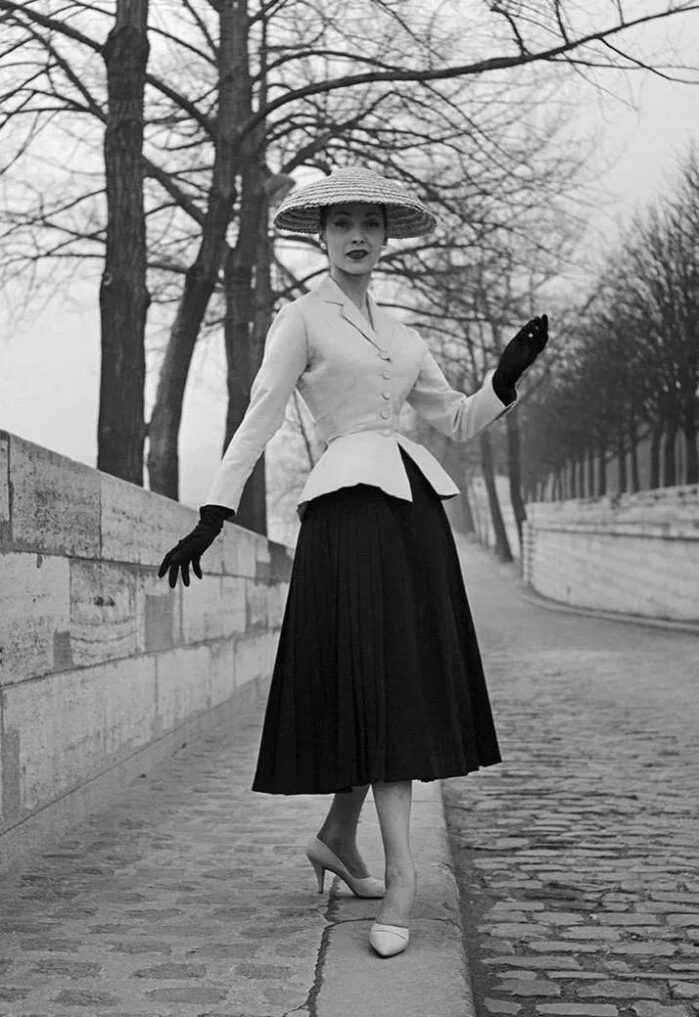 One of the highlights of the collection is its full skirted silhouette which became an influence on other designers. The Dior collection gained several clients from Hollywood, the United States, and the European aristocracy. As a result of this, Paris regained its Capital of fashion position after losing it during world war II.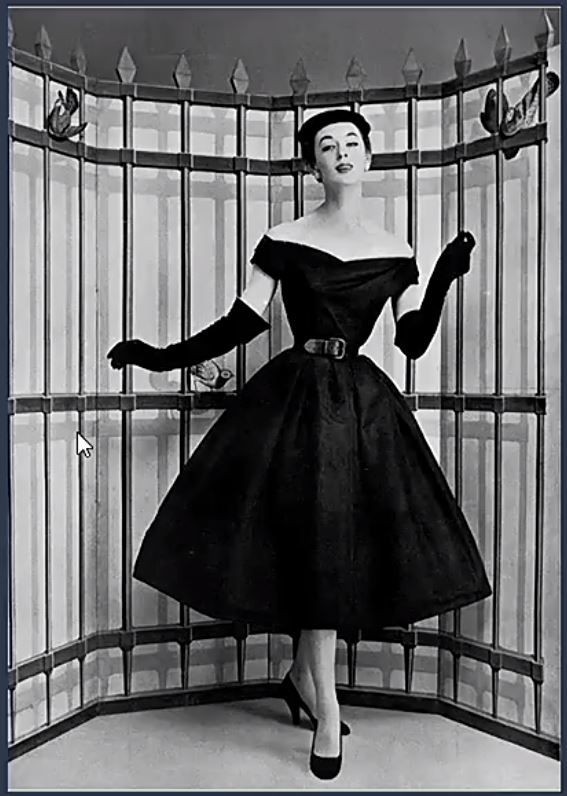 The fashion house started expanding by the end of 1949 with the opening of a Christian Dior boutique in New York City.
By the mid-1950s, the House of Dior operated a well-respected fashion empire. The first Dior boutique was established in 1954 at 9 Counduit Street.
Credits: Wikipedia
Photo credit: Pinterest