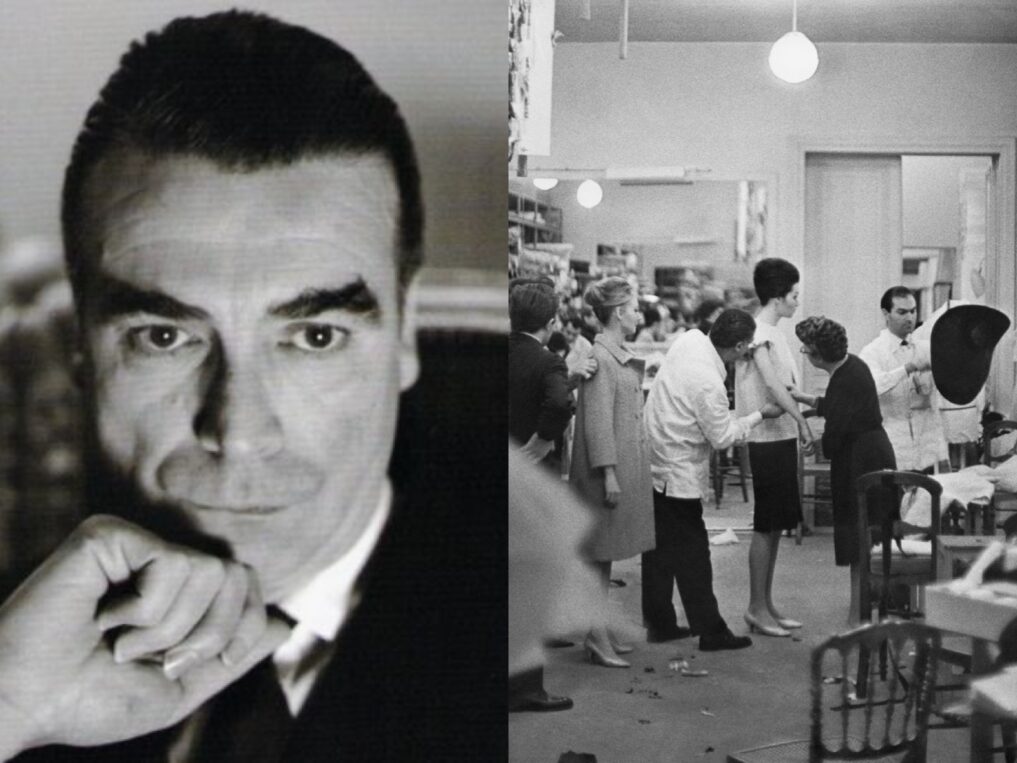 In this week's fashion history, we will be taking a look at the fashion history of Balenciaga. Balenciaga is a luxury fashion house founded in 1919 by Spanish designer Cristóbel Balenciaga in San Sebastian Spain. The fashion house deals in the sales of ready-to-wear, footwear, watches, and accessories.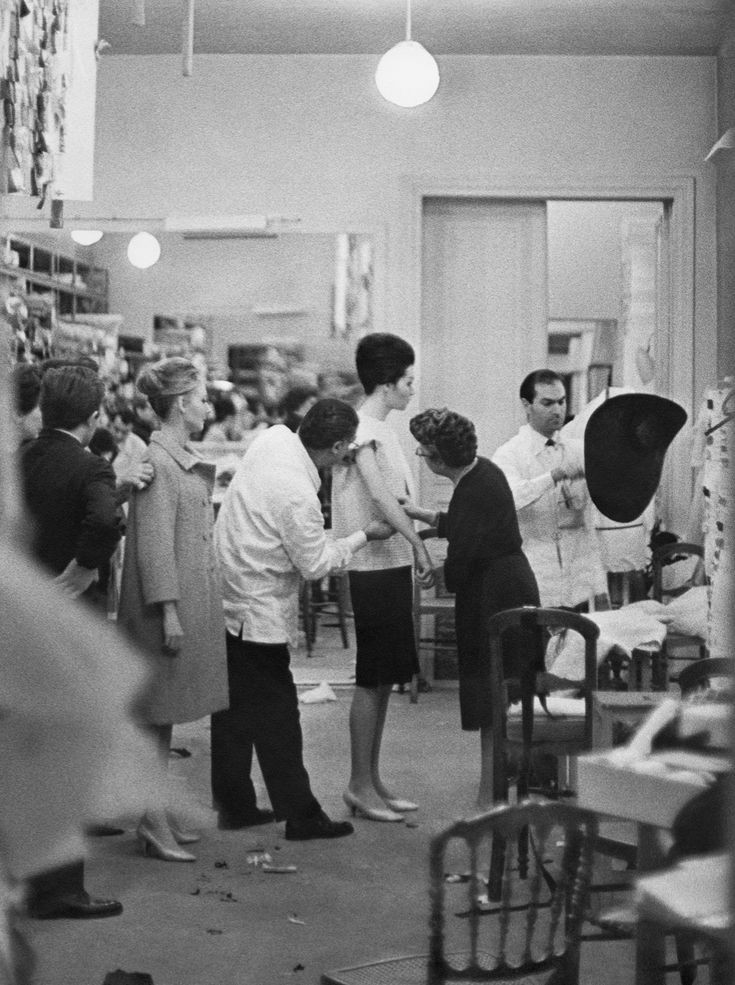 Read also: LookBook: Balenciaga Resort 2023 Ready To Wear Collection
Cristóbel Balenciaga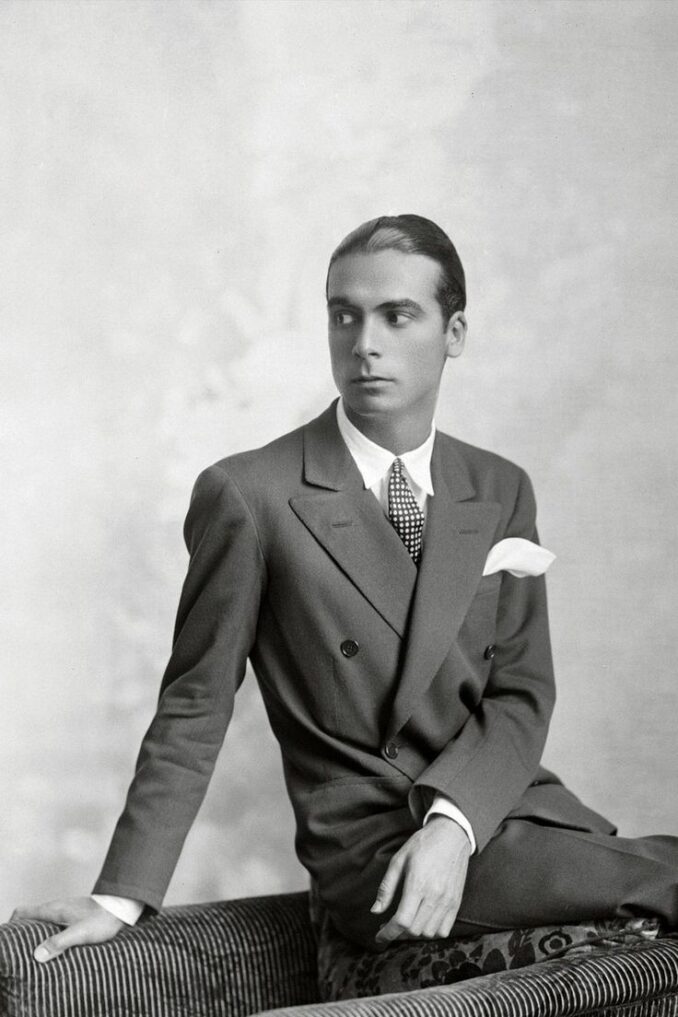 Cristóbel Balenciaga born was born in January 1895 in Spain. His father was a fisherman while his mother was a seamstress. Cristóbel as a child often spends time where his mother worked and at the age of twelve began to work as an apprentice tailor. A few years later whilst a teenager, he designed clothes for the foremost noblewoman in his town Marchioness de Casa Torres. Taking a liking to his design, she sent him to Madrid to formally get training in tailoring. His career as a tailor however skyrocketed due to his creative artistry of not only using his hands to create but also to cut and sew the designs.
Balenciaga at the beginning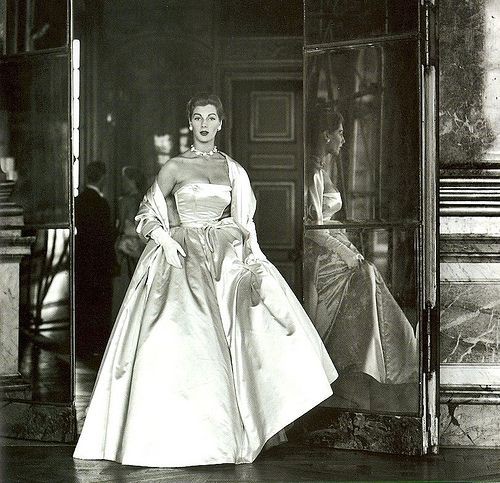 Balenciaga 1919 opens his first haute couture atelier in San Sebastian, Spain after which he opened boutiques in Madrid and Barcelona. His designs were worn by the Spanish royal family and aristocrats. After the Spanish war broke out in 1937, Balenciaga relocated to Paris were opened a boutique on 10 Avenue George V. His first collection was shown to the press and buyers during the same year.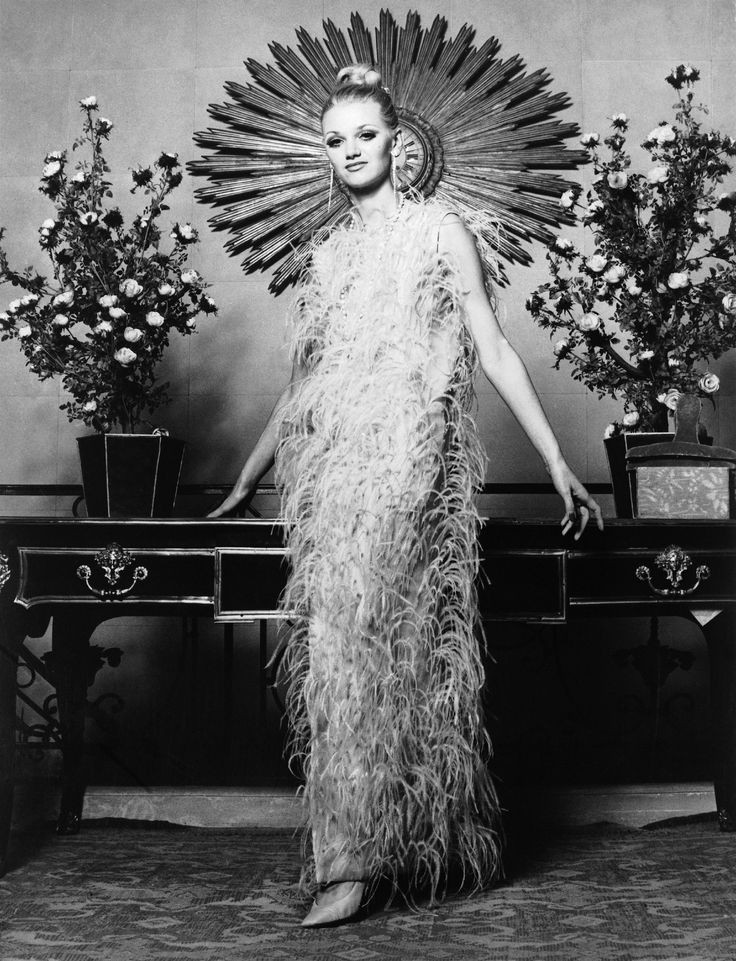 In about two years of relocation, Balenciaga's designs became a revolutionary and were highly sought after. Customers risked their safety traveling to Europe during world war II to see his designs. One of the notable designs of Balenciaga during this period was his square coat with sleeves cut in a single piece.
Read also: Paris Haute Couture Fashion Week: Balenciaga Makes Comeback after 50 Yrs
Growth of Balenciaga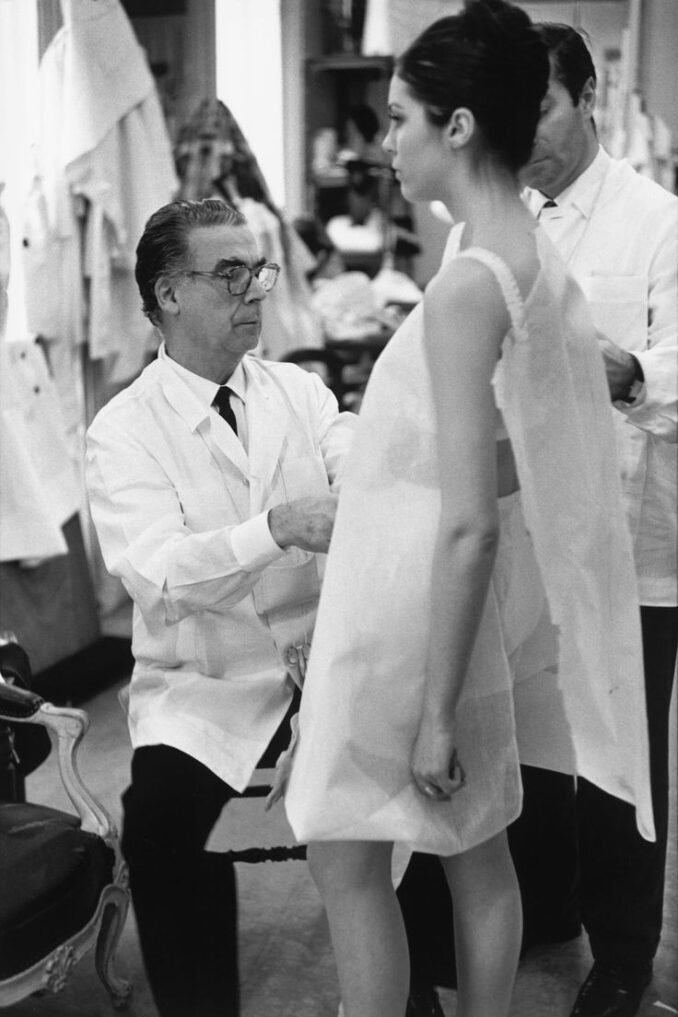 In 1952, Balenciaga showcased two signatures of the house bodysuits the parachute dress. The fashion house's introduction of the sack dress in 1957 began making waves as the silhouette completes the odds with Dior's new look. This period also witnesses the debut of the baby doll dress and cocoon coat. In 1968, Cristóbel Balenciaga closes his Couture house and retired to Spain. He died on the 24th of March 1972 with his funeral being attended by World's high society.
Balenciaga after the death of Cristóbel Balenciaga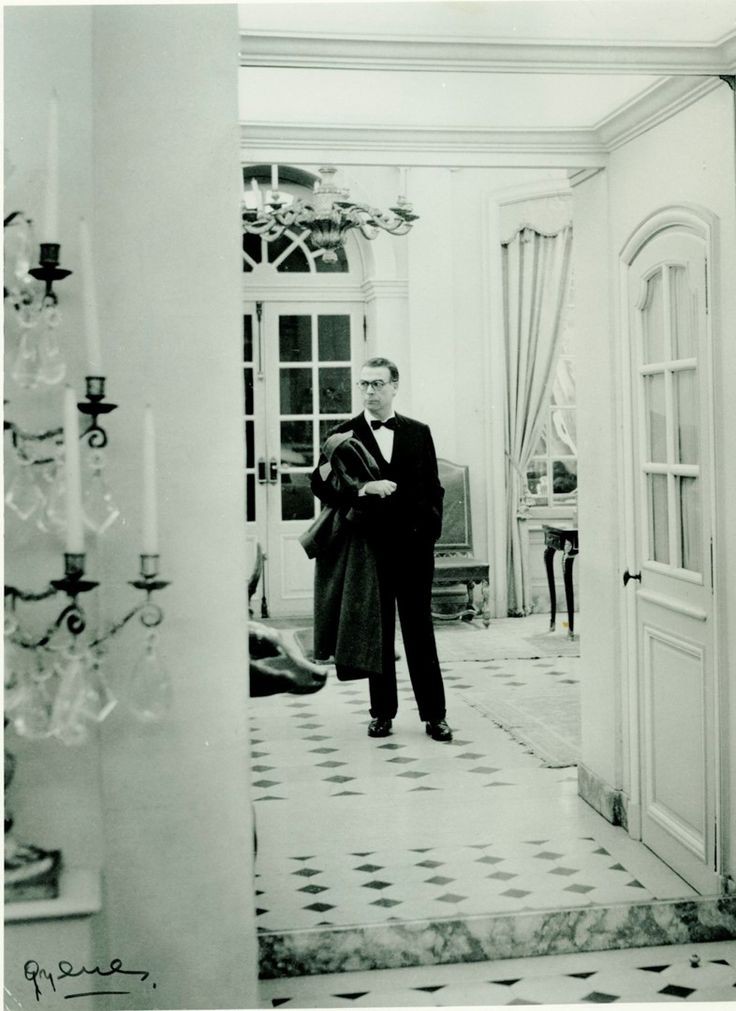 In 1986, the fashion house was acquired by Bogart Group which was later sold to Gucci Group in 2001. The fashion house over the years has witnessed a change in creative directors with Demna Gvasalia being the current. In 2020 Balenciaga also announced his return to the Haute Couture week after 50 years.
Photo credit: Pinterest