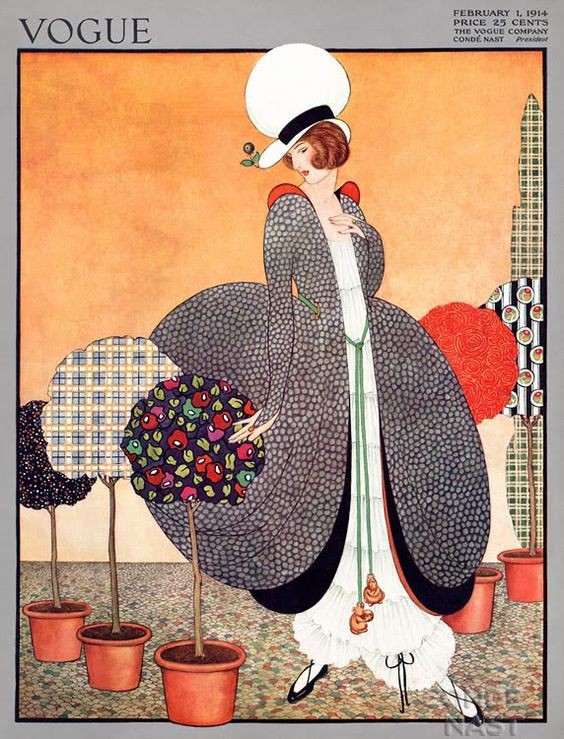 In this week's fashion history session, we will be taking a look at the illustration years of vogue. Long before fashion magazine became what it is now, fashion was illustrated and displayed for people to see.
Credits: Fashion history session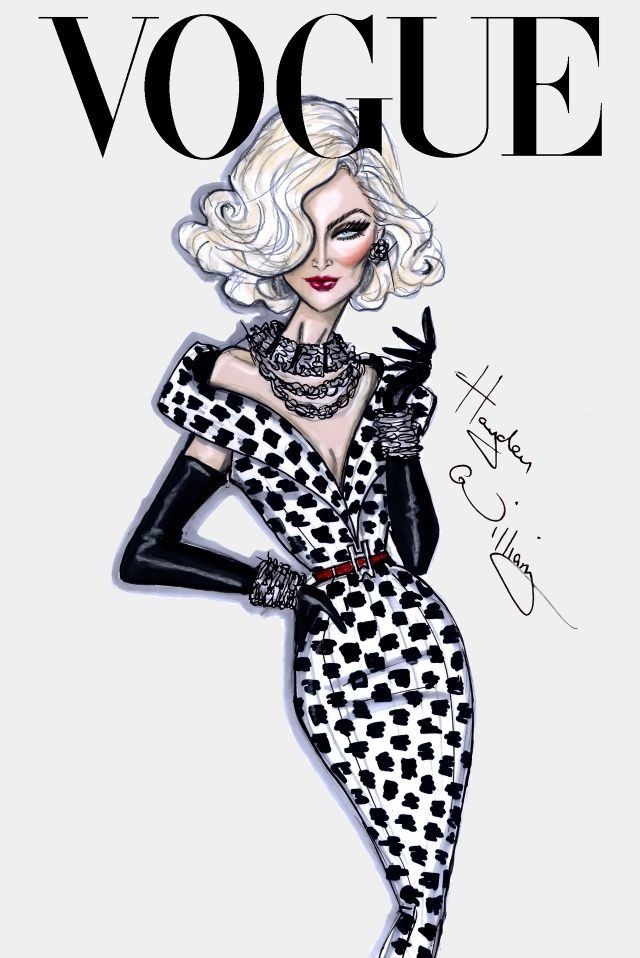 Fashion illustration covers and Vogue have gone hand in hand for a century now.
Read also: Paris Fashion Week: Highlights from this week's couture shows
Between the first and second World Wars, fashion illustrations were commonly used by magazines, especially for their covers.
At that time, it was impossible to stroll the streets of Paris, without sighting the minutia of souvenirs emblazoned with a bold illustration and the iconic lettering VOGUE.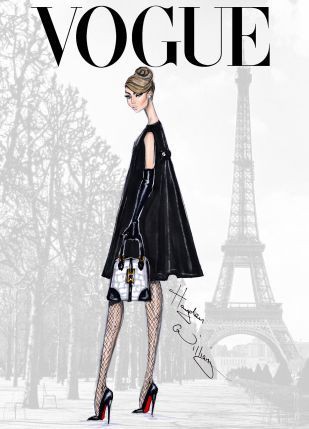 Vogue is an influential American fashion and lifestyle magazine founded in 1892. The magazine was created by Arthur Baldwin Turnure as a weekly high-society journal, for New York City's social elite and covering news of the local social scene, traditions of high society, and social etiquette.
Read also: Adut Akech Covers Vogue Australia's Latest Issue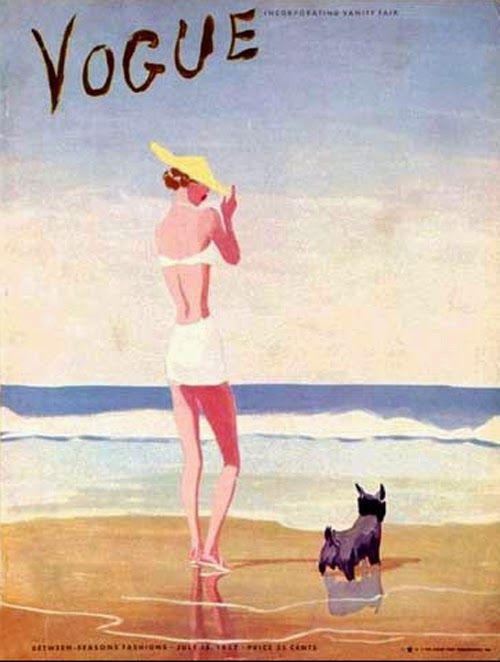 After photography was introduced, the popularity of the illustration declined as people were more in love with the reality photography held. However, in the 1910s, fashion illustration became popularly used as a means of marketing and through this era, it morphed into a dynamic art form.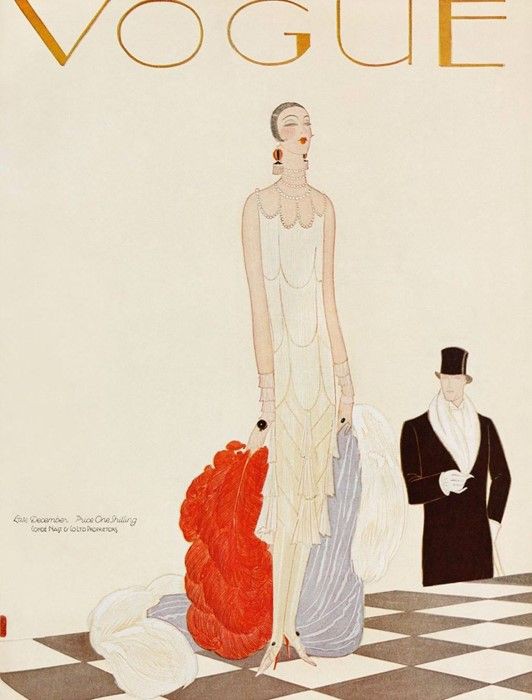 During the 1950s, fashion illustration popularity once again declined and became obsolete. This was as a result of it being considered stuffy in comparison with the new generation photography.
Photo Credit: Pinterest