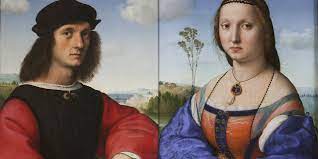 This week, we will continue with our fashion history session by taking a look at the fashion of the 1500s. Extremely bulky, large, and voluminous clothing was worn in numerous layers during the 1500–1550 fashion era in Western Europe. Surface embellishments like contrasting fabrics, slashes, embroidery, applied trims, and other ornaments became common.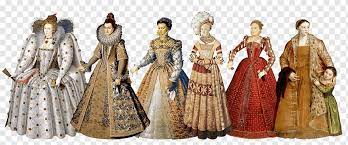 Women's clothing remained largely unchanged at the start of the sixteenth century, while adjustments were gradually made. A woman's smock, shift, or chemise, which was made of linen and was machine-washable, served as the basis of her wardrobe. Chemise necks, fronts, and wrists frequently featured blackwork or other colorful embroidery.
Read Also: Fashion History Sessions: Fashion history of the 1690s
Next, a lady would put on a kirtle (later known as a petticoat), which may be a combined bodice and skirt or just the skirt. When sleeves were present, they were probably close-fitting to the wrist and made of finer fabric, as would any other visible portion of the kirtle.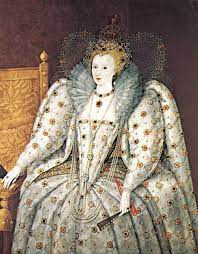 According to Francois Boucher in A History of Costume in the West (1997), women in England during the reign of Henry VII (1485–1509) wore low headdresses, low-waisted gowns, square necklines, and long, tight sleeves.
Henry VII's wife Elizabeth of York is dressed in a red velvet dress with a square neckline and ermine-lined sleeves. According to the Cunningtons in their Handbook of English Costume in the Sixteenth Century (1954), "Bands of velvet (guards) or other trimming usually bordered the neck, with a central band from neck to hem which might also be trimmed," her gown has decorative trim that is typical of English dress.