This week, we will continue with our fashion history session by taking a look at the fashion of the 1910s.
Read Also: Emilio Pucci Fall 2022 RTW Collection
Over the past few years, many world conflicts and eras have contributed to the growth of fashion. American fashion designers' ascent to prominence and professional progress were also witnessed during this time.
In contrast to the grim practicality of the clothing worn during the Great War, the first half of the decade of 1910–1919 saw a rich and exotic extravagance in Western fashion.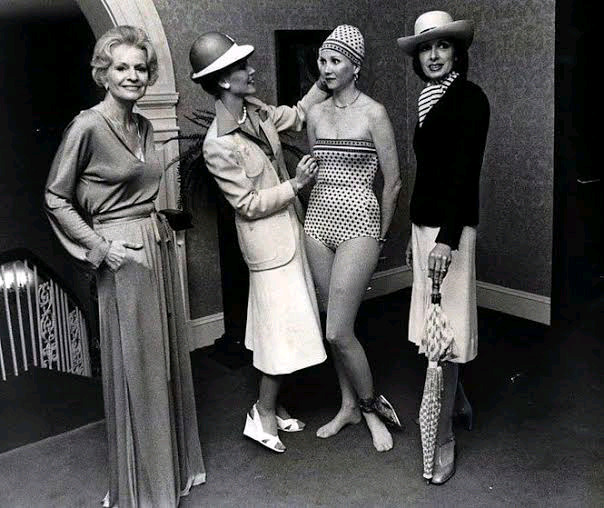 Men wore wrinkled, ankle-length pants that were cuffed. The ground was prepared for the revolutionary new styles associated with the Jazz Age of the 1920s as skirts climbed from floor length to well above the ankle and ladies started wearing their hair in a bob.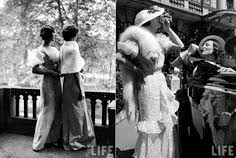 The popular silhouette changed significantly from the 1900s to the early 1910s, becoming considerably more lithe, fluid, and soft. The Ballets Russes' 1910 production of Scheherazade in Paris sparked an Orientalism craze. One of the first designers to introduce this style into the world of fashion was the couturier Paul Poiret.
Poiret's customers were instantly converted into exotic geishas wearing flowing kimonos and harem females wearing flowing pants, turbans, and bright colors. At this time, the Art Deco movement started to take off, and many of the couturiers of the day were influenced by it when creating their looks.
Read Also: Glam Look Of The Day: BBnaija's Beauty Tukura Slays In New Photo
Jacques Doucet and Mariano Fortuny were two of the era's most important fashion designers. The extravagant gossamer garments by the French designer Jacques Doucet resembled the Impressionist shimmers of reflected light and excelled at superimposing pastel colors. His esteemed clients never lost an appetite for his fluid designs and thin, transparent materials.
More designs from the 1910s;