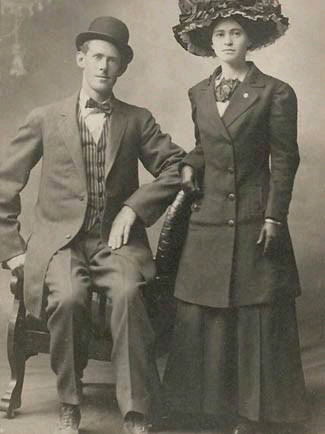 This week, we will continue with our fashion history session by taking a look at the fashion of the 1900s.
Read Also: Glam Look Of The Day: BBnaija's Diane Russet Serves Glam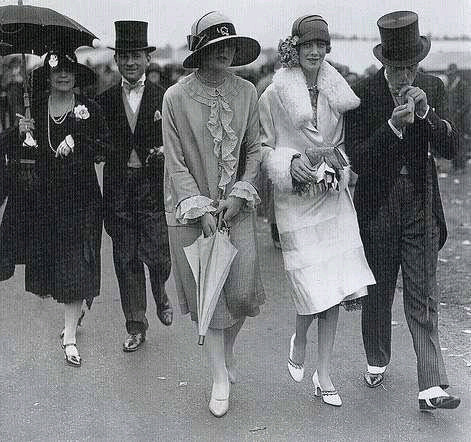 Over the past few years, many world conflicts and eras have contributed to the growth of fashion. American fashion designers' ascent to prominence and professional progress were also witnessed during this time.
In contrast to the grim practicality of the clothing worn during the Great War, the first half of the decade of 1900–1909 saw a rich and exotic extravagance in Western fashion.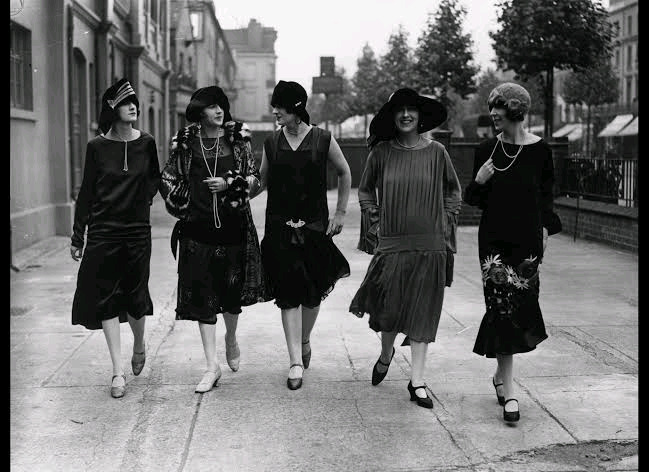 The first ten years of the twentieth century saw a considerable resemblance between women's fashion and that of the previous decade. At the start of the decade, the Gibson Girl's highly structured form was still in style.
It wasn't until the end of the decade and the beginning of the following one that the simplification and relaxing of attire that would come to characterize the century started to show.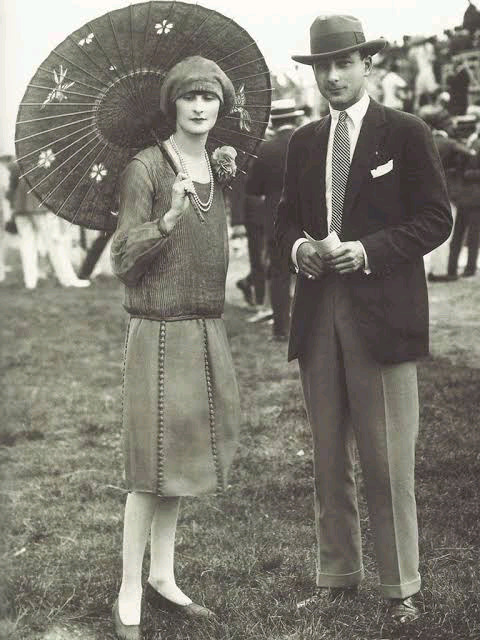 The first ten years of the century saw women's fashion dominated by modest clothing, corset-shaped bodies, and excessive decoration.
Read Also: Lookbook: Atlein Spring Summer 2023 Ready To Wear Collection
See more designs from the 1900s;