Considered a savior of the Chanel brand after the death of the founder Coco Chanel, Karl Lagerfeld, a German Fashion designer has made quite an enormous contribution to the world of fashion.
Click here to watch the history video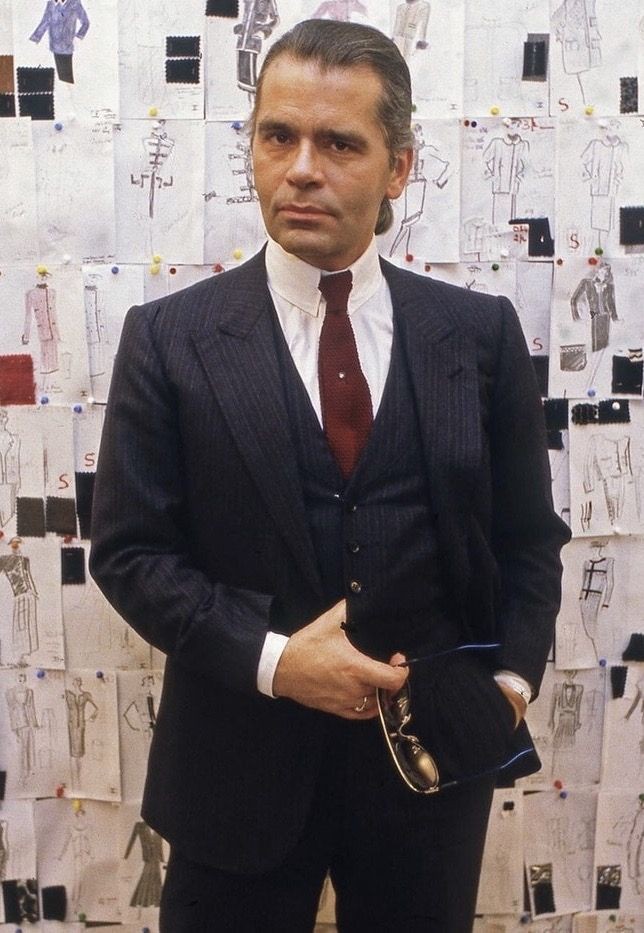 Born on 10 September 1933, Karl Lagerfeld was a German creative director, fashion designer, artist, photographer, and caricaturist. His contribution to the fashion world is highly recognized.
Read also: The Fashion Of Coco Chanel
Taking over the position of the creative director of Chanel in 1983, till his death he maintained the position. He was also the creative director of the fashion house Fendi from 1965 to his death in 2019.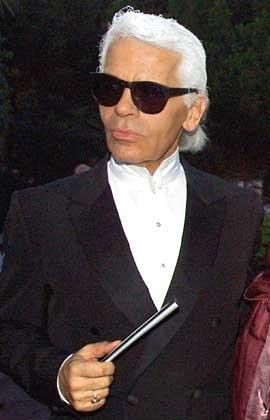 Karl Lagerfeld has worked with the different fashion houses in his quest of becoming what is termed a Fashion icon. Before taking over the position as creative director, Karl has worked as an apprentice with Balmain. He also became the artistic director for Jean Patou in 1958.
Read also: Remembering Karl Largarfield: Anna Wintour, Margaret Qualley, and Sofia Coppola on the future of Chanel
The German Fashion designer  was recognized for his signature white hair which he usually packs as a bun, black sunglasses, fingerless gloves, and high, starched. He claims his sunglasses are used to hide his expression which he doesn't want to be seen.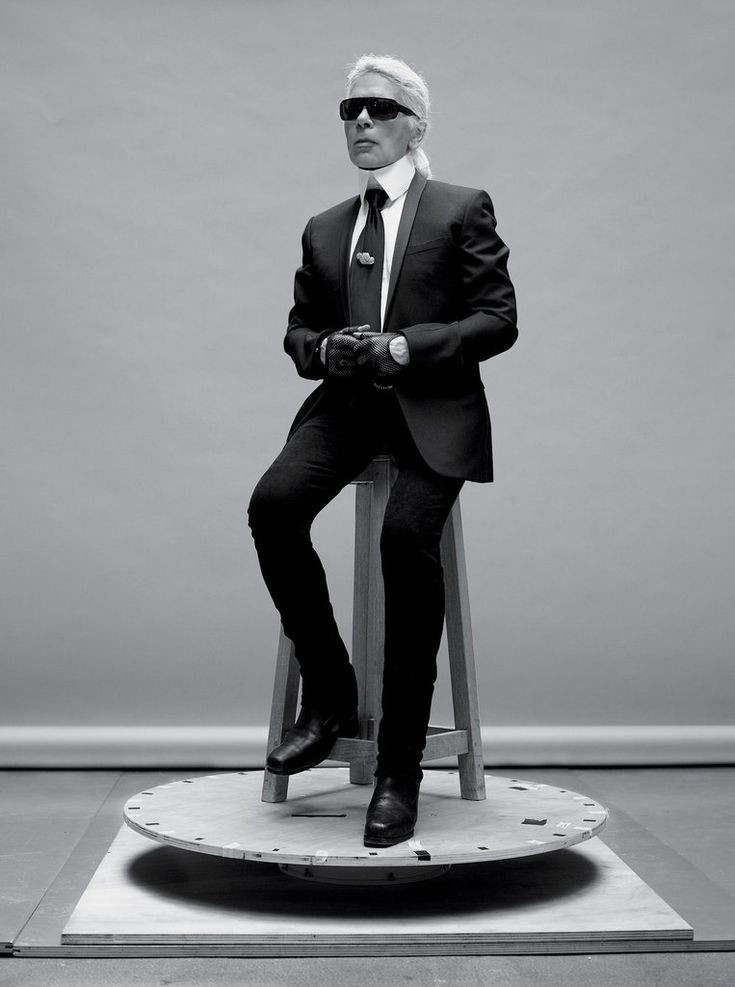 Photo credit: Pinterest