In what seem to be just about one of the biggest 'exits' in 2016, Calvin Klein's Collection womenswear creative director Francisco Costa as well as the brand's mens creative director Italo Zucchelli leave the brand!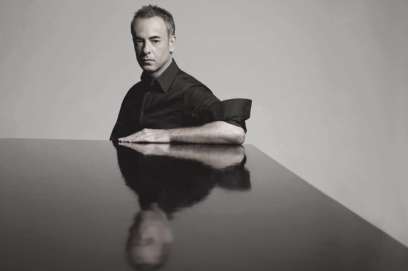 Francisco Costa, the creative director of America's foremost fashion house who's been with the brand since 2003  leaves after thirteen years with the women's collection as well as Italo Zucchelli, Calvin Klein Collection mens creative director.
No reason was given for their departure as Calvin Klein remains mute, they released a statement about both creatives' past works with the brand while confirming the exit.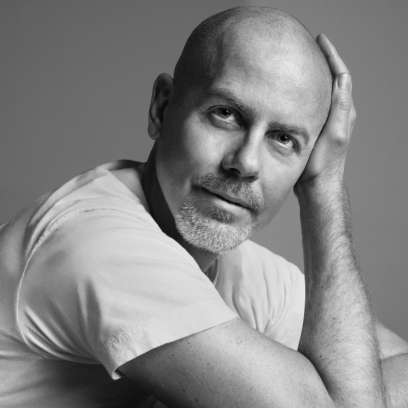 "This creative strategy marks the beginning of another significant chapter in Calvin Klein's brand legacy since Mr. Klein's retirement. I would like to thank Francisco and Italo for their unwavering commitment to the Calvin Klein brand and their accomplishments over the past decade. They have both contributed immensely to making Calvin Klein a global leader in the fashion industry, and they have done so with dedication, focus and creativity." Steve Shiffman, CEO of Calvin Klein, Inc. revealed via WWD.