Fans and colleagues of Ibrahim Chatta, a veteran actor and film producer, are concerned over the thespian's cry for help on social media.
Chatta seems to be going through certain difficulties that he has refused to share with people close to him.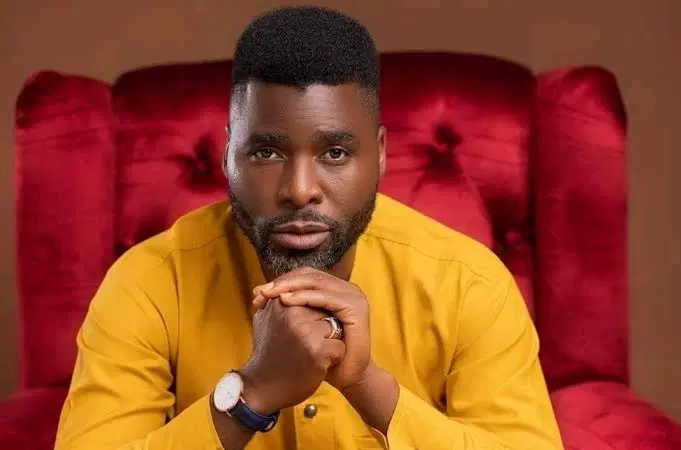 The actor has resorted to social media to express his sorrow at his ordeal, which has been characterized as both moving and heartbreaking by many.
According to the 51-year-old, he has been frustrated for a long time but has pretended that everything was well. He admitted to being depressed and pleading with God to save him.
"Oh God please, I have been living in frustration for sometime now, pretending like everything is okay. Now, I am depressed, dear lord, please save me" , He wrote.
SEE POST BELOW