Fans and lovers of America's Got Talent, AGT, have taken to social media to lament over the sudden collapse of Howie Mandel, a judge of the reality talent show.
According to TMZ, the 65-year-old was transported to the hospital on Wednesday after falling inside a Starbucks in Woodland Hills, California.
It was also stated that paramedics were summoned to assist Howie before he was transported to the hospital for further evaluation.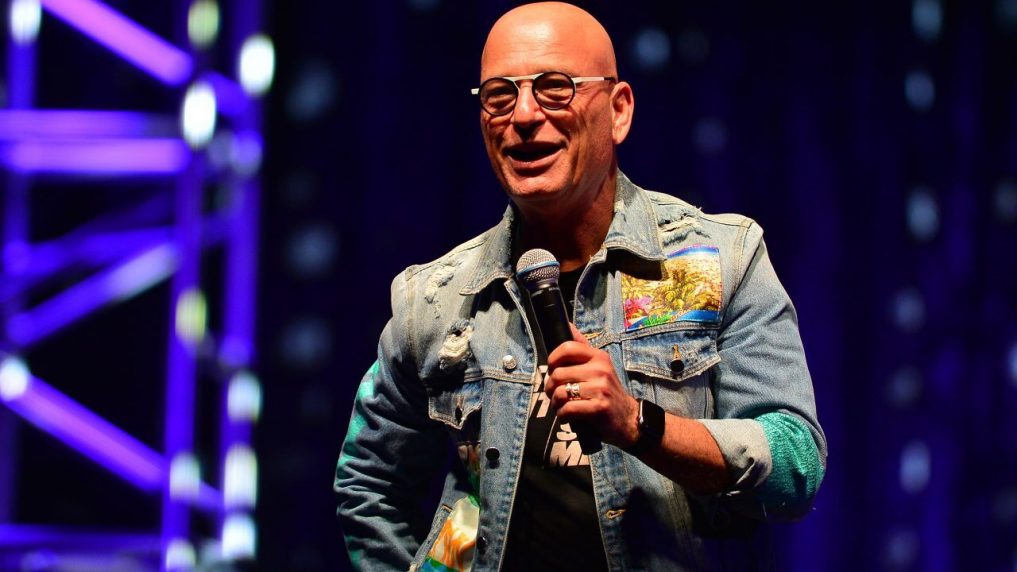 According to a source who talked to reporters after the event, physicians assume he passed out due to low blood sugar, although tests are being performed on him.
"The doctors are currently carrying out some tests on him. I believe his case isn't so critical.
"We will know the situation of things by the time they are done," the source said.
Meanwhile, the Canadian actor took to his official Twitter handle to inform his worried fans that he was back home and was doing well. He also mentioned that he passed out because of dehydration and low blood sugar and then thanked the doctors and the nurses for taking good care of him. He further included a 'thank you' for everyone who reached out to the actor.
Here are some reactions below:
Look low blood sugar is no joke. I had a seizure due to my constant lows. That time it was so low I had a seizure in the middle of circle K. Fun times. I have hyperinsulemia. I live with lows. So glad you are home and doing better!!Stay safe Howie!
— Paula Mayo (@Cosmogal_Paula)
I'm happy that you are doing better and that's great that you are back home with the family keep getting better because every one loves you . From your fan in hazard Kentucky violet
— violet crutcher (@crutcher_violet)
Check your glucose daily my man. Don't forget your high quality H2O
— Ozman X (@OzmanOOS)
So glad your home and doing better 💕
— Pamela Johnson (@PamelaJohnson34)
So happy you are doing ok. Drink lots of water. Watermelon and other fruits keep you hydrated as well.
— Carol (@casyr)
Meanwhile, Howie told Page Six last year that he has germaphobia and Obsessive Compulsive Disorder and that he was taking medication to help him cope with it.