Despite being in FBI custody, Nigerians, fans and followers of popular celebrity fraudster, Ramon Olorunwa Abbas, better known as Hushpuppi, have taken to social media to celebrate his birthday.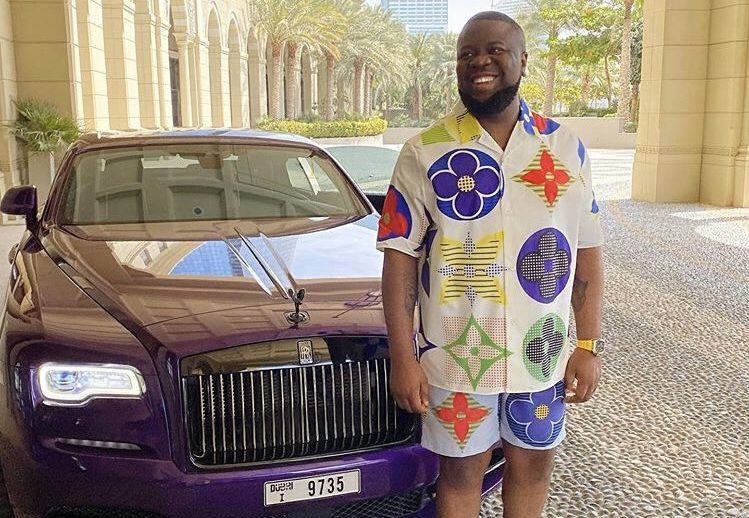 Although today (4th September) isn't his birthday, fans thronged the comment section of his post to wish him well.
Glam Squad Magazine note that Hushpuppi will turn 39 on the 11th of October.
See some of the comments below:
In June 2020, Hushpuppi was apprehended in Dubai, where he resided. Hushpuppi and others allegedly fabricated the school's finance "by playing the roles of bank officials and establishing a false website," according to acting US Attorney Tracy Wilkinson.
"They bribed a foreign official to keep the intricate ruse continuing after the victim was tipped off," according to the report.
Hushpuppi "financed his affluent lifestyle by laundering unlawful proceeds generated by con artists," she claimed, adding that he "played a substantial role" in the scheme.