Lawrence Irebami's family has demanded justice for him following a murder attempt on his life by the police escorts of Burna Boy.
According to a preliminary police report from Lagos State's Bar Beach Police Division, the incident began at 4 a.m. on June 8, 2022, when the Grammy winner and five police escorts visited Club Cubana in Victoria Island.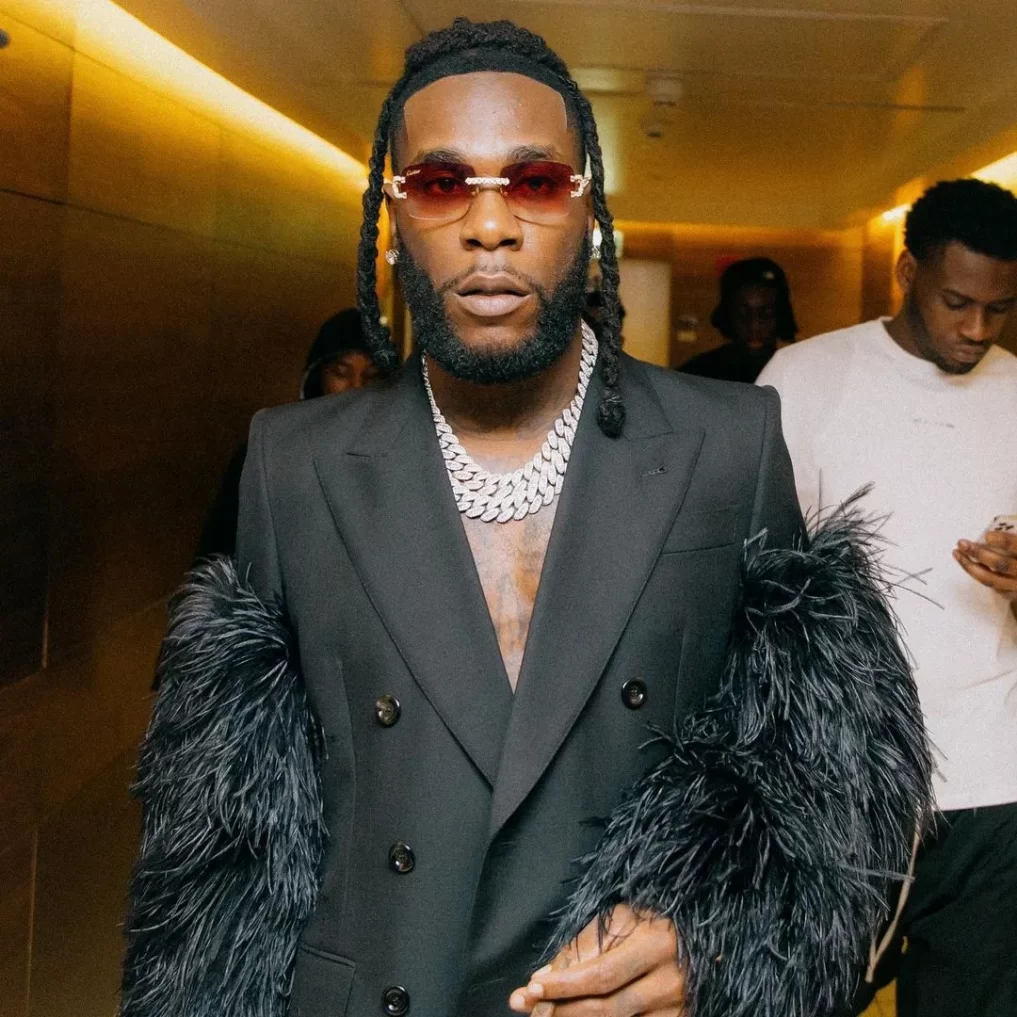 About four policemen waited outside while one of the policemen identified as Inspector Ibrahim, who was in mufti, accompanied the 30-year-old into the club.
According to multiple witness statements, the singer was in the VIP section with three women when he spotted another woman.
One of the witnesses claimed that Burna Boy told Ibrahim to invite the woman to join him.
However, the lady's husband was said to have lambasted Burna Boy, insisting that it was disrespectful for any man to make advances on his wife.
After some minutes, Burna Boy was reported to have made fresh advances toward the woman.
This further provoked her husband and his friends who had gathered at the club and the matter soon degenerated.
"As things were getting heated, Ibrahim brought out his service pistol and shot multiple times while Burna Boy was laughing," said a senior policeman.
In the process, 27-year-old Lawrence was shot in the thigh while his friend, Tolu, was hit in the head by a bullet.
In a chat with The PUNCH, a brother to the victim, who identified himself only as Jide, said his brother had undergone surgery to remove the bullet from his thigh on Friday.
He also called out the singer, and management of the club while demanding justice for his brother.
Jide further stated that Irebami, who is based in the United States, had only arrived in Nigeria a week ago for a wedding when the unfortunate incident happened.