Dangote Refinery, the world's largest single-train refinery has been opened in Lagos State, Nigeria. It has the capacity to produce 650,000 barrels of oil per day.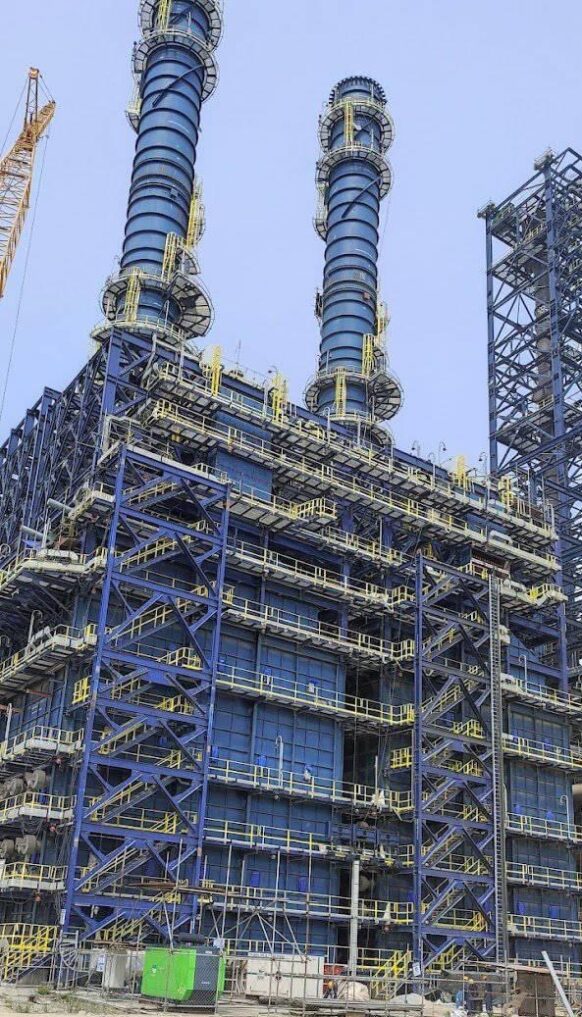 It is expected to fully meet Nigeria's demand for refined petroleum products. It is worth $18.5 billion.
Here Are 16 Facts About The Newly Commissioned Dangote Refinery That Everyone Interested Should Know.
1. It is located in Ibeju, Lagos State, Nigeria🇳🇬. Covering a land area of approximately 2,635 hectares.
2. World's Largest Single-Train 650,000 barrels per day Petroleum Refinery with 900 KTPA Polypropylene Plant.
3. The Refinery is powered by a 435 MW Power Plant.
4. At full capacity, it can meet 100% of the Nigerian requirement of all refined products and also have surplus for export.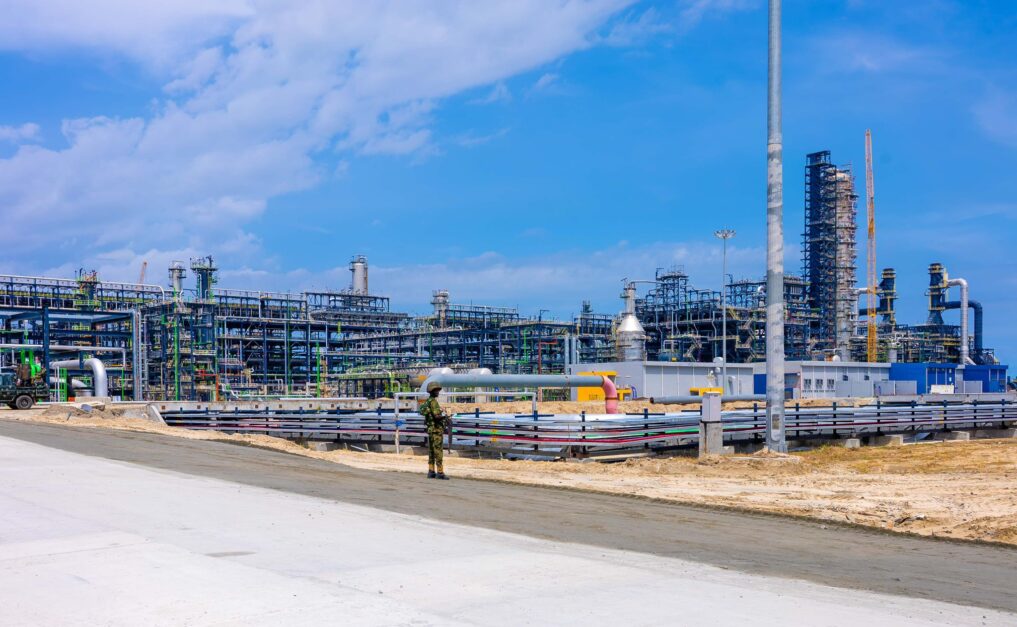 5. Designed for 100% Nigerian Crude with flexibility to process other crudes.
6. Self-sufficient marine facility with ability for freight optimisation. Largest single order of 5 SPMs anywhere in the world.
7. Diesel & gasoline from the refinery will conform to Euro V specifications.
8. The refinery design complies with World Bank, US EPA, European emission norms and Department of Petroleum Resources (DPR) emission/effluent norms.
9. It incorporates state-of-the-art technology.
10. It is designed to process large variety of crudes including many of the African Crudes, some of the Middle Eastern Crudes and the US Light Tight Oil.
11. About 65 million cubic metres of sand dredged, costing approximately €300 million, using the world's largest dredgers.
12. Over 1,200 units of various equipment were bought to enhance the local capacity for site works.
13. Dangote Group bought 332 cranes to build up equipment installation capacity.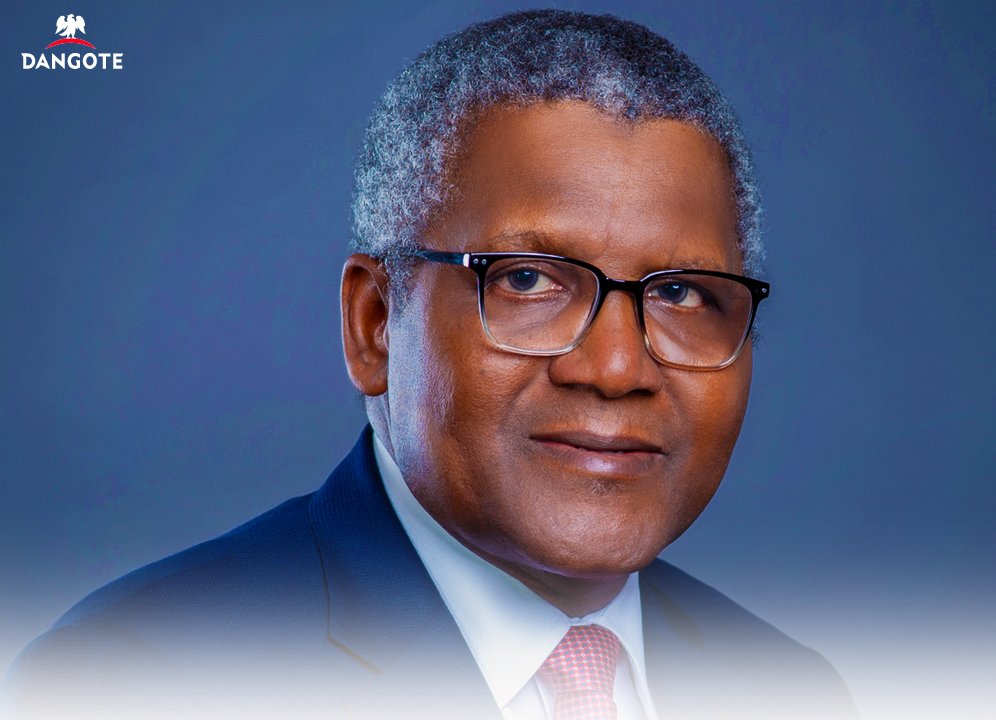 14. Also built is the world's largest granite quarry to supply coarse aggregate, stone column material, stone base, stone dust & material for break water (10 million tonnes per year production capacity).
15. In a bid to bring over dimensional cargoes close to the site directly, Dangote Group had to developed a port and constructed two quays with a load bearing capacity of 25 tonnes/sq metre.
16. Constructed two more quays in the port with a capacity to handle up to Panamax vessels to export, two quays to handle liquid cargoes.