Facebook Reels was first introduced in the United States last year, and the social media platform is now making it available in over 150 countries.
The functionality is crucial in Meta's take on TikTok. It enables creators to upload short-form video content on Facebook or cross-post Instagram Reels to reach a larger audience.
Along with the global launch, Facebook plans to add more creative tools and new methods for creators to monetize their Facebook Reels through advertising and Stars.
Facebook Reels are set to go global
According to The Verge, Facebook Reels began as a strategy to directly battle TikTok with a feature within the Instagram app, but Meta soon realized that it could have a more potent counteroffensive if it also included Facebook.
As a result, during its Q4 2021 earnings call, the social media giant boasted that Reels is now its fastest-growing content format to date.
Meta also noted that Reels was the most important driver to Instagram growth, and that it is increasing rapidly on Facebook as well.
When compared to other content formats like Instagram's Feed and Instagram Stories, Facebook Reels currently monetizes at a low rate. Meta, on the other hand, feels that this will alter over time.
On that point, the firm said today that it is expanding Facebook Reels Overlay Ads testing to all Reels creators in the United States, Mexico, and Canada.
According to TechCrunch, the test will be expanded to more than 50 nations where in-stream advertisements are currently present by mid-March.
In-stream video advertising are now only available on Facebook videos, not Reels. That is, these new Overlay Ads are Facebook's attempt to bring advertising money to Reels.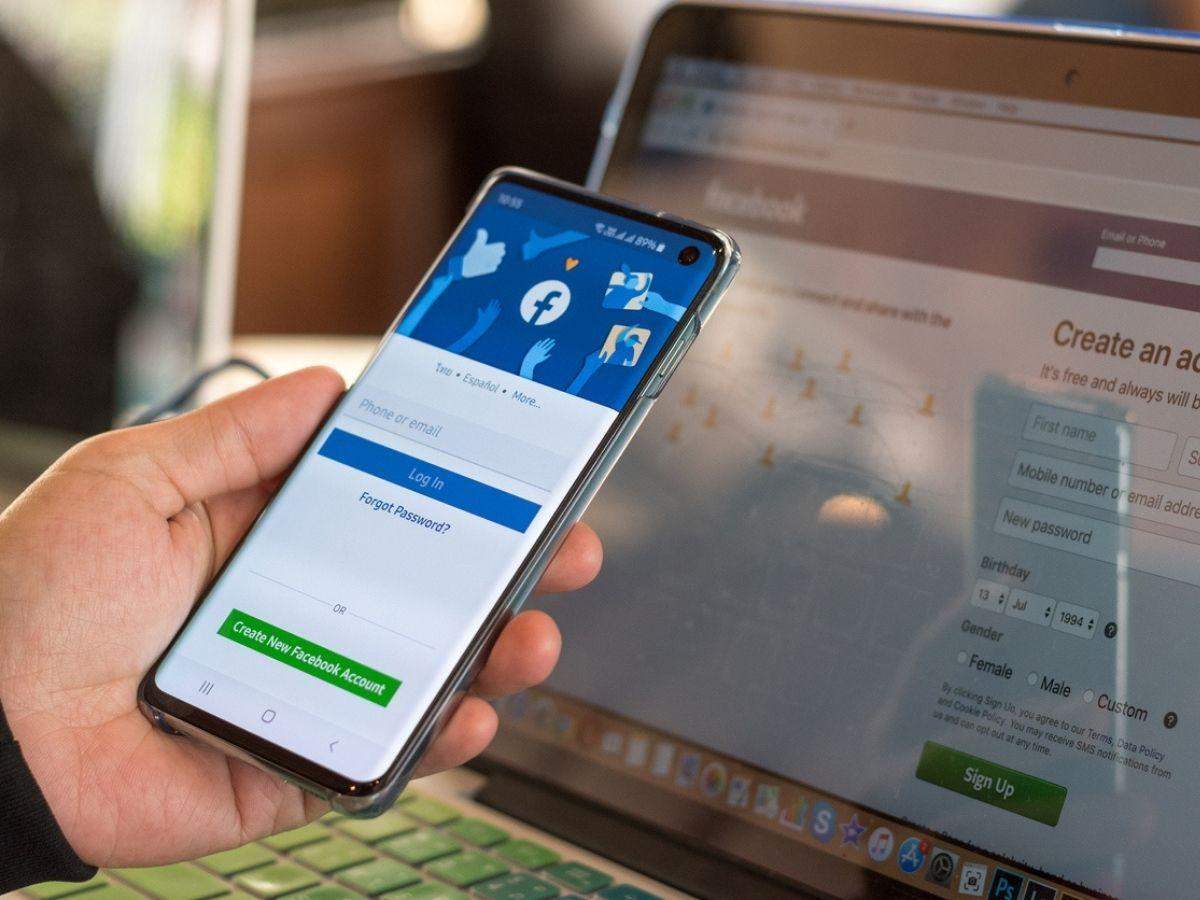 Meta will run an ad test
Ad test participants will be able to try out two ad formats: stickers and banners. According to TechRadar, they are non-interruptive commercials because they sit over the playing content rather than halting the video to show the ad.
Banner advertisements display as a semi-transparent overlay at the bottom of a reel, whereas stickers are static pictures that can be placed anywhere within the reel. Facebook will display the ad that is best suited to the viewer in the frame.
During the testing, Meta informed TechCrunch that it will employ the same income split with creators that it already uses for its in-stream ads program, which is 55 percent to the creator and 45 percent to Facebook. This could change as the tests progress.
Creators who are already enrolled in the existing in-stream ad program will be automatically enrolled in the new Overlay Ads experiments. Others may check their eligibility and join if they so desire.
In addition, Facebook plans to offer full-screen and immersive adverts in between Reels in global regions in the coming months. Since October, these formats have been tested.
Not all Facebook Reels will include advertisements. According to Meta, whether or not advertising are featured in a reel is determined by a number of elements ranging from advertiser targeting to the value of the ad to the viewer. In Creator Studio, creators can select to exclude specific reels from banner adverts if they so desire.
Advertisers may access brand appropriateness features such as Blocklists, Publisher Lists, Inventory Filters, and Delivery Reports for banner and sticker advertisements.