Against its fashion peers, designer label Tommy Hilfiger can't seem to get any more different! Over the years we've seen their eccentric denim and ready-to-wear styles worn by the most unorthodox of celebrities; from the likes of R'n'B sensations: Destiny's Child and Aaliyah, to rapper Snoop Dogg.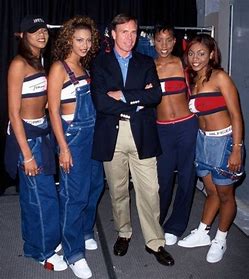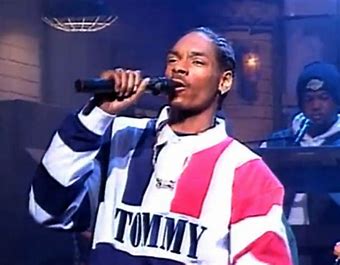 They've now unveiled their latest brand ambassador signing….Come through Lewis Hamilton! The British Formula One champion will now be the face (and body) of all the brand's menswear labels. Its previous biggest signing was model Gigi Hadid; who has worked for the likes of Victoria's Secret and whose multi-year deal ends soon. This therefore marks a major diversion in the direction of their branding.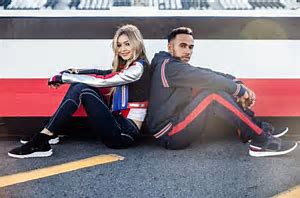 The racing car driver has one of the highest profiles in global sports today. Hilfiger has already announced a major link-up with the Mercedes team, of which Hamilton is the leading light; one could therefore say that this signing was inevitably written in the stars! In fact, it was a rumour for some time that the signing was bound take place. These increased when Mercedes and Hugo Boss ended their partnership last autumn.
So what does this new venture involve? Hamilton will be the global brand ambassador and face of Tommy Hilfiger's menswear. This includes the Collection and Tailored lines: as well as underwear and swimwear. The appointment is said to be aimed at driving the worldwide growth of Tommy Hilfiger and to bring awareness to the brand's next generation of fans who certainly have their eye on Hamilton. His career achievements have placed him in an elite group of global athletes and makes him the UK's richest active sportsman: with an estimated net worth of over £130 million. He also has over 17 million followers of his social media accounts.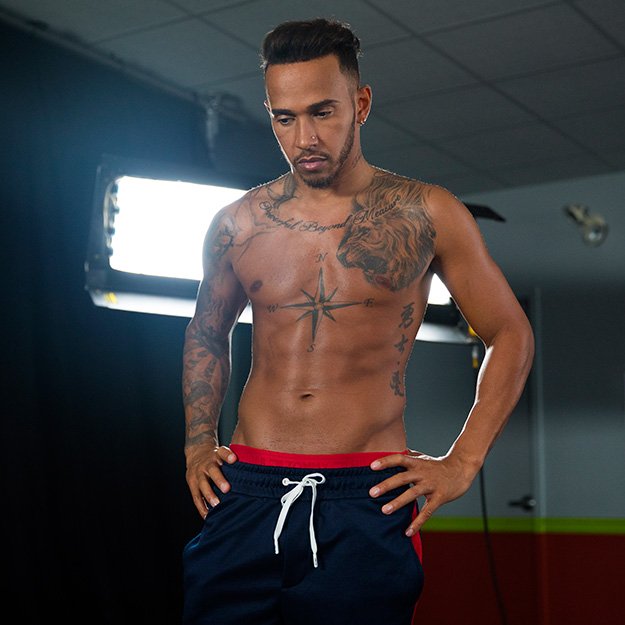 The new integrated men's campaign for spring has just been released with the racing driver as its star. It was photographed by Mikael Jansson at the Pocono Raceway which is also known as the Tricky Triangle, in Pennsylvania. It will however be globally emblazoned so be sure to watch this space!