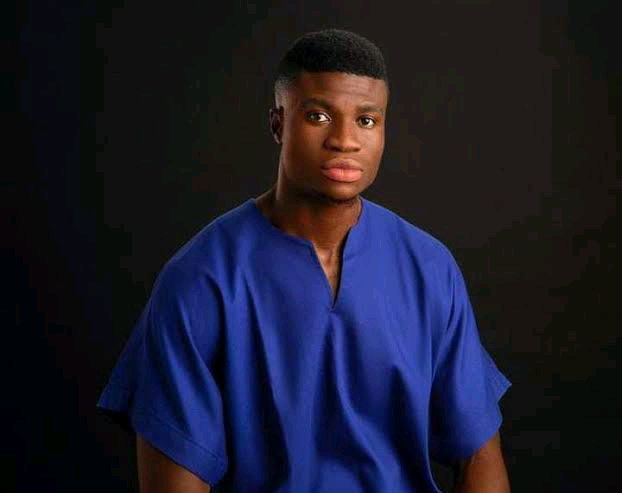 Instagram skitmaker, Zic Aloma has been accused of allegedly exchanging sex for roles.
The fast-rising skitmaker was accused of sleeping with young men for roles in his skits.
Read Also: Best street style moment this week vol 7
According to controversial Instagram blogger, Cutie Julls, who claimed that the skitmaker was demanding sex from his male colleagues to help them become famous.
The blogger noted how many celebrities helped in promoting his career for free, yet he couldn't do the same for his juniors.
Read Also: 5 tips on how to dress trending this spring 2022
The post read;
"Hmmm sad sad that Zic that many celebrities promoted for free for him to be where he is now will be demanding knackademous from young male skit makers in exchange of helping them become famous. Zic why now? This is not fair. Bros if you are Biii abi you dey wan sell agaygay bread fine, your body your cheque but what you are doing now makes you no difference from all those big bosses who demand to gbenz gehs before giving them jobs. Zic! Zic! Zic! Much love and best of luck to all young upcoming skit makers…you will surely become successful. Never compromise your body. Wishing you all the best".
See post below;