EXPLORING THE NIGERIAN MODELLING INDUSTRY: Interview moments with DERA GREY
We're still on the niche of the Nigerian modelling industry so if you have missed our previous fashion article then you might have missed some interesting session of this current gist.
Right now, right here is a magical moment with One of Nigerian's finest model MISS DERA GREY.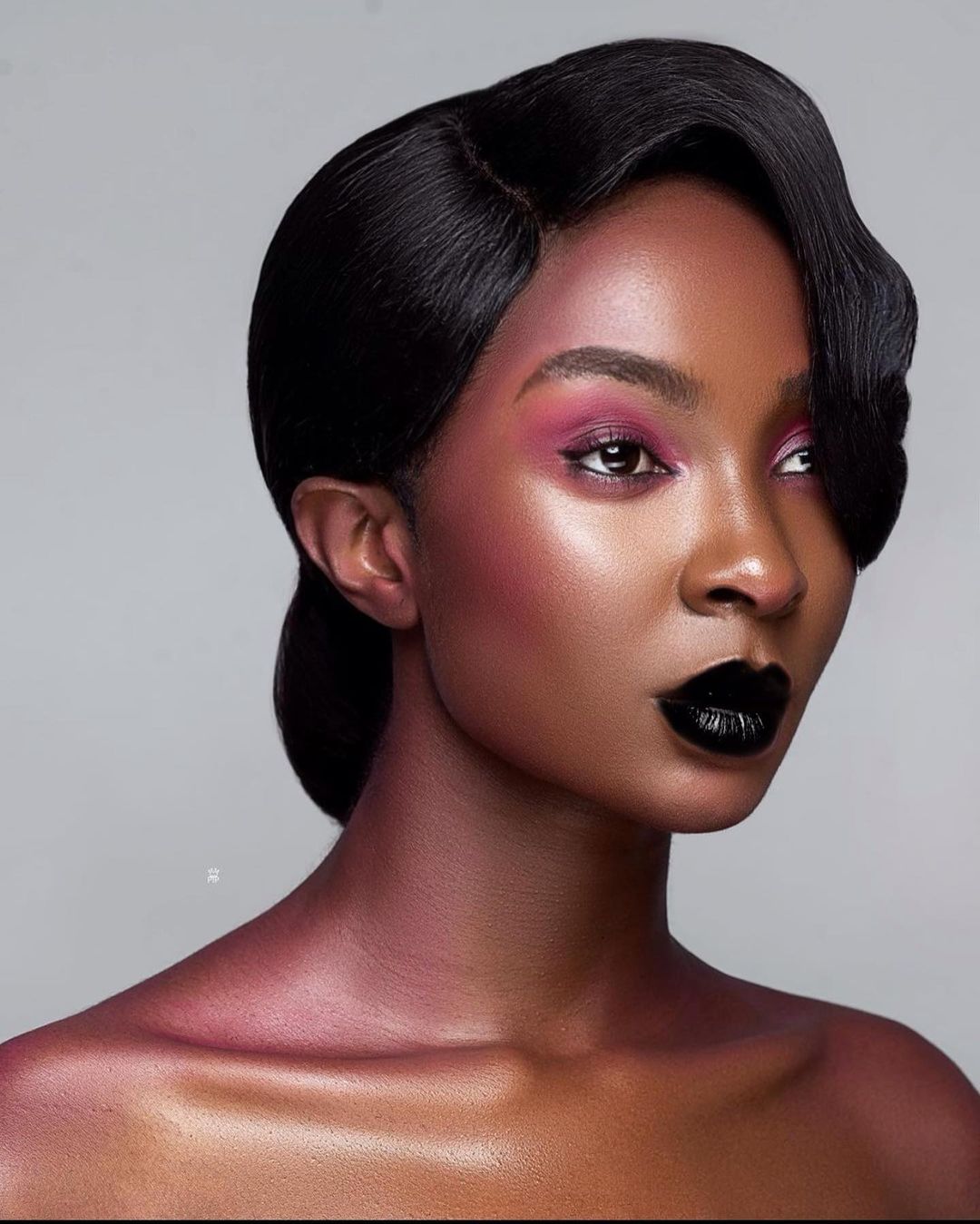 Dera Grey is a very talented model and fashion designer with over 3000 instagram followers @deragrey.
Her latest Instagram photo has got the crowd melting over such beauty and talent.
Q: So Dera Grey, why have you chosen the modelling career and how long have you been a model?
A: I wouldn't particularly say I chose it. it just worked out for me and I've been a model for 2 years now.
Q: Are you under any modelling agency?
A: Not at the moment .. I'm freelance.
Q: Tell us a story about your best modelling job?
A: It would be when I had to model for a hair company. The pay was marvelous.. the other models really friendly… and the treatment from the employees was absolutely lovely.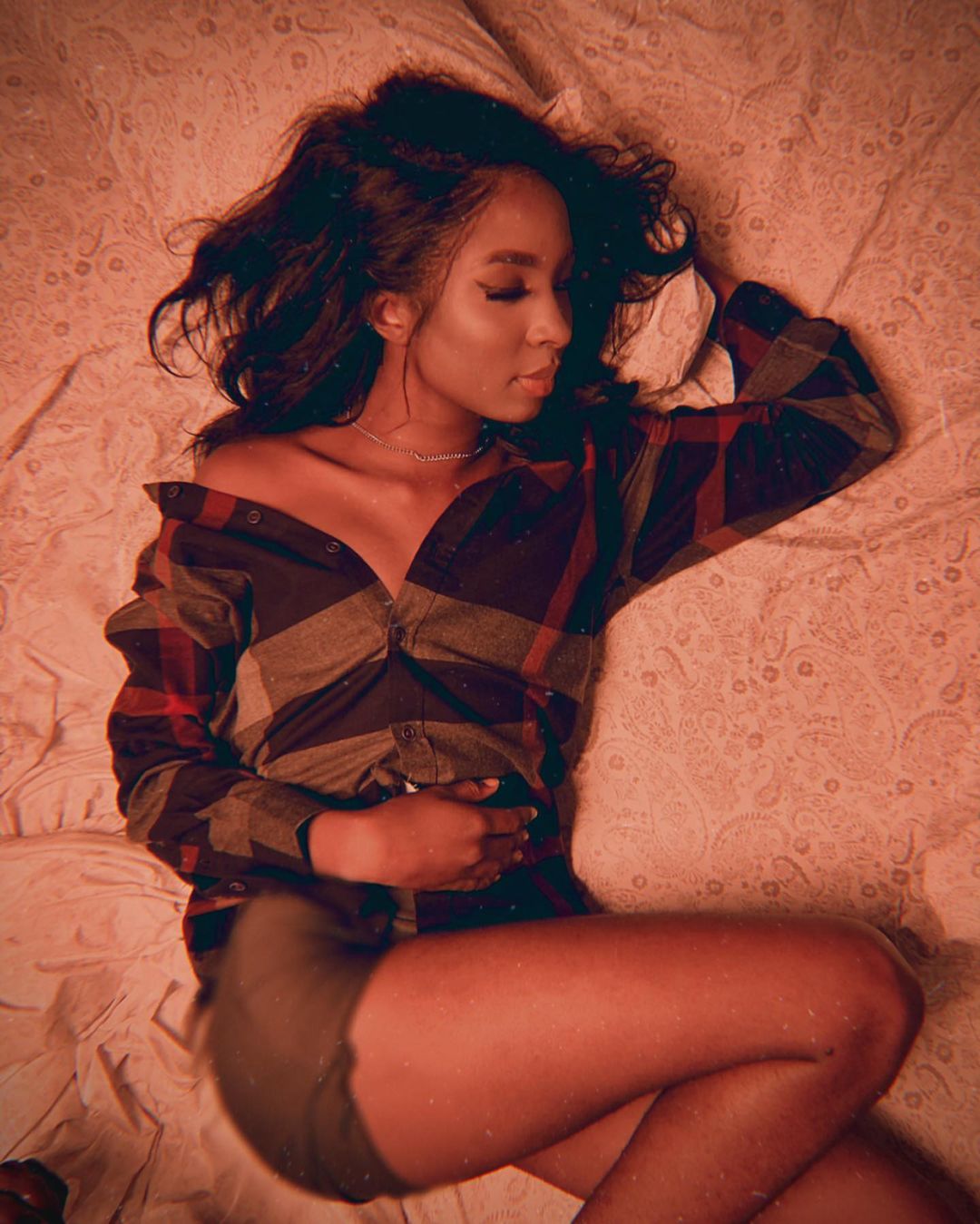 Q: One pretty interesting thing about you is the fact that you're a model and also a fashion designer.. THAT'S A "WOW" FACTOR RIGHT THERE.. we've seen most of your designs, "OUTSTANDING"!!, what is it like being both a Model and a fashion designer?
A: Being able to make my own clothes is actually very helpful cause I know exactly how my clothes should fit and that's one expense I don't have to worry about.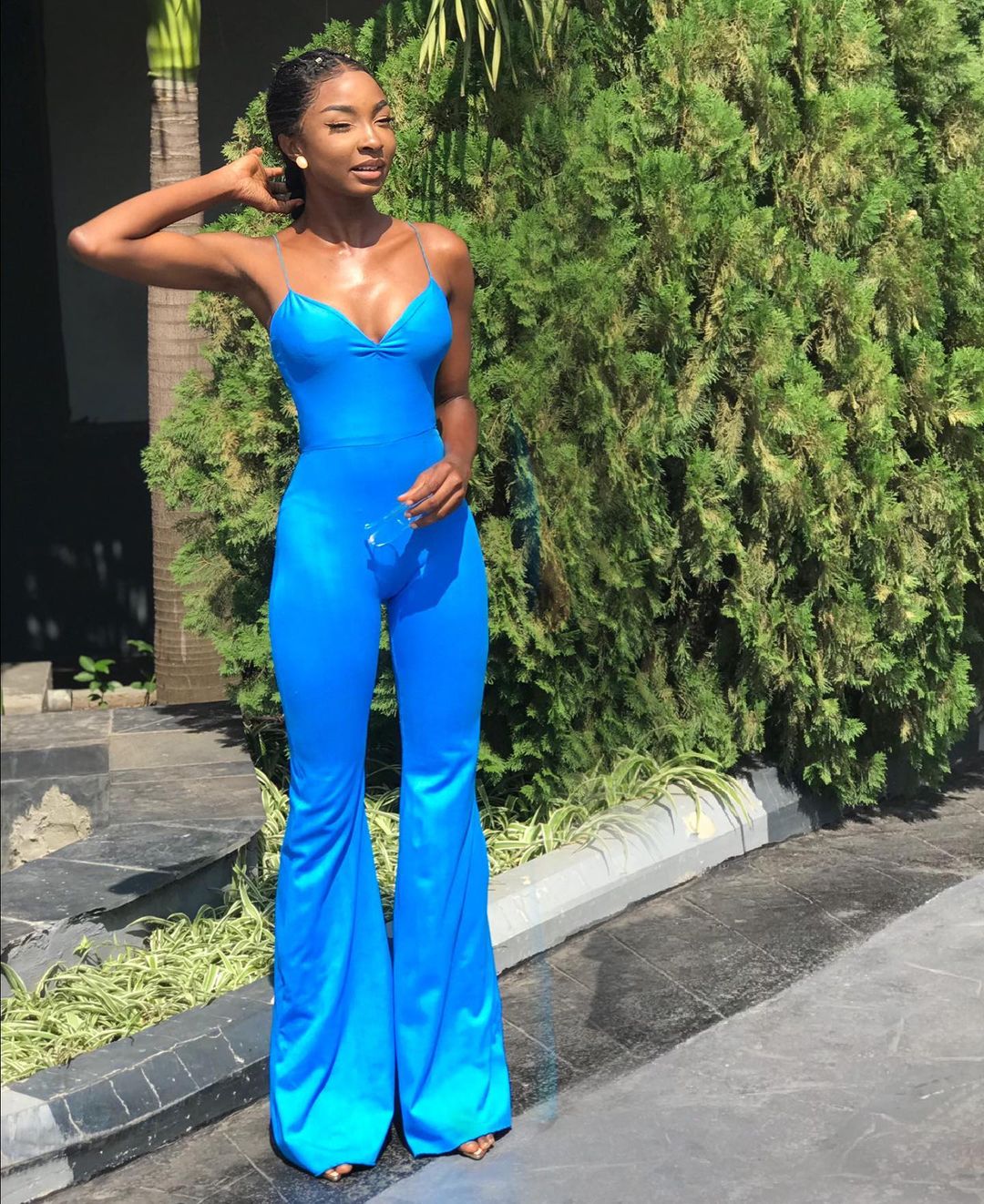 Dera Grey rocking Outfit by @deragrey
Q: What are the requirements for earning the "model" title?
A: I don't really think it's something that is particularly earned .. Everybody is a model at this point in time. The main question is are you making money off it.
Q: As a Nigerian model, what do you think is your greatest weakness and how do intend improving?
A: it would be the fact that if I don't like the makeup the makeup artist applies on my face .. I simply will not be in my element because I don't feel beautiful how am I supposed to act like I am. But then again I have to realize that no matter what is on my face I have to deliver.. I have to block out my insecurities and do what I was paid to.
That was a wonderful moment right there.. I can't seem to get "the pay was marvelous" out of my head😂. It's a good thing to know that the Nigerian modelling industry does well when it comes to paying models for a job well done.
catch-up with the rest of Dera Grey's interview on our next fashion article.
STAY GLUED TO GLAMSQUAD FASHION BLOG😉😉♥️.