EXPLORING THE NIGERIAN MODELLING INDUSTRY: Interview moments with DERA GREY -2
We're still on the interview with Miss Dera Grey, one of the finest Nigerian model so if you have missed our previous fashion article then you might have missed some interesting session of this current gist.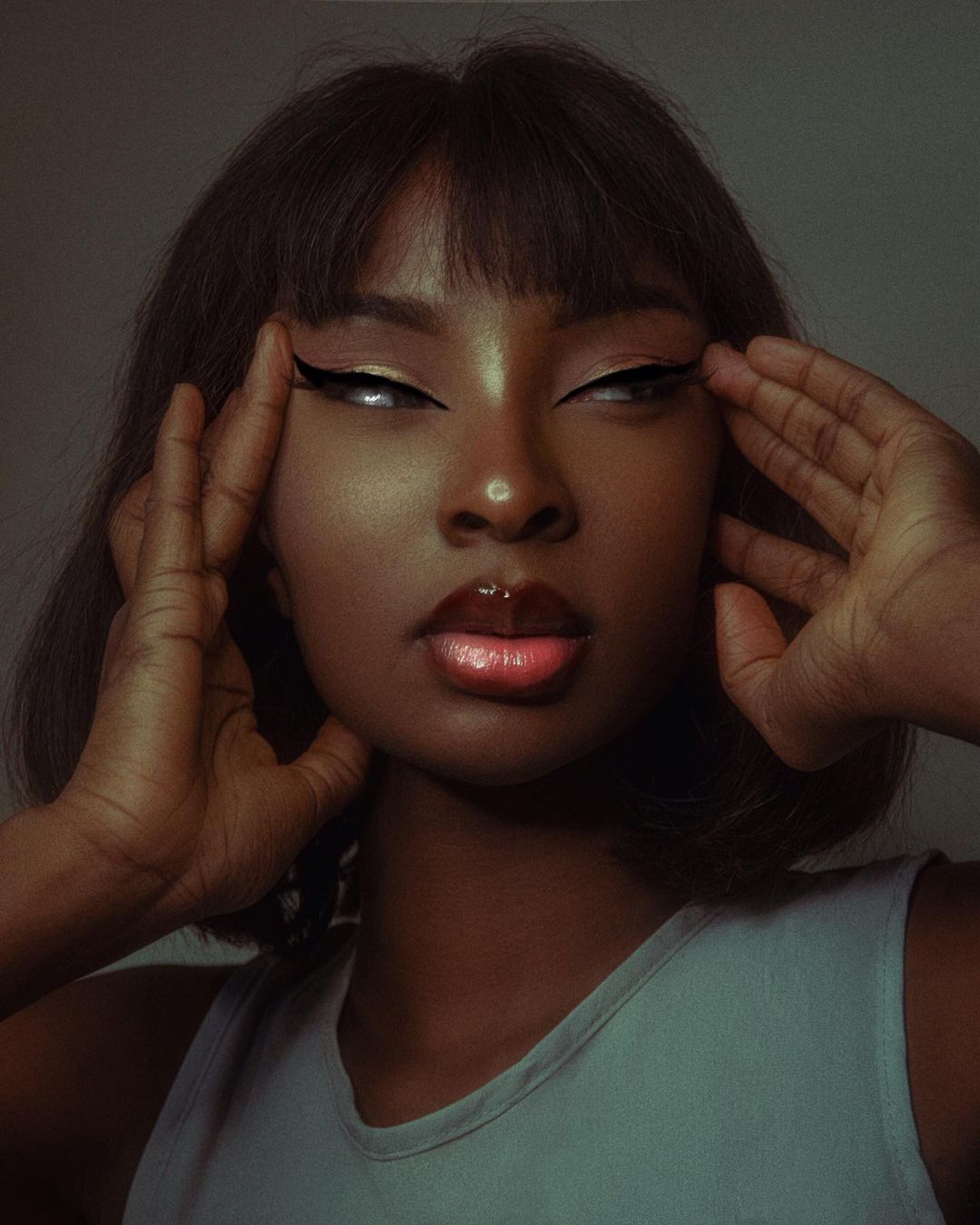 Q: What is your dream modelling agency?
A: It would be FEW modelling agency.
Q: Is the involvement of a modelling agency management really the top priority for a model, what's the reason for your opinion?
A: I personally don't think it is. Cause even without one. If you pushed. You could actually go really far.. so instead of putting all that energy into getting into an agency you should focus on getting into the Industry and an agency would come along the line.
Q: We have seen the evolution of modelling as a professional career in a country like Nigeria and accepting male participants, do you think there could ever be a possibility of male domination in the modelling industry?
A: Yes modelling has evolved a lot but at the moment I don't see it evolving into a male domination thing.
Q: So there are usually these stereotipic rumors about models (male and female) being typically involve in sexual intimacy with top channels in the modelling industry. how do you deal with such conversation going on a room where you compulsorily have to be in for the next 5 hours?
A: I just tune it out cause it's impossible to convince people that have their mind set on this otherwise.. and I see no need to argue with such people.
Q: If you're to pick your choice of brand to represent, what brand would it be?
A: It would be Chanel. Their style is everythinggg been in love with their fashion for a long while now.
Q: Do you think the payment for an average Nigerian model if fair enough?
A: I personally think the payment could be better and the treatment of models too. It could be wayy better.
Q: Does it cost a lot of money to be a model?
A: Yea. You gotta spend money to earn it. You gotta invest in your looks and it can be a bit pricy but learn to spend within a set budget.
Q: So staying healthy and maintaining a standard of beauty requires some major funds going out of your account, how do you keep up with this standards continuously?
A: You always gotta remember the size of your pocket .. keep a budget.. and do not look at what another person has or looks like .. it will mess you up mentally emotionally and financially .. you honestly can't do pass yourself.
Q: What about in situations where a photographer or Director acts inappropriately, how would you deal with it.
A: I let them know clearly that I am not comfortable with that behavior and if they insist. I call the attention of another person
Q: Finally, if you are to chose between modelling and fashion Designing, which would you chose?
A: It would be fashion designing definitely there's just less pressure and the chances of me messing it up is usually slim.
It was a great pleasure having to interview @deragrey.
STAY GLUED TO GLAMSQUAD FASHION BLOG 😉😉♥️