Here are five Nigerian musicians who have made millions and are enjoying the fruits of their success.
Davido: With hits like "Fall," "If,"  "FIA," and his most recent "Timeless Album", Davido has become one of the biggest names in Nigerian music. He is not only known for his catchy tunes but also for his extravagant lifestyle. Davido owns a luxury house in Lekki, one of Lagos' most exclusive areas, and frequently showcases his expensive cars and designer clothes on social media. In addition to his music career, Davido has also ventured into other businesses and endorsements, further contributing to his wealth.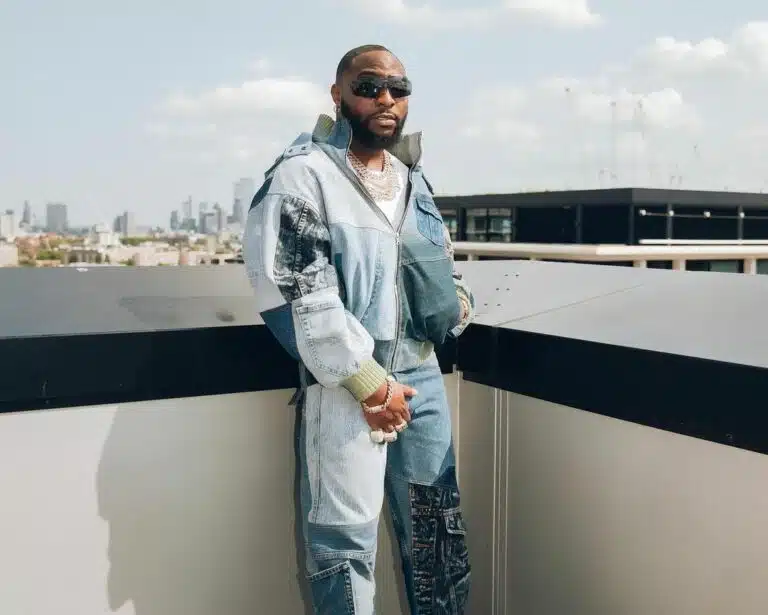 Wizkid: Another Nigerian artist who has achieved global fame is Wizkid. He gained international recognition with his collaboration on Drake's hit song "One Dance." Wizkid has signed lucrative endorsement deals with brands like Nike, Pepsi, and UBA, enhancing his financial status. He is often seen flaunting luxury cars, expensive fashion brands, and taking lavish vacations. Additionally, Wizkid owns a mansion in Lagos and has invested in real estate.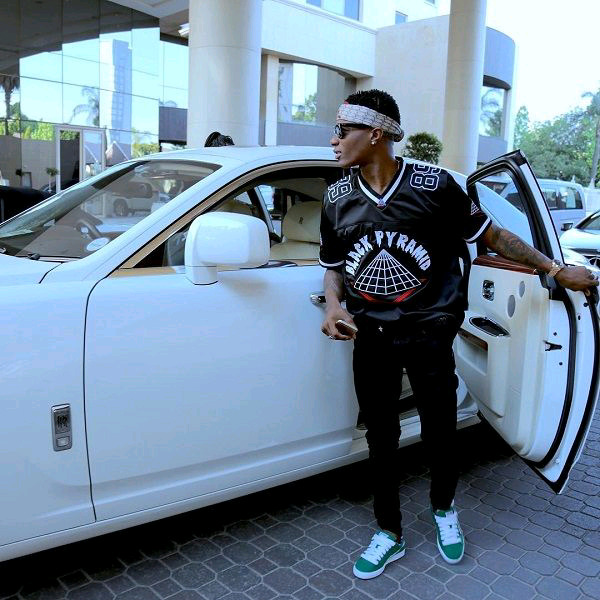 Burna Boy: Known for his unique blend of Afrobeat, reggae, and dancehall, Burna Boy has taken the music industry by storm. His album "African Giant" earned him a Grammy nomination and international acclaim. Burna Boy's success has resulted in numerous endorsement deals, including partnerships with Star Lager Beer and Globacom. He frequently shares pictures of his luxury lifestyle, with private jets, expensive jewelry, and high-end fashion brands as part of his extravagant lifestyle. Read also 
Tiwa Savage: Often hailed as the "Queen of Afrobeats," Tiwa Savage has become one of the most successful female musicians in Nigeria. Her impressive discography and energetic performances have garnered her a massive fan base and wealth. She has signed endorsement deals with companies like Pepsi, MTN, and Forte Oil, among others. Tiwa Savage is known for her expensive taste, often seen rocking luxury designer outfits, driving luxury cars, and enjoying extravagant vacations.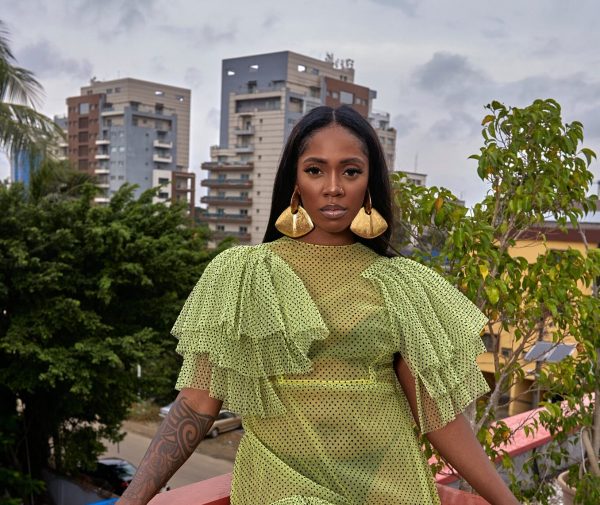 Don Jazzy: While not primarily known for his music, Don Jazzy is an influential figure in the Nigerian music industry. As the founder and CEO of Mavin Records, he has nurtured the careers of several successful artists. Don Jazzy has also made significant investments in real estate, luxury cars, and other businesses. Despite keeping a relatively low profile compared to other artists, Don Jazzy's net worth is estimated to be in the millions.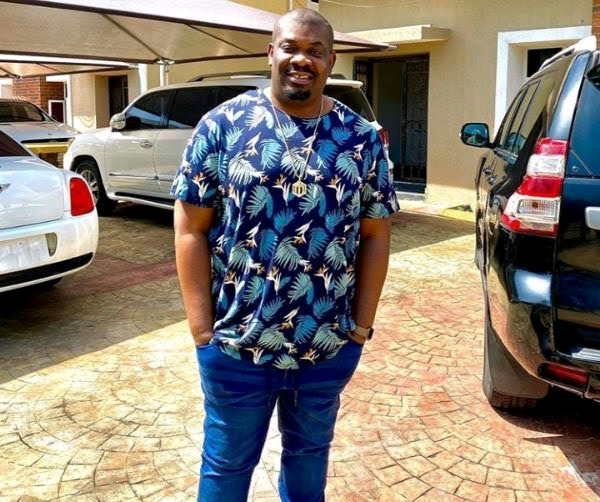 These Nigerian musicians have not only captured the hearts of millions with their music but have also built empires and amassed significant wealth.
Their success is a testament to the ever-growing Nigerian music industry and the global demand for African music. With a lavish lifestyle to match their immense success, these artists serve as inspiration to aspiring musicians in Nigeria and beyond.