If there's anything I've learned as an entertainment writer, it's that celebrities especially models are always difficult to work with or honor interviews but this was different with Chisom Olivia Dunu winner of Kinabuti's Dare2Dream Season 3 whose humility and simple lifestyle leaves you totally humbled. Chiazor Daniel of Glamsquad magazine spent half the Sunday having a conversation with her about her experiences and life before and Dare2Dream. Here's what she had to say.
Tell me a little about Chisom Olivia Dunu before Dare2Dream?
I am a 300 level student of human anatomy at the University of Calabar. I was a normal girl, an introvert with an interest in the medical field. My daily routine was school, home and on Sundays church. Before Dare2Dream I didn't want anything that would bring me to limelight. I wrote poems, did a little modeling and lived quite a simple life.
So is this your first modeling talent competition?
Yes! This is my first modeling talent competition.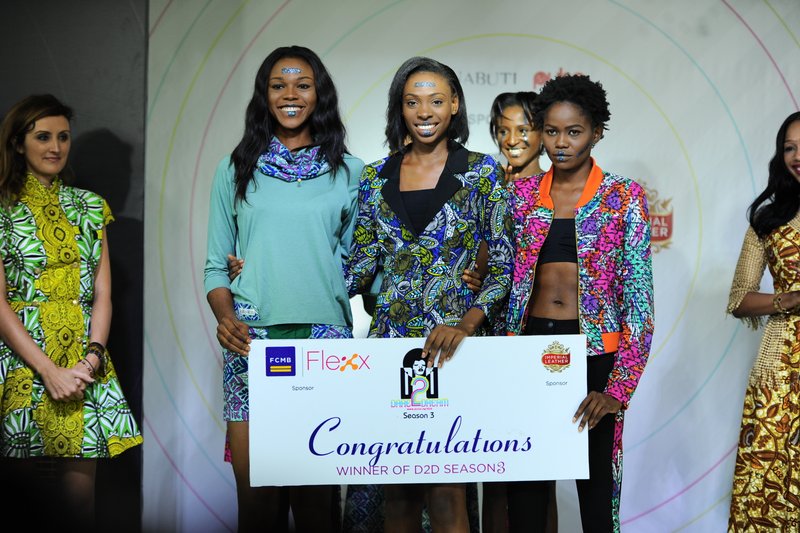 How was the whole experience like for you, from the casting auditions down to boot camp?
Completely amazing, my experience at the audition most especially was scary because I was almost at the verge of being eliminated but I was saved by the crowd. And then we got to boot camp, I had the opportunity to meet a lot of people and do things outside my comfort zone. I must confess I left boot camp, a better person than I came.
Did you ever think like "I have got all it takes to win this" at some point?
Laughs! Not at all, to say I was intimidated would be putting it mildly. I just did my best and Viola God crowned it.
Your music and dance talents got you a huge acceptance of the crowd alongside your impressive run way abilities; do you have any intentions of doing any of these sometime in the future? The music or dance I mean.
Laughs! Let's see, never say never. It may come up in the future, who knows.
Do you have any other abilities you have kept a secret that you might want to share?
Well, it's not really a secret but I write. It's still at its developing stage and maybe a little bit of presenting.
How did you feel when your name was announced out as the winner of Dare2Dream Season 3 winner?
It was a roller coaster of emotions for me. Shocked that I won, in fact I kept closing my eyes and opening them to be sure I wasn't dreaming. Happy, I just couldn't express the joy in my heart; I didn't even know how to act. And then grateful to Kinabuti, the sponsors and to everyone who supported me.
What has been your experience so far after winning?
Life after Dare2Dream has been a lot different. My parents are proud of me, my friends and colleagues in school have great respect for me. I have equally changed; I am smarter and more aware of the people around me to know that with my decisions I can make a change in my society. My social media has received attention too and I am just humbled by it all.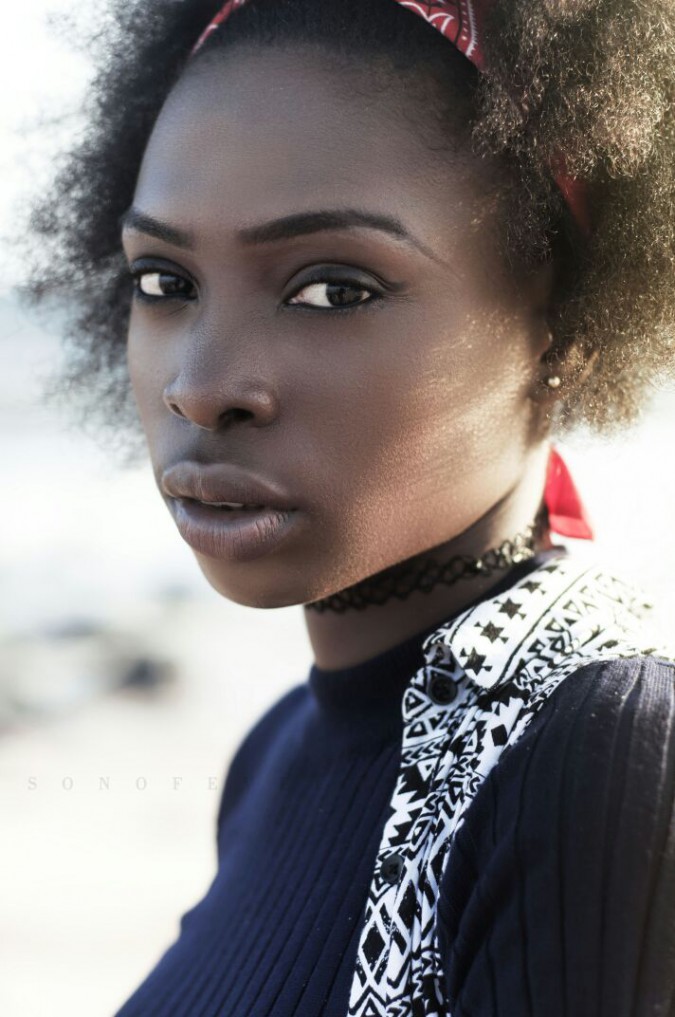 What should we expect from you in future, any current projects?
Yeah, I look forward to being on a lot of run ways both here and international; editorials and billboards too. I also intend to graduate as a medical doctor. Currently I am more focused on finishing school but I'm also excited about the trip to Milan courtesy of Dare2Dream.
Nice, so what are your favorite quotes?
Live, Laugh and Love.
Thank you so much for such an inspiring interview with Glamsquadmagazine, we look forward to working with you someday.
That would be an honor, thank you for having me.
Photo credits: Photobyboboiso