Lagos, LG: 2TTEE is thrilled to announce the release of his latest EP album under Telepse Music management. The album is titled Ibadan and available for direct sale on the official album site: www.telepse.com/2ttee-ibadan-album. It is also available worldwide on major music stores from April 1.
Album Description
• Ibadan is a 5 track album which makes it an extended playlist (EP).
• The album genre is a blend of Afro-pop, Urban Hiphop, Rap and Rnb.
• The album title is influenced by the artiste background coupled with the aim to promote the ancient city of Ibadan to the world.
• The 5 track album is a product of 5 year compilation since the release of the artiste's previous album.• Album singles are: Naughty, Graduate, Ibadan, Jesus Never Had Sex and Kakamity. Graduate is an afro-pop single already released by artiste while Naughty and Kakamity are set for the party jams when released.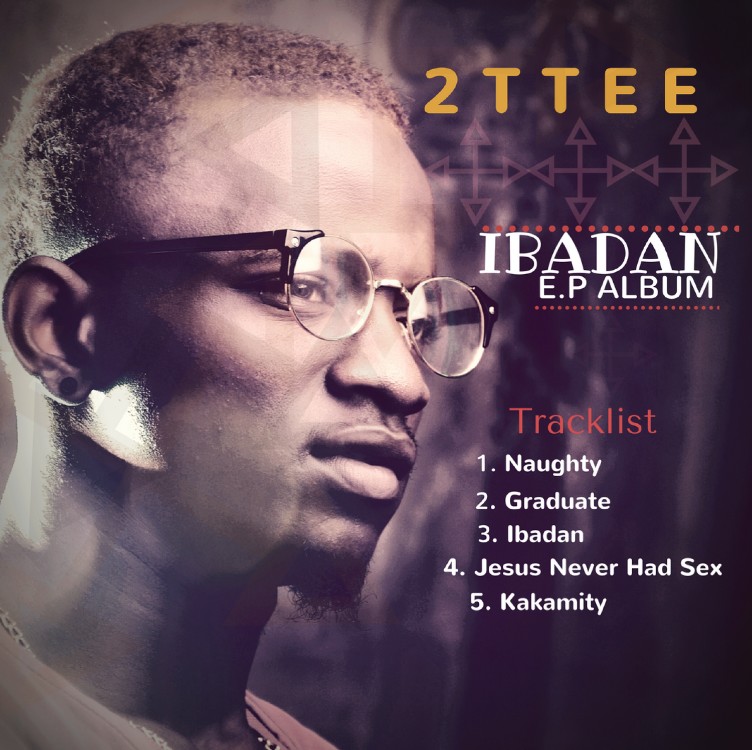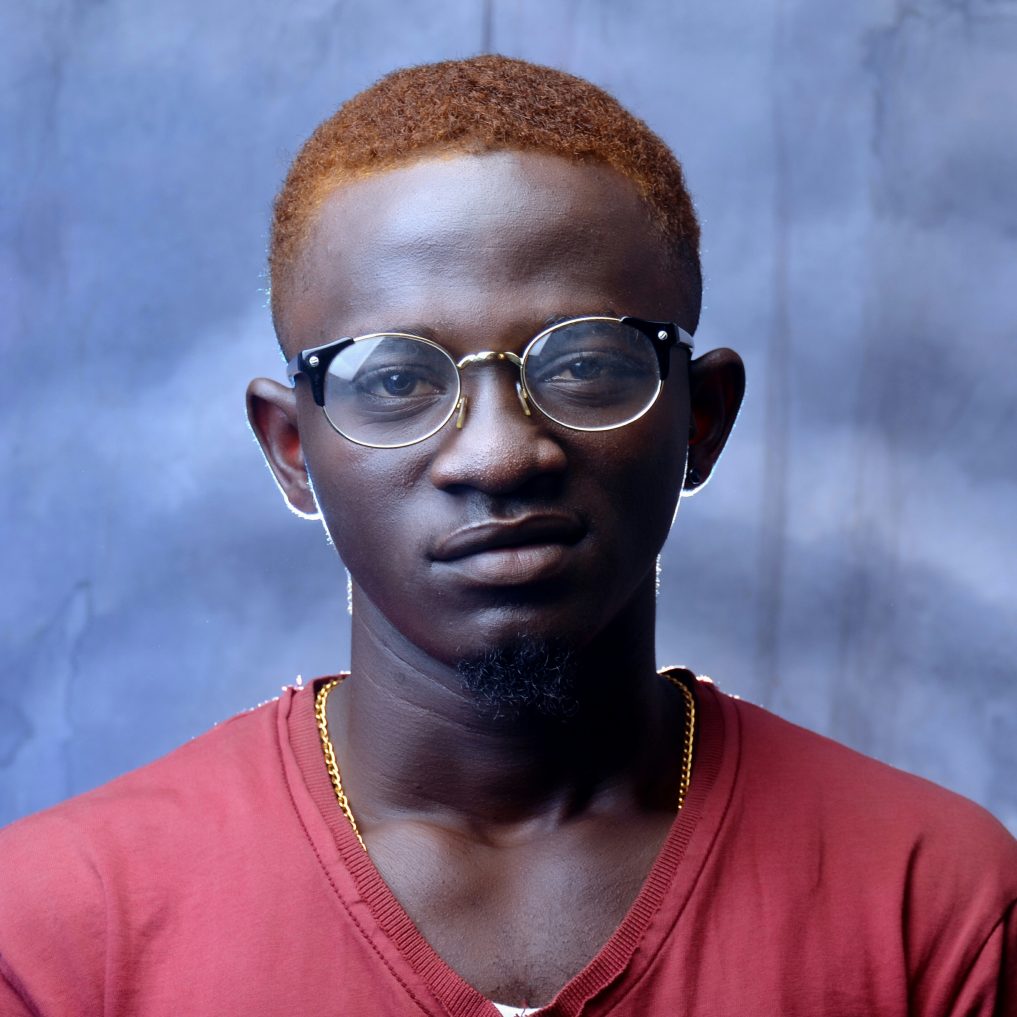 2TTEE real name Oladeji Taiwo is a graduate of UNILAG. He is managed by Telepse Music that already organized a listening party for the new album and fund raising. The Ibadan raised artiste depends on album sales and fans support to achieve album promotion necessary to generate bigger income and reach out to more fans.
"Ibadan single is definitely getting an award this year"- 2TTEE
According to a critic at the album listening party, Jesus Never Had Sex is a bit controversial and requires good understanding of the lyrical content.
Credit: www.telepse.com/2ttee