With the increasing demand for teenage actors in the industry now, one of Nollywood's actors to look up to in the coming years is fast rising actress Irene Godwin who reminds you of Ex-Big Brother Africa 2011 winner Karen Igho. She has starred in some of a few series and the movie Fate or Fault. In an exclusive interview with Glamsquad Magazine's entertainment reporter Chiazor Daniel, the super sexy actress opens up on her journies in a fast paced industry.
What was growing up like for you, did you ever think you would one day end up doing movie?
Growing up was fun for me, because I was given the chance to do the things I loved, though I had some restrictions. I knew I would end up doing a movie because I have always wanted to be an actress right from my primary school days and my sweet mum always supported me by buying costumes for my drama club acts then.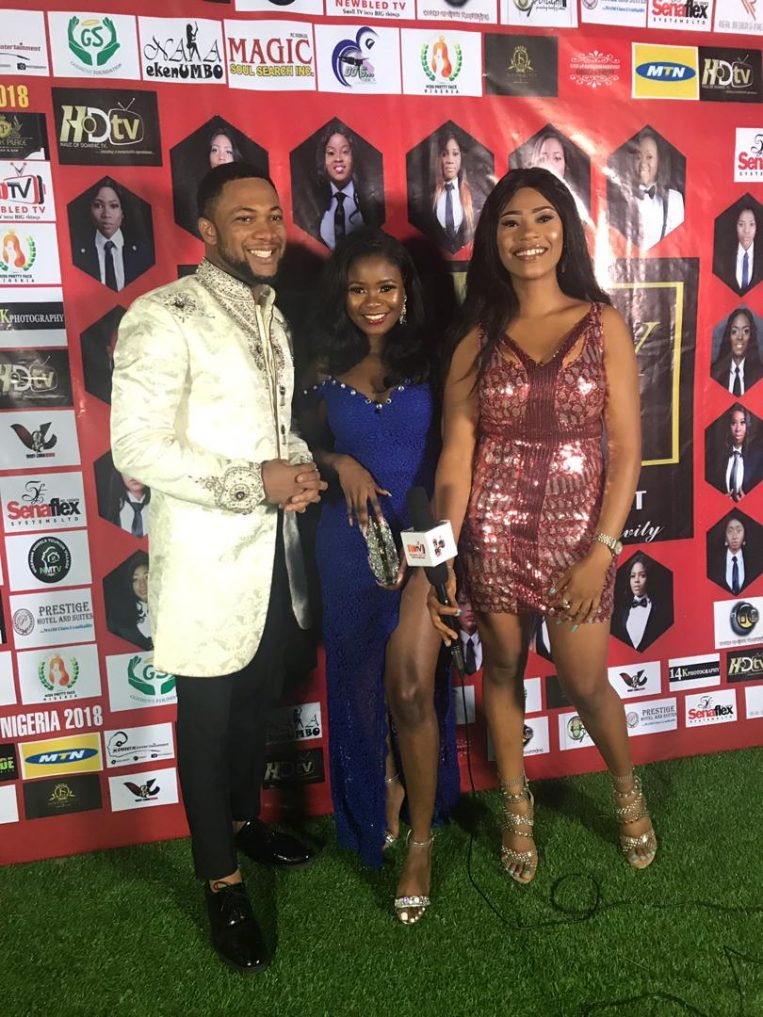 How has your growing up influenced your career as an actor?
I watched movies a lot and it's more like an addiction and besides that I have always wanted to be like the likes of Funke Akindele, Tonto Dikeh, and Mercy Johnson. 
Are you a graduate, tell me about your educational background?
Yes I'm a graduate, I graduated in 2017 from Benson Idahosa University Benin, I studied English and Literature. I had my primary and secondary school Education in Holy Infant international secondary school Agbor delta state.
Which is your first movie and in what year?
My first movie is "fate or fault" and it was in 2016/2017.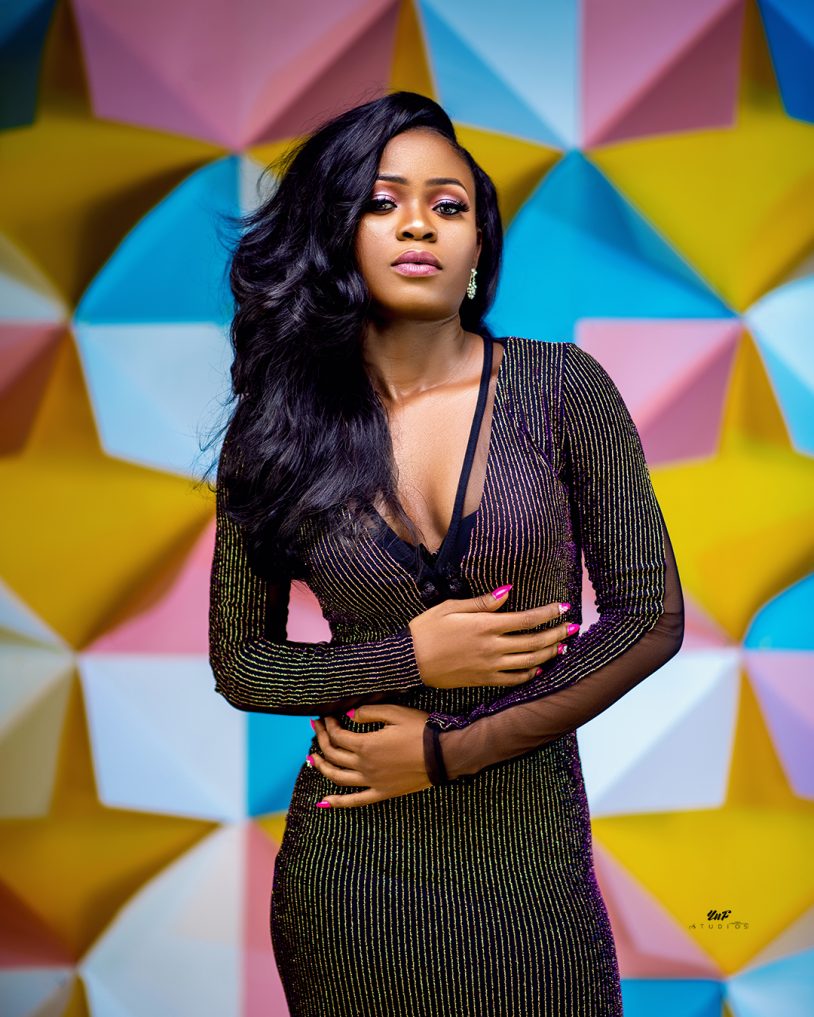 Who were your major influences in the movie industry?
My major influences were Nosa Rex, Wisdom Macaulay and Chiazor Daniel.

Would you regard yourself as a kid actor or a teenage actor?
I regard myself as both; because I can fit into either of the two acting characters.
Have you ever been a victim molestation of any kind in the industry?
No I haven't.

What movies projects have you been into lately?
I just finished a movie called "Fate or fault" and I'm currently working in a software company and also doing my NYSC so I will be back in the industry in the late quarter of the year.
Which movie director do you enjoy working with in Nollywood?
Humphrey Abraham.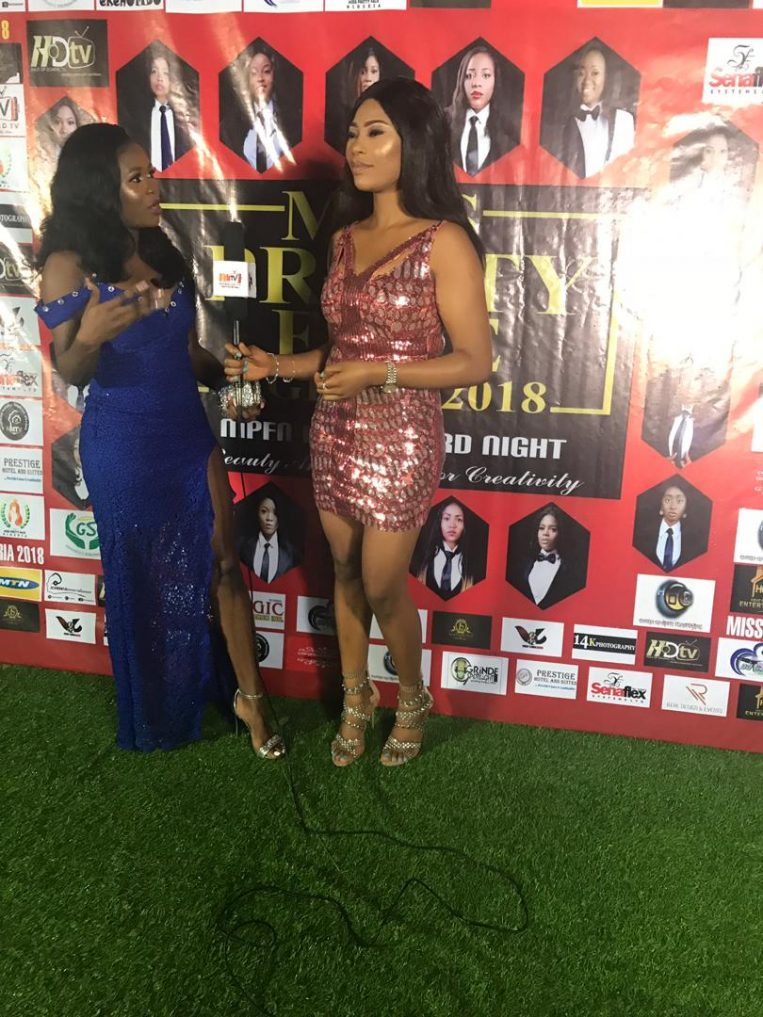 You have gained wide acceptance by many after your first movie, how has this helped your acting career?
I'm just getting started, I still have my eyes on massive projects. My goal is to become a household name in the movie industry.
Tell us a little about you away from the screen?
I do a lot of dancing and singing when I'm off screen, it's more like a hobby and at the same time a talent. I'm a very crazy talker and camera friendly too so I love making videos of most things I do, I love having fun so on screen or off screen I do love having fun.
What's your brand as an actress?
I'm that kind of actress that you can't and won't want to forget easily in any character I interpret so I'm not confined to any character. I can be a classic girl, a daughter and a teen all at the same time. You want a crazy, wicked or emotional character? I'm all in one.
If you were not into movies, what other career would you have been into?
A world class business woman/Entrepreneur.
Are you currently in a relationship?
No I'm not in any relationship.
Irene Godwin & Nosa Rex
Which would you skip for another, a date with a fellow actor or a popular musician?
OMG! A date with a fellow Actor.
Judging from your career and style of act, would you regard yourself as an influence to a lot of people?
As an influence yes! and positively too.  Alot of people still call me a mini Karen Igho Big Brother Africa 2011 winner.
Would you expose your body to interpret a character on screen?
It depends on the kind of body exposure…so it's either a YES or a NO.

How has social media helped promote your content?
Social media has contributed a whole lot to my content, the likes and comments I get on my pictures and videos I upload has made most people know the kind of person I'm and what I have to offer so it has brought me a lot of promotions and offers.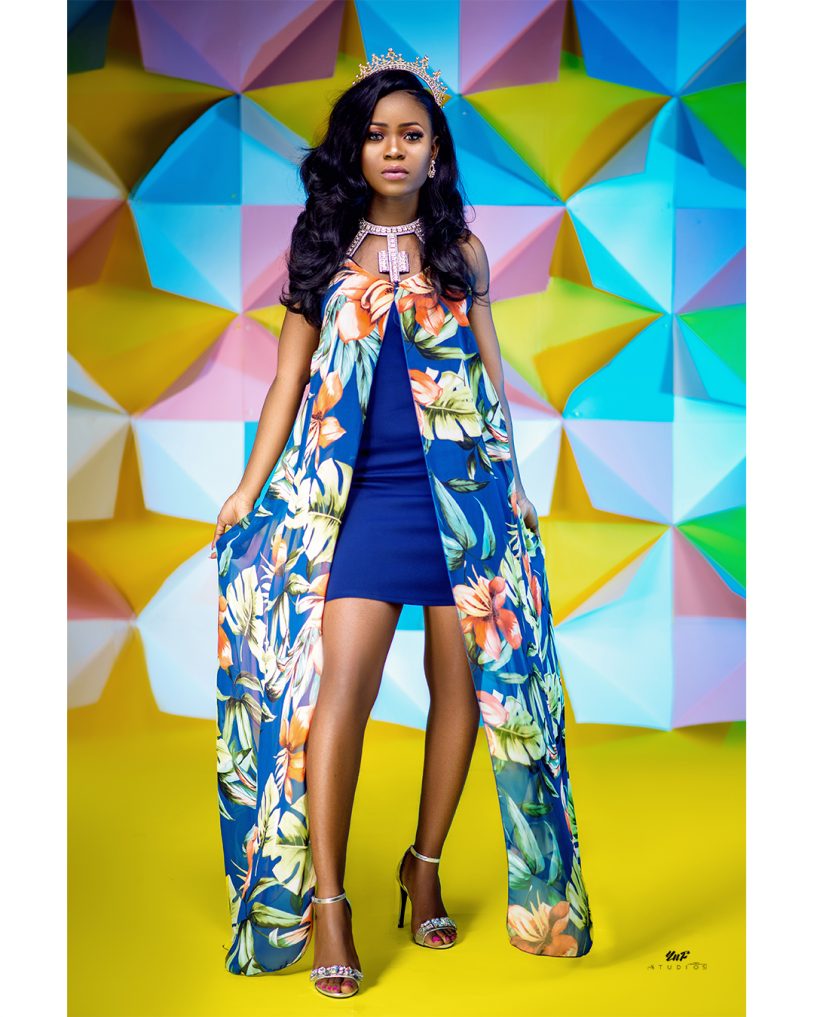 Are you currently under a management company?
Yes I'm, Tribeman Agency.
What should we expect from you in a couple of months?
Just anticipate a mind blowing surprise and I promise you all are going to love it and I will always make you proud.
What are your aspirations as an actor and goals for the remaining part of 2018?
I have discovered in life that they are ways of getting anywhere you want to go, if you really want to go. So I really aspire to be Nollywood most sort after actor and that is what I will be. 

What do you have to say to your growing fan base?
I love u all so much, thank you for bringing me this far I really appreciate you all, God bless you Endlessly I promise to make you all proud, don't give up on me. You are family thank you.