Miss Agine Mwuese Esther the winner of the Miss Wazobia 2021 contest during an exclusive interview with Glamsquad Magazine gave a 'need to know' information about herself.
Read Also: "Don't use android phone to camera me" – Portable cautions fans(VIDEO)
The 20-year-old beauty queen talked about what inspired her to contest for Miss Wazobia and dropped a little juicy detail about her relationship, keep scrolling to read.
Biography of Esther
Miss Agine Mwuese Esther is a law student of the University of Jos who was born and brought up in Abuja Nigeria.
She was born into a rather large family and is the last born child of her parents. She is proudly Tiv from Benue state.
When asked the following questions this was her answer;
1- what inspired you to contest for Miss Wazobia?
Answer: My inspiration for the contest came from within me, I wanted to test my resilience. My envisioned capabilities were my inspiration.
2- Did you encounter any challenges from your parents when you told them about your intentions to contest?
Answer: Not at all. My mom is an easy-going woman who only seeks to support her babies to succeed, God's way. She was only worried because it was all the way in Abia state. My dad is of blessed memory.
3- How did you feel when you were announced the winner?
Answer: I was elated. I wasn't absolutely shocked because I trusted God for it; save the occasional doubts I had due to my late arrival on camp grounds. I was simply grateful to God and to the panel for their fairness.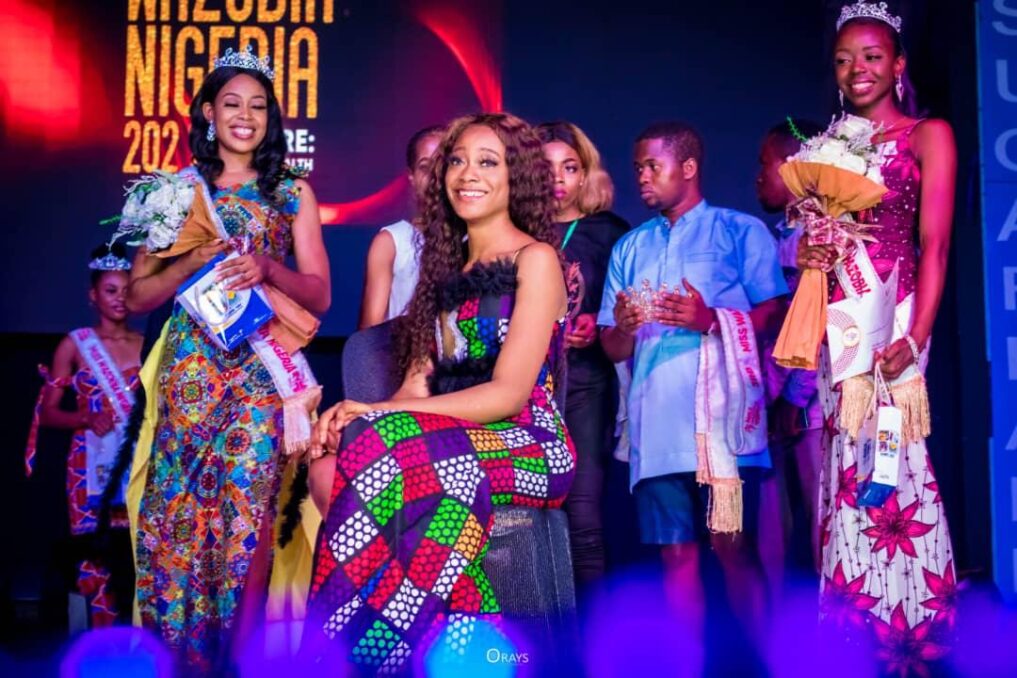 4- Do you have any plans to contest in any other beauty pageant in the nearest future?
Answer: Of course I do.
I have been off pageants a year now waiting out the crown year of my national title to elapse.Now it has and I'm all too excited for the next one God chooses for me.
5- Are you in a relationship? If yes, does your boyfriend support your career path?
Answer: I'd like to keep my relationship status private but on a general note, can two walk together unless they be agreed? I wouldn't be with anyone who doesn't support me 100%. So If he is, he supports it.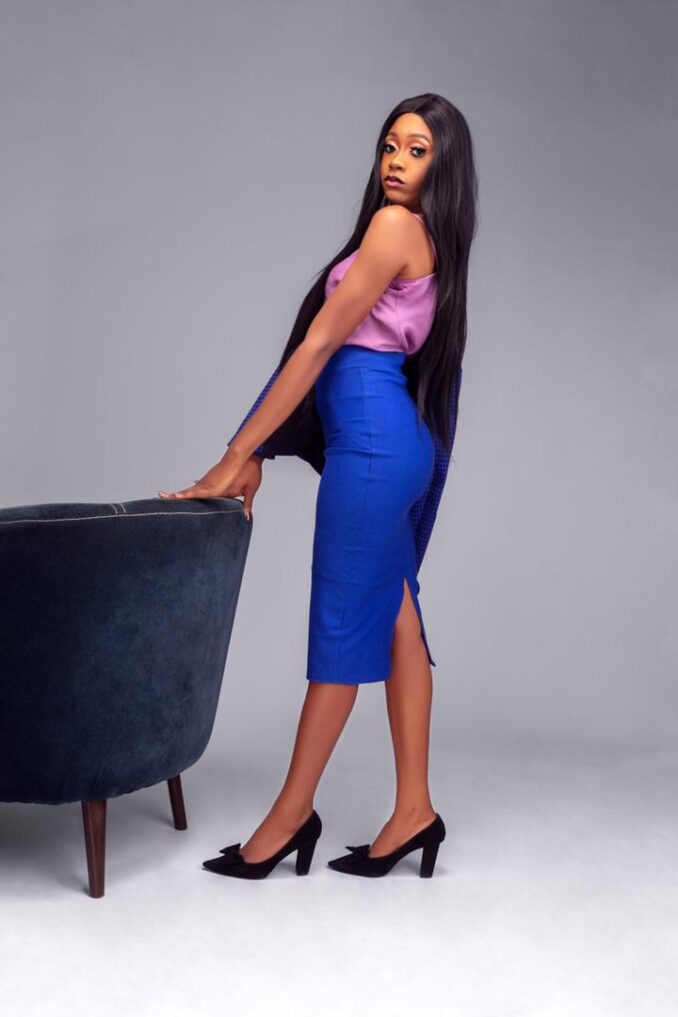 6- Is beauty pageantry a permanent career path or a hobbies?
Answer: Well I certainly couldn't do pageants for a lifetime even if I wanted to cos there are age restrictions. But no I do not intend to keep it permanently.
7- what do you do when you are not in the pageantry business?
Answer: I'm a girl with big, diverse dreams so when I'm not on one, I'm on the other. I try to juggle between work, NGO engagements,ministry school and others. It's a lot but God's grace is always sufficient.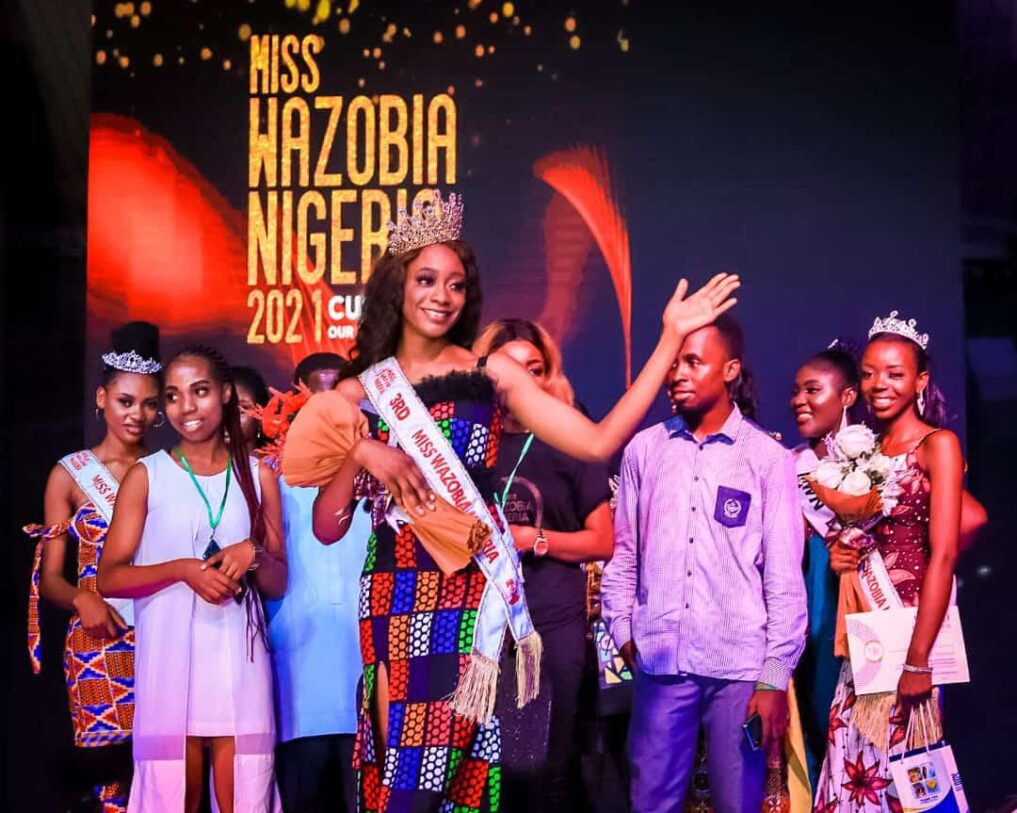 Read Also: Nina Ivy reveals the last time she wore panties
8- Any advice to young ladies that have plans to go into pageantry?
Answer: First of all I'd like to tell them "congratulations for finding your passion, not many are lucky enough to put their hands on something and not early either.
Always put God first, before picking a pageant,while its on and even when; yes, when you are announced winner. Secondly do your research. That's your little homework,search out the brand and be sure they are what they say especially when camping is involved then reach out to past winners, learn if they are fraudsters, if they remit prizes and if your research comes out positive, learn the brand's values. Know your brand, it'll give you an edge.
Lastly, when you win, READ YOUR CONTRACT and if you don't understand don't rush to sign, wait until there's a lawyer to explain it out and if you're not satisfied ask for amends. Don't be enslaved or cheated out of your sweat. It's very very important.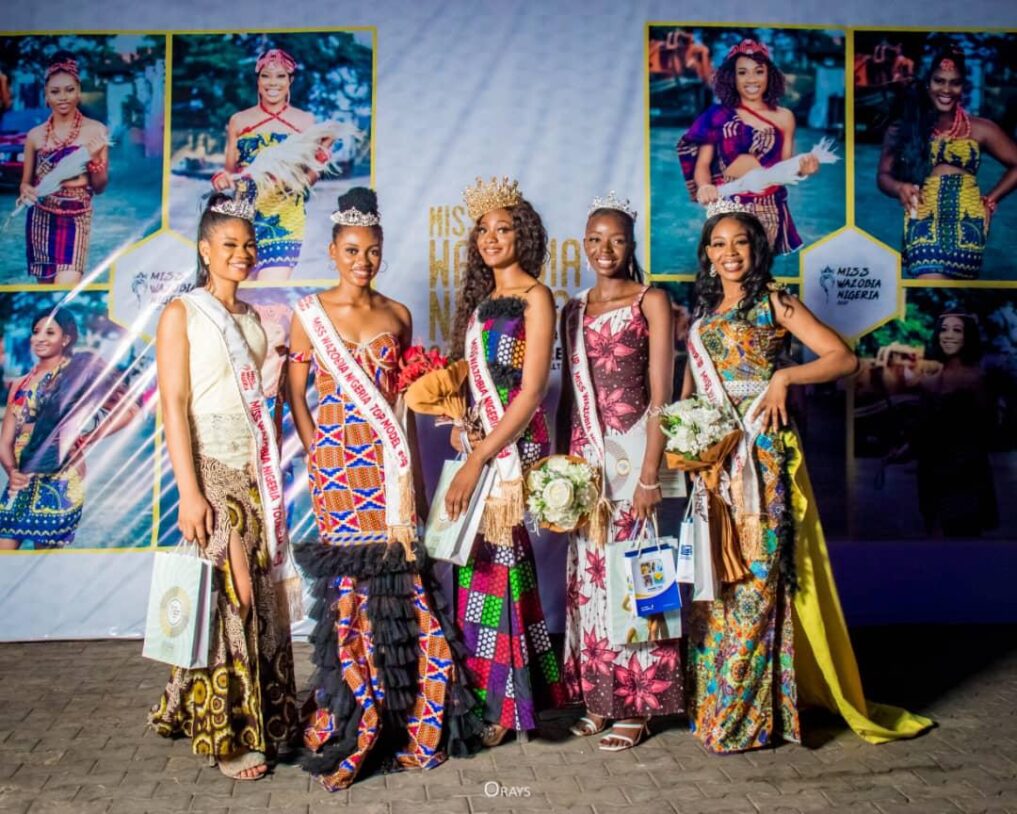 9- Have all your prizes been awarded you by the pageant brand?
Answer: Well I'll like to limit my comments on this for the brand name's sake.
I'd like to urge them and other pageant brands to be more sincere about what they can offer participants and excuse themselves from having to result to dubious contract terms to frustrate emerged winners.
"Thanks for your time with us",  she replied; "thanks for having me".
There you go guys! Miss Wazobia 2021! Hopefully we will be seeing more of her in the nearest future.