Low cut is a new trend for ladies, there are a lot of Celebrities on low cut now and it looks very good on them.
There are a variety of colours you can choose from, red, orange, green, blue, or blonde, but when it comes to selecting dyes, a good one makes all the difference if you do not want to lose all your hair.
Here are a couple of hair dye and hair cut to go with it.
1. Short Caramel Taper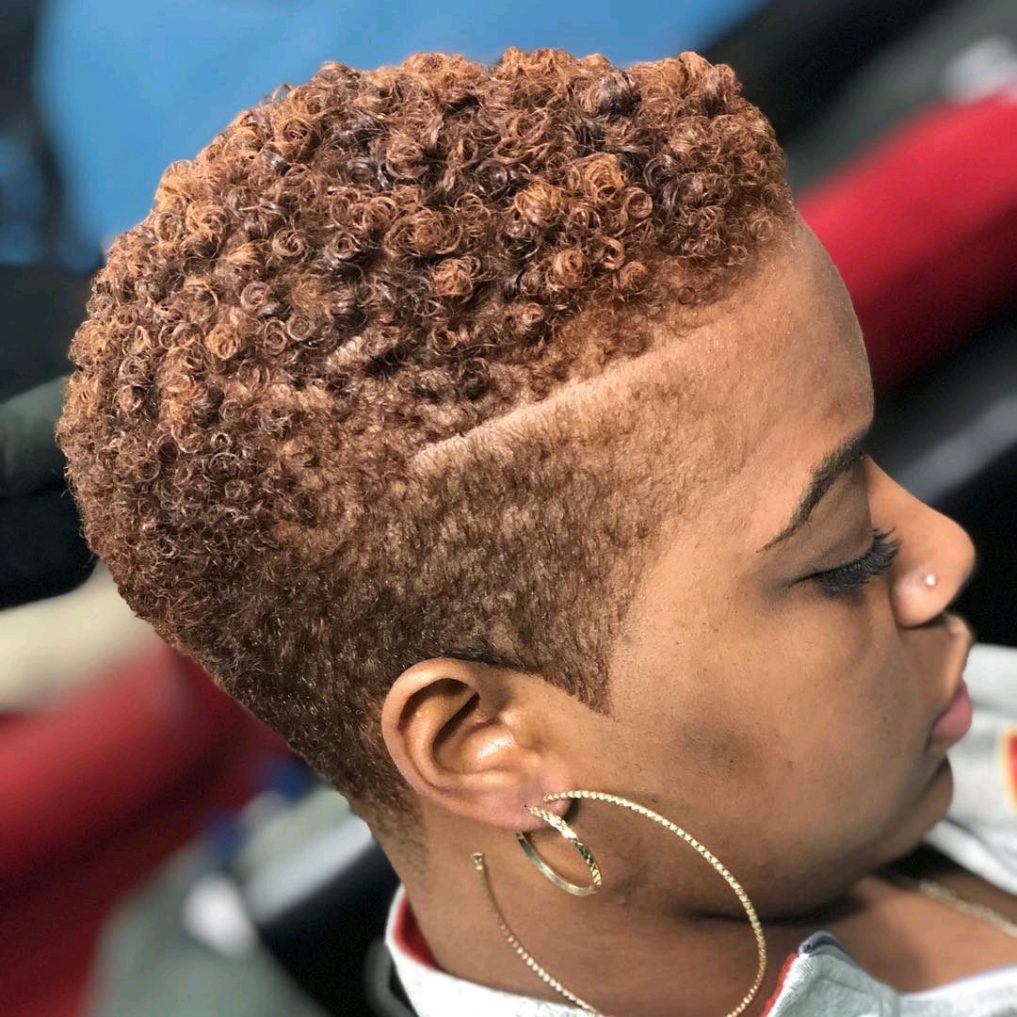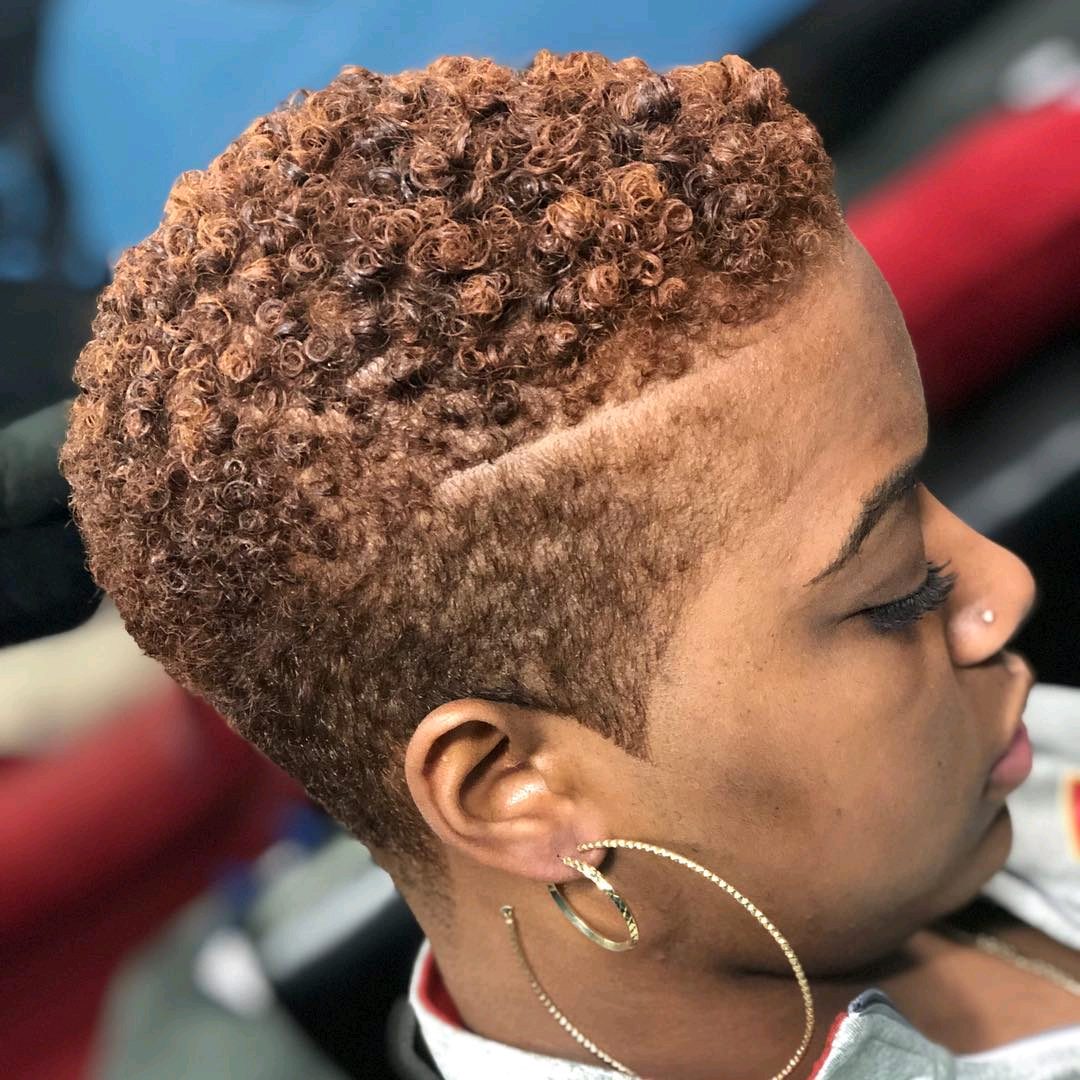 That razored line is a little edgy detail to give you a glamorous look. Another advantage is that you can enjoy quick hairstyles and stop losing precious time in front of your mirror every day.
Read Also: Low Cut Hairstyle For Fashionista
Pepper Red
This colour is not just bold is attractive! It has a way of bringing out your face and the hair cut goes with it perfectly.
Read Also: Fans Excited As Rihanna Serves Stunning Haircut
Lemon Green

This colour is not entirely common, for some people they think its too bright while for others, its just the perfect touch of elegance.
Light Pink

Pink is not just girlish but lovely! Its a blend of 'Barbie and Princess'