Elon Musk, the billionaire technology entrepreneur, has announced that his satellite Internet service, Starlink, has been approved to launch in Nigeria.
Musk announced this on Friday via his Twitter account, adding that Starlink has been granted licenses to operate in Nigeria and Mozambique.
The Nigerian Communications Commission confirmed this in a statement, revealing that the business has really secured two licenses to begin operations in the country, according to Nairametics.
The NCC revealed that the company received "the International Gateway license and Internet Service Provider license, and will be trading as Starlink Internet Services Nigeria Ltd."
According to the commission, the International Gateway and the ISP licenses have 10-year and 5-year tenure respectively. Both licenses take effect from May 2022 and may be renewed after the expiration.
Musk's announcement comes days after he assured a Twitter user that the satellite service would spread to Africa soon.
"Starlink will serve everywhere on Earth that we're legally allowed to serve," he tweeted on Tuesday.
Launched by SpaceX, Musk's space exploration company, Starlink provides high-speed, low-latency broadband internet across the globe. It enables video calls, online gaming, streaming, and other high data rate activities.
Starlink internet is said to work by sending information through the vacuum of space, where it travels much faster than in the fibre-optic cable.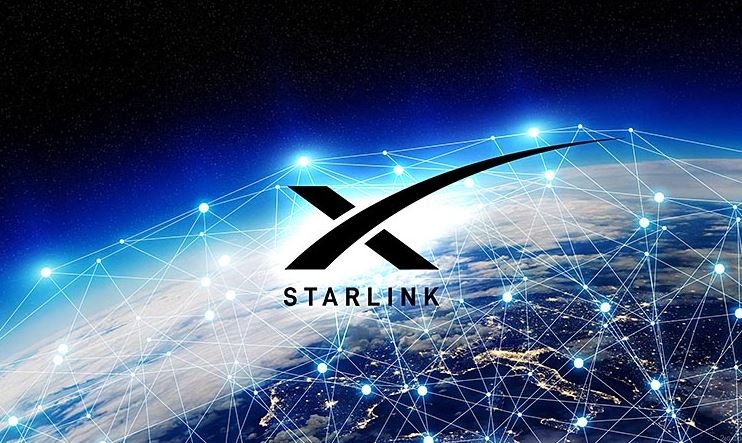 It is also said to be ideally suited for areas where connectivity has typically been unreliable or completely unavailable.
Starlink has played a significant role in the ongoing war in Ukraine as the billionaire dispatched thousands of satellite stations to the war-torn country in March.
With the approval, Starlink will be rivalling 5G licence operators such as MTN Nigeria and Mafab Communications; as well as other internet service providers like Globacom, Airtel, and 9mobile.