These are beautiful working outfit thay need to be in your wardrobe if you are a female.
These clothes make you look like a boss, trust me it will be hard to differentiate you from your actual boss.
1. A statement blazer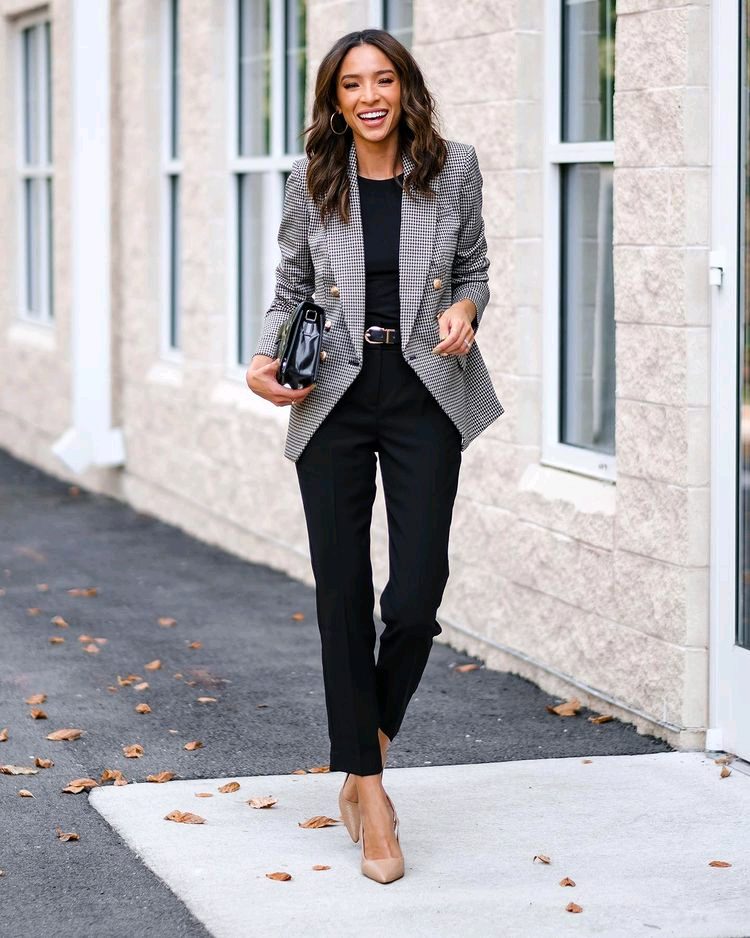 This goes without saying but a corporate look is incomplete without a blazer, especially on important days like mondays or you have an important presentation.
2. Turtleneck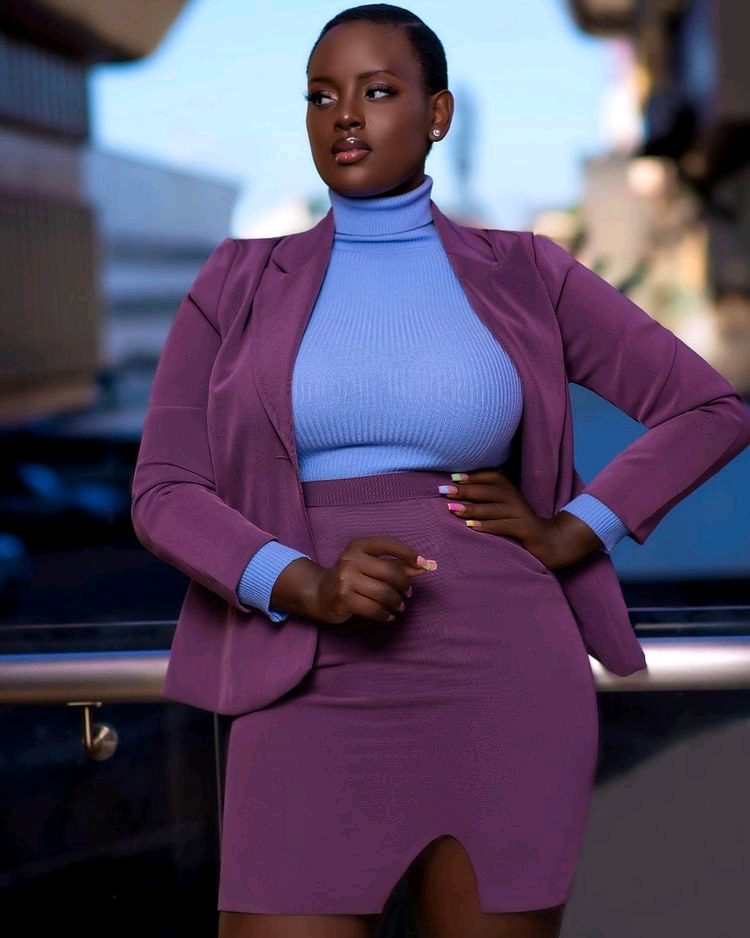 Turtleneck is another workwear essential. You do not always have to wear a shirt. You can wear a turtleneck sweater with a sleeveless jumpsuit, a skirt or pants.
3. Cardigan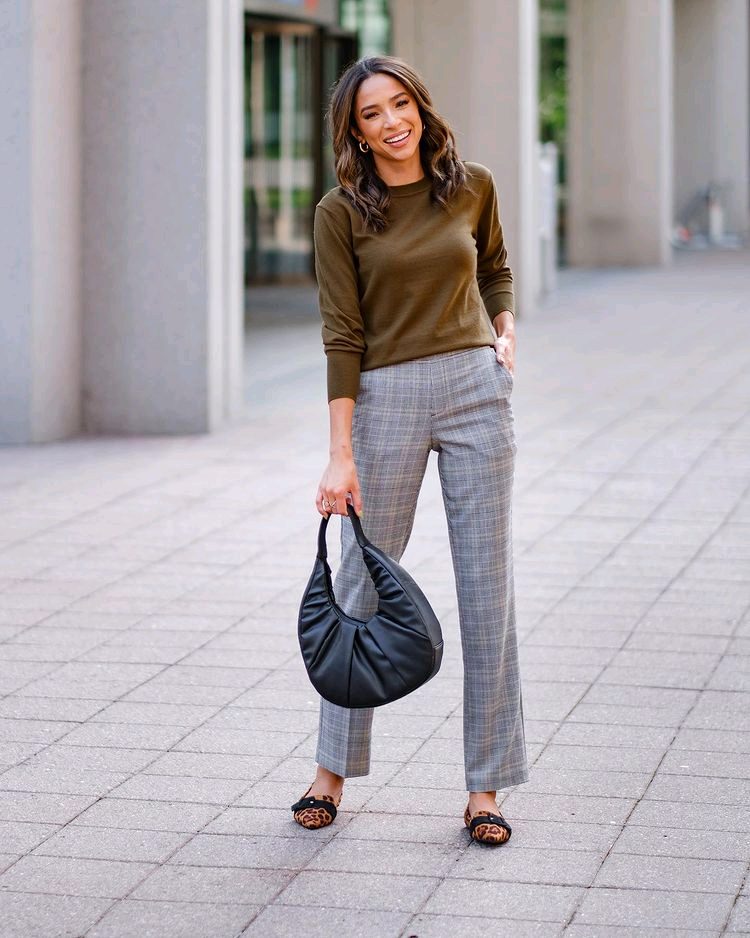 This is for Fridays and the cold days when you do not want to wear a suit. Get a sweater in warm colors like peach and yellow.
4. A chiffon top

A fashionable long sleeve chiffon top is another workwear essential. Sometimes you need to really dress down and you need a cute top to go.