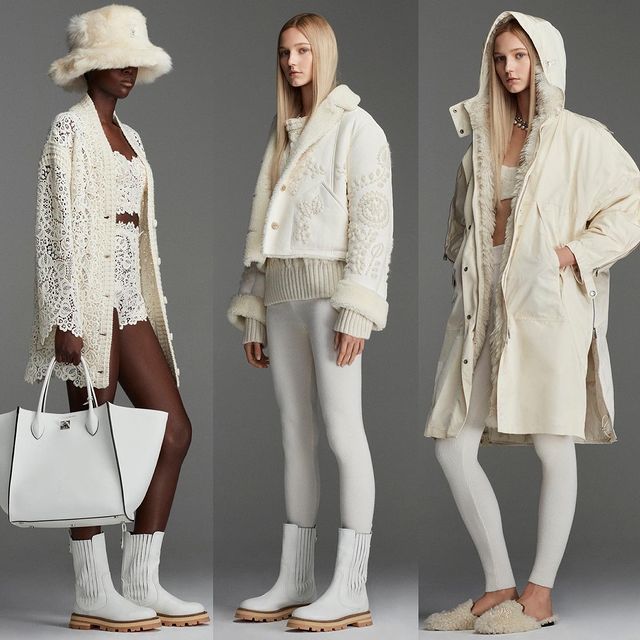 Ermanno Scervino which is a trendsetting fashion house released amazing designs that will leave you astonished. Creative director Sofia Ciucchi has made sure the designs from the brand are as amazing as ever.
The fashion label Ermanno Scervino was established in 2000 by Toni Scervino and Ermanno Daelli. After settling in New York City, Ermanno Daelli established his own label and met Andy Warhol there.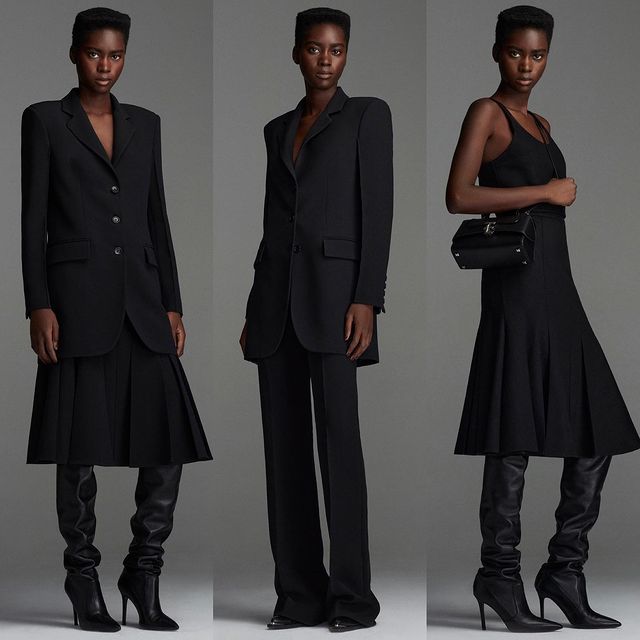 Read Also: MEET THE DESIGNER: Creative Director of Paco Rabanne, Julien Dossena
The Fall/Winter 2003/04 collection from the clothing label had its debut at Milan Fashion Week in 2003. The men's line debuted in 2002 and had its Pitti Immagine debut in 2005 as the event's special guest. In 2008, during Men's Fashion Week in Milan, the men's collection made its first runway debut. In addition to a ready-to-wear line for men and women, Ermanno Scervino Junior was introduced in 2004.
Since Scervino frequently visited St. Moritz and Cortina, the mountains served as his source of fashion inspiration. From the chalets in the Alps to those in Aspen, where the stars were continuously photographed during the week between Christmas and New Year's, there is a specific concept of the high-altitude lifestyle that is popular throughout the world. Although his shearling jackets with flowery embroidered in raw wool threads appear to be very light, the interiors are lined with cashmere wool.
Read Also: FASHION INTERVIEW: Creative Director, Julien Dossena of Paco Rabanne
See full collection below;