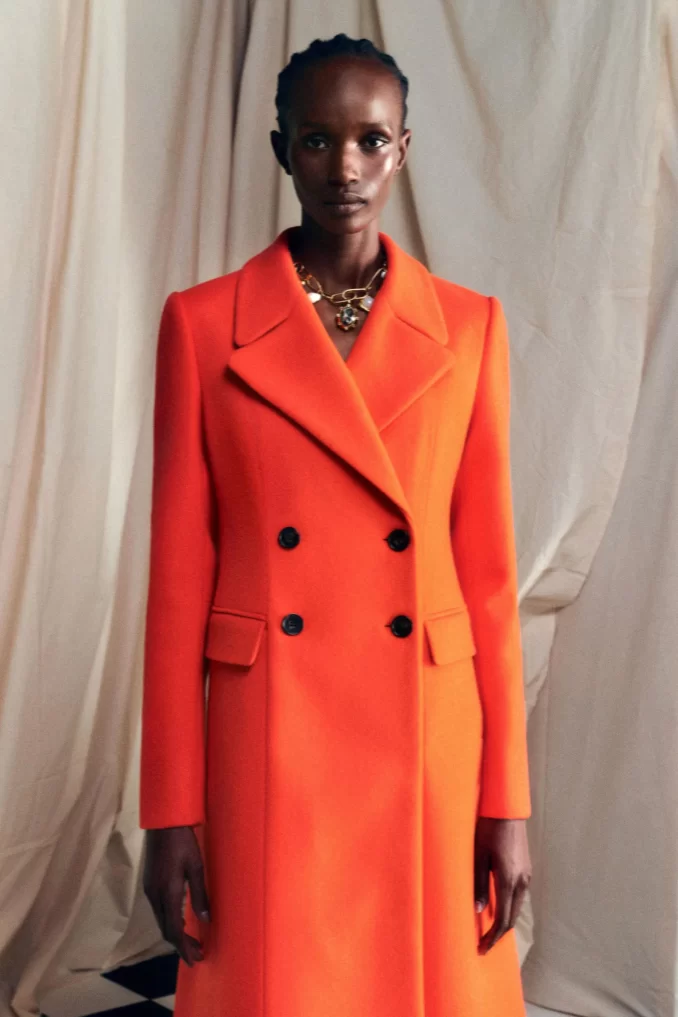 Erdem's Resort 2024 Collection is a stunning display of the designer's impeccable craftsmanship and attention to detail. Inspired by nostalgic elements from the 1940s and 1950s, the collection seamlessly blends vintage aesthetics with modern sensibilities.
Read Also: Unique Queer Outfit For A First Date
The use of luxurious fabrics such as silk, satin, and lace elevates each piece, lending an air of elegance and femininity. Erdem's signature floral prints are seen throughout the collection, adding a touch of romance and whimsy. The silhouettes range from structured tailored suits to flowing dresses that effortlessly glide along the body.
Intricate beading and delicate embroidery embellish select garments, further showcasing the brand's commitment to exquisite artistry. With its sophisticated color palette consisting of soft pastels, rich jewel tones, and classic black and white, the resort collection offers versatile options for various occasions. Erdem continues to establish itself as a master curator of timeless fashion that transcends trends while embodying grace and sophistication.
Read Also: Actress and Singer, Jane Birkin Dies at 76
See collection as compiled by VOGUE;