After only three years, the Epic Games Store now has one of the essential features of online stores: a shopping cart. When you use your computer to access the store, you can download multiple games, apps, and add-ons at the same time.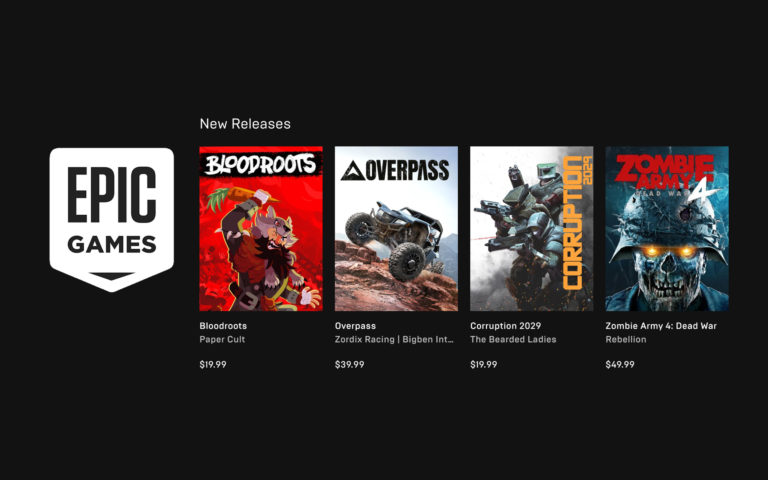 Before checking out, you can review and remove items, as well as add items to your wishlist if you'd rather wait for a sale. If you only want to buy one item, you can still click "buy now."
It appears to be a simple addition, and Epic is well aware of its tardiness. The company launched its store in 2018 with a bare-bones feature set and spent a long time adding features that rivals like Steam take for granted, such as gifting. This is simply the most visible catch-up in recent memory. Still, it's difficult to complain too loudly if it allows you to purchase a slew of discounted classics.
We know, we know. But hey! It's finally here! And with the holidays just around the corner? Trust us, you're gonna want a cart.

https://t.co/0ydAfB7QOK pic.twitter.com/97uu4xpubU

— Epic Games Store (@EpicGames) December 9, 2021
READ ALSO: PlayStation Reportedly Working On A Mobile Gaming Controller