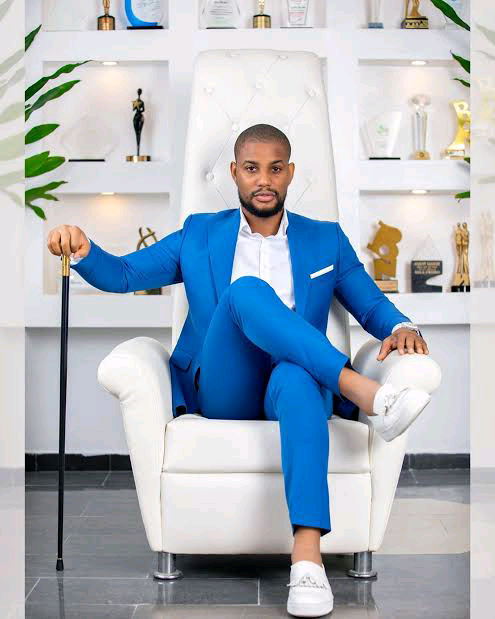 Nollywood actor, Alex Ekubo has shared his sincere opinion on how he feels about the Lekki Tollgate.
Ekubo said the tollgate should be renamed as 'Lekki Memorial Way' and it should remain free forever because Nigerians paid in full with their blood.
Read Also: #EndSARS- Caroline Danjuma mouns the departed souls of Lekki toll gate shooting
Meanwhile, he sent a message to the government stating that '20-10-20' will never be forgotten.
He wrote:
Dear Nigerian Government, we will NEVER forget this day. 20 – 10 – 20. We will return the favour. The Labour of our heroes past shall never be in vain. I still maintain, Lekki Toll plaza should be renamed Lekki Memorial Way & remain toll free forever.

We paid in full with our blood.
Read Also: Singer Jana Kramer reveals her ex-husband cheated on her with more than 13 women
Celebrities such as Mr. Macaroni, Falz, Rinu and others shared information about the second anniversary of the tragic event.
According to them, a memorial procession will be held in the honour of those who dies from 8am to 11am. They urged nigerians to walk and drive through the tollgate, blast horns, sing, chant and wave the Nigerian flag in unison. Nigerians are however warned not to bring any political materials to the venue.