Davido Adeleke's personal Disc Jockey, DJ Nonso Ajufo, also known as DJ Big N, has criticised MC Oluomo, the chairman of the Lagos State Parks and Garages Management Committee, for his remarks regarding the shooting in Lekki.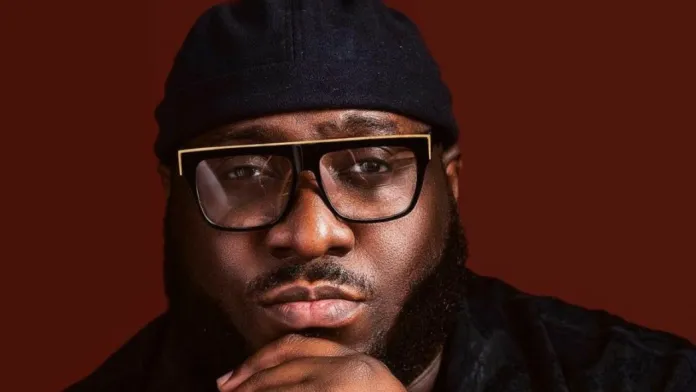 MC Oluomo asserted that the allegations that #EndSARS protesters were killed at the Lekki toll gate in 2020 are untrue while speaking on Sunday at the solidarity rally he organised for APC presidential candidate Bola Tinubu and Lagos State Governor Babajide Sanwo-Olu.
"They said people died during #EndSARS. Where are the corpses? Where were they buried? That is number one. Number two: Don't those presumed dead people have families in Nigeria? Number three: Has Nigeria gone to bribe the parents of the presumably dead people such that we cannot see anyone saying on social media that his or her sibling has been missing since joining the protest at the toll gate? Is Bola Ahmed Tinubu the chief of army staff or president that he would order soldiers to shoot protesters at the toll gate? These are the lies they feed you with. They are all lies. Atiku and Obi were responsible for the lies," he said.
DJ Big N responded to the statement on Monday on Instagram, calling it a "insensitive remark" and pointing out that people had died during the protest.
He said: "Very delicate and sensitive time to talk about such. It's almost 2 years since the mayhem at the toll gate. Everyone is free to campaign. I ain't got a problem with that but don't insult the Nigerian populace with such insensitive remarks. People were hurt and killed at the toll gate. Our system failed us," he wrote.