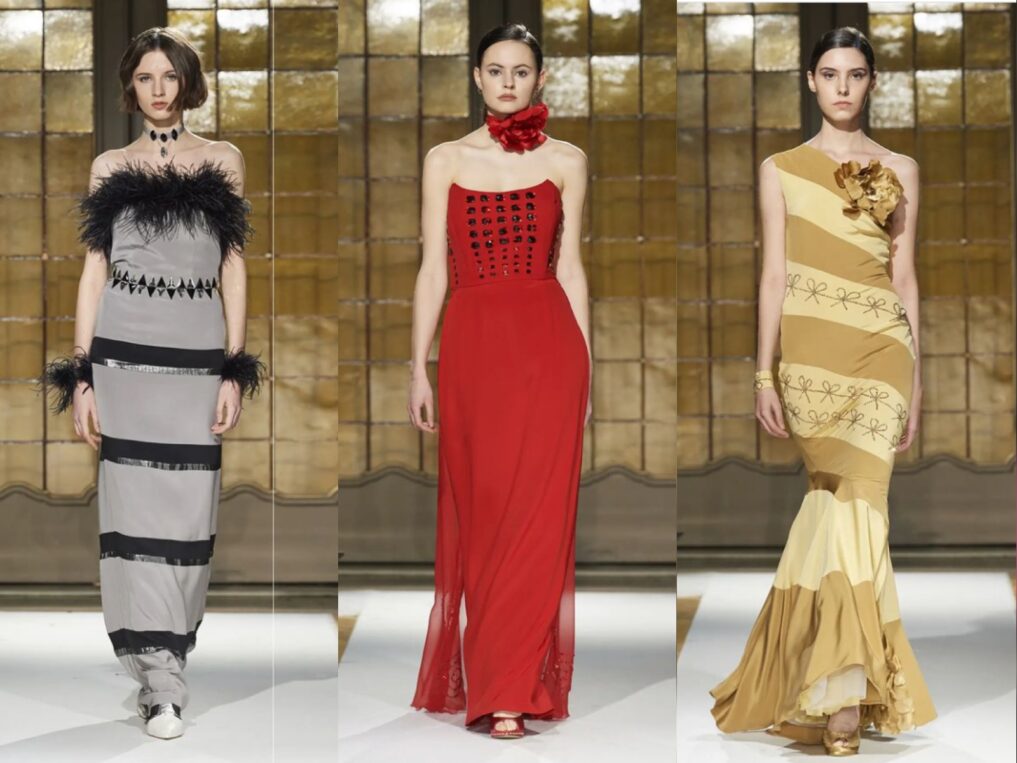 The Sima Collezione Fall Winter 2022 collection highlights the interesting side of fashion and the power of creativity.
Every week we bring you emerging Designers and their talent. For this week's, we will be focusing on Sima Collezione Fall-Winter collection.
Read also: Emerging Designers: Dobrazanska Couture House Fall Winter 2022 Collection
The emerging talent which took place in Milan features different emerging designers showcasing their runway collections. Among these is Sima Collezione, a fashion brand that focuses on giving fashion a creative look.
The Sima Collezione Fall-winter collection features different high style evening dresses for ladies. These dresses are revealed from her exclusive evening dress collection.
Read also: Naomi Campbell Set to Change Fashion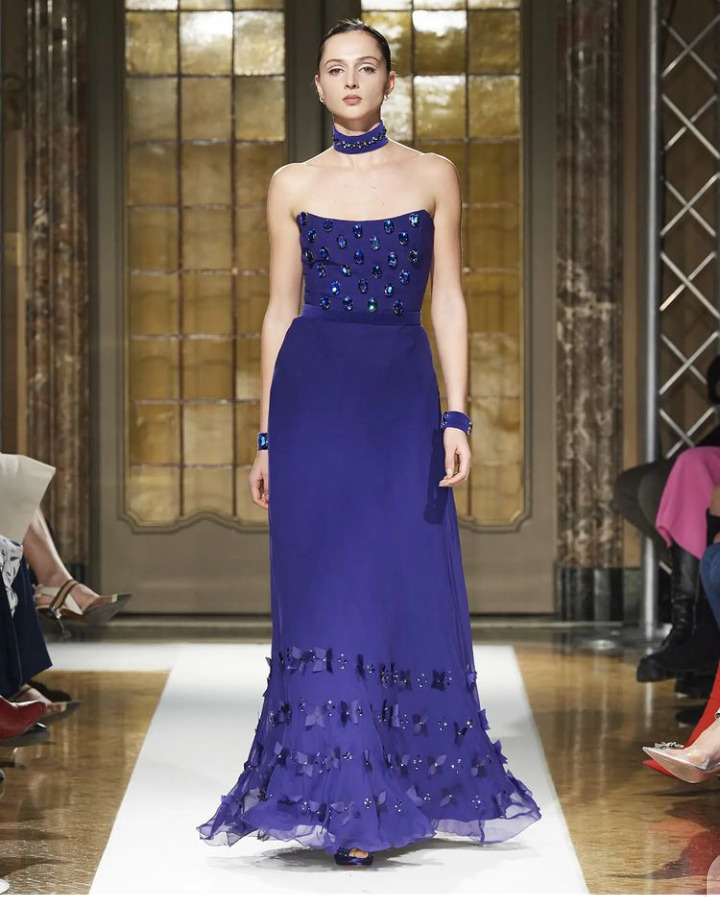 Each of the dresses highlights a theme that speaks about the essence of love, peace, kindness, and faith. Colors are a check for the fashion brand likewise their fabric quality.
Photo credit: Emerging Talents Milan