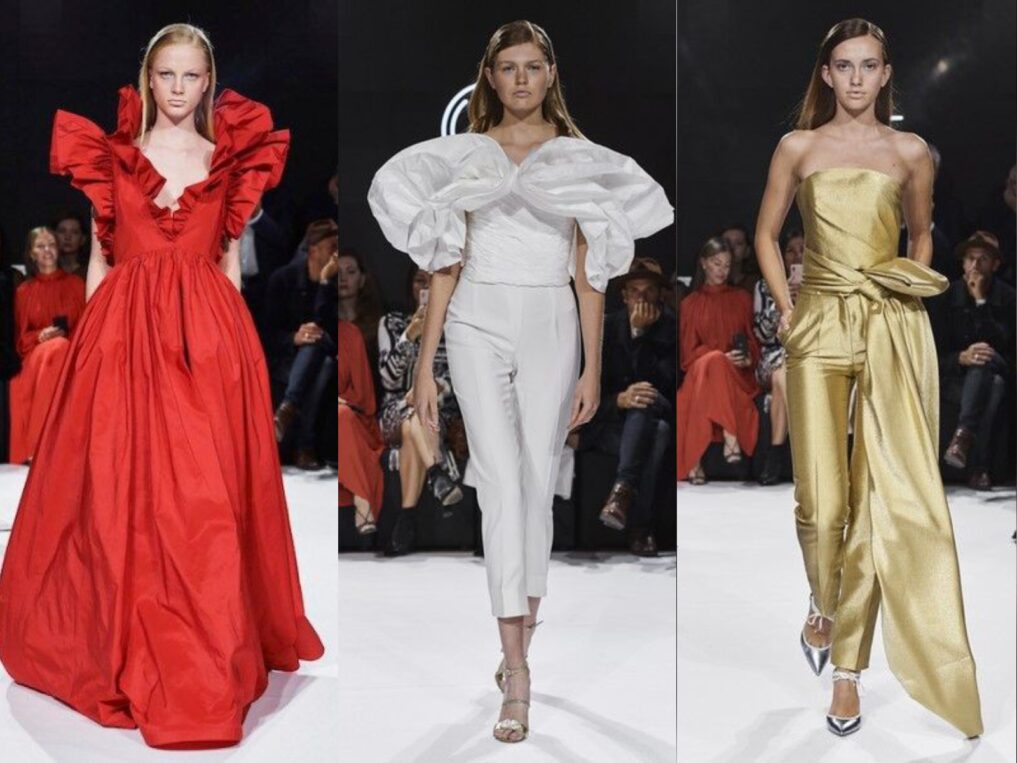 The Gianluca Alibrando spring Summer 2020 ready-to-wear collection showcases different styles and designs. Every week we bring you emerging Designers and their talent.
For this week's, we will be focusing on the Gianluca Alibrando Spring Summer collection.
Read also: Fashion designers to watch out for in 2022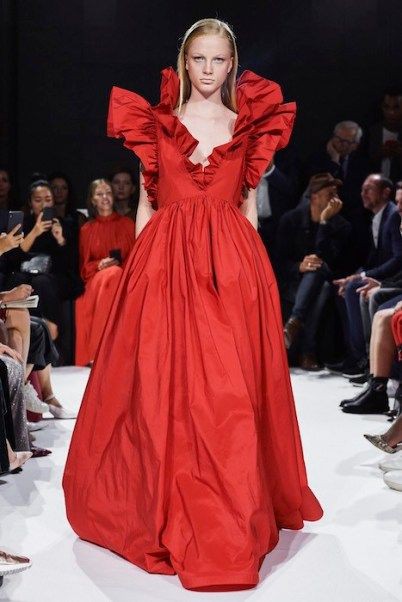 The emerging talent which took place during the Milan fashion week every year features different emerging designers showcasing their runway collections. Among these is Gianluca Alibrando, a fashion label with different creative cuts.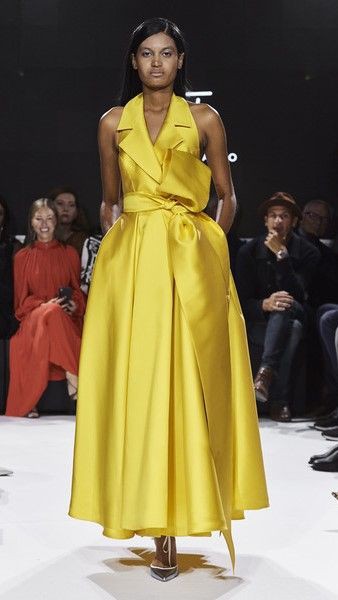 The Gianluca Alibrando ss20 ready-to-wear collection unveils dresses, two-piece outfits, and also jumpsuits in different lengths. A flare is attached to the waist of a red jumpsuit to give it a dress type of look.
Read also: Emerging Designers: Cosel Spring Summer 2021 Ready To Wear Collection
A two-piece outfit is designed with an exaggerated shoulder design to highlight the beauty of the top. The dresses are also designed in unique colors and styles including a mini white fringe dress.
Photo credit: Pinterest