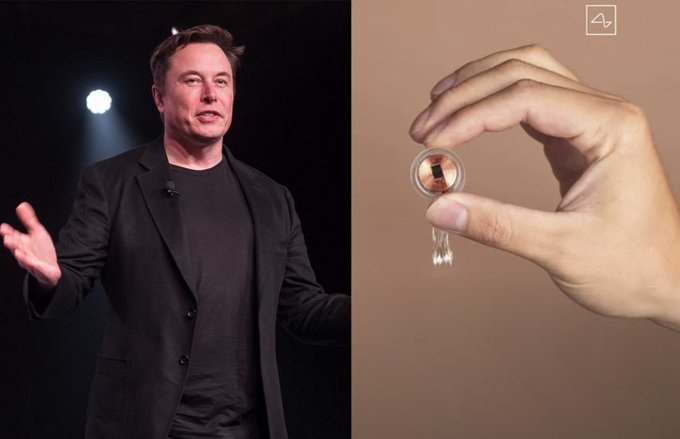 Elon Musk, the world's richest man, has stated that a wireless brain chip developed by his company Neuralink will begin human clinical trials in six months, glamsquad reports.
READ ALSO: Elon Musk calls out Apple and CEO Tim Cook as he claims the site has threatened to remove the Twitter app
Musk claims that the company is working on brain chip interfaces that will allow disabled patients to move and communicate again. Musk went on to say that the chip will also work to restore vision.
In recent years, Neuralink has been conducting animal tests in order to obtain FDA approval to begin human clinical trials.
Musk emphasized the speed with which the company is developing its device to a crowd of selected invitees during a nearly three-hour presentation at Neuralink headquarters on Wednesday November 30.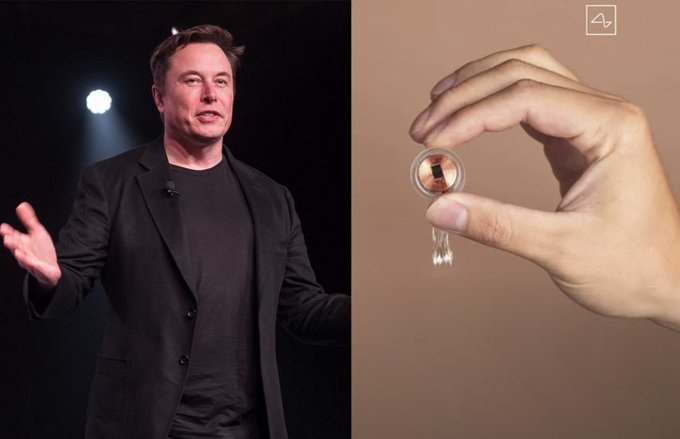 "At first, especially in terms of humans, progress will appear agonizingly slow, but we are doing everything we can to bring it to scale in parallel," he says.

"In theory, therefore, progress should be exponential."
"Before putting a device into a human, we want to be extremely cautious and certain that it will work properly."
The first two human applications targeted by the Neuralink device will be restoring vision and allowing muscle movement in people who are unable to do so.
"Even if someone has never had vision, like they were born blind," Musk said, "we believe we can still restore vision."
The event was originally scheduled for October 31, but Musk canceled it just days before with no explanation.
More than a year ago, Neuralink presented a monkey with a brain chip that played a computer game by thinking alone.
Musk, the CEO of Tesla (TSLA.O), SpaceX, and Twitter, has previously spoken of his lofty goals, including colonizing Mars and saving humanity.
READ ALSO: Elon Musk asks Twitter users to vote on reinstatement of Donald Trump's account … See the poll
He claims that the neuralink chip will allow the brain to control complex electronic devices, allowing paralyzed people to regain motor function and treat brain diseases such as Parkinson's, dementia, and Alzheimer's. He has also mentioned combining the brain and artificial intelligence.