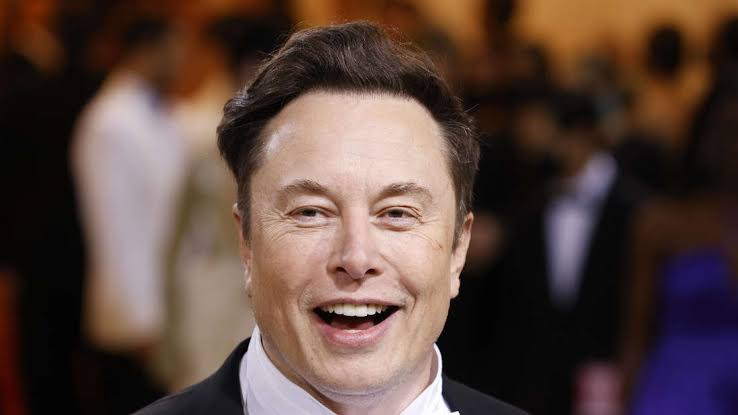 Elon Musk has sold another 7.92 million shares in electric car maker, Tesla worth around $6.88bn (£5.7bn), Glamsquad reports.
Regulatory Filings reveal that the sales took place after the firm's annual shareholder meeting last week.
Glamsquad recalls that Musk offered to buy Twitter earlier this year, then tried to back out of the deal by claiming the social platform was infested with a larger number of "spam bots" and fake accounts than Twitter had disclosed.
Following this, Twitter sued Musk to force him to complete the acquisition. However, he responded by filing his countersuit. Read here
The world's richest man said he needs the money from the Tesla shares in case he is forced to buy Twitter for $44bn.
According to six filings with the US Securities and Exchange Commission, the latest transactions were carried out on the 5th, 8th and 9th of August.
READ ALSO: Naira Marley announces donation of one billion naira for election 2023
After news of the share sale was made public Musk responded to a tweet asking whether he had finished selling Tesla shares. He responded with "yes", adding that he needed the money in case he was forced to buy Twitter and was unable to secure some of the funding for the deal.
Asked by another user whether he would buy Tesla shares again if the Twitter takeover does not take place Mr Musk also responded "yes".
See the tweet below,
READ ALSO: Nigerian filmmaker, Otu Njama dies hours after mourning his colleague Biyi Bandele