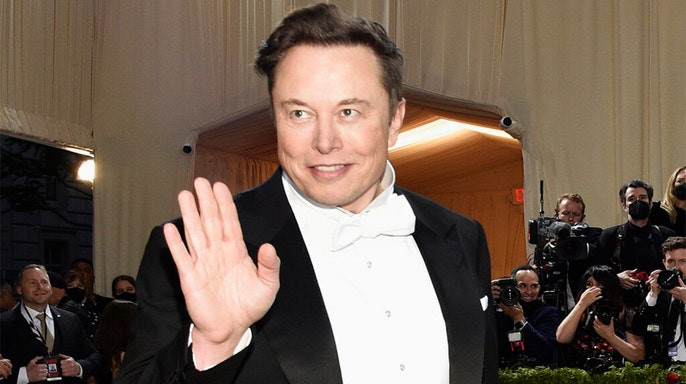 Elon Musk, the world's richest man, has spoken out about the worst year of his life.
The richest man revealed the early days of his electric car company, Tesla, and its growth in an interview with the Tesla Owners of Silicon Valley club and the Kilowatts podcast.
READ ALSO: Biography of Bryan Morel: Life, Education, Career of the Popular Philanthropist
Musk told the hosts that his first few years as CEO captured the most difficult period. He admitted that 2008 was a "nightmare year" for Tesla and SpaceX, as well as for him personally.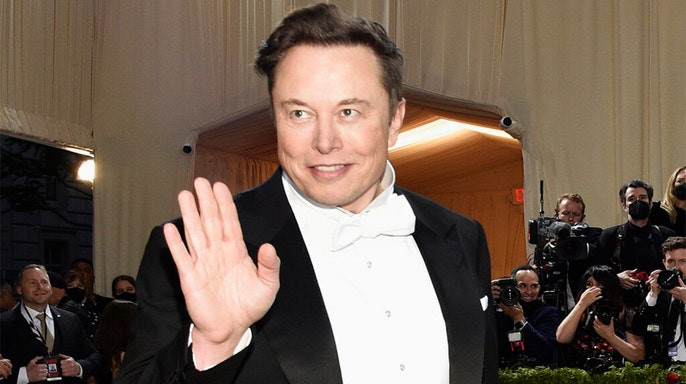 "Technically, I was CEO from mid-2007 until late-2008," Elon recalled. "That was a lot of drama, man. That year was a nightmare."

"Space X had failed its third launch halfway through that year, and I had always assumed we only had enough money for three launches. We were 0 for three Space X launches "Musk stated.
Since then, SpaceX has launched numerous cargo payloads and astronauts to the International Space Station for NASA, including 19 rocket launches this year alone, but Musk claims that many things have been sacrificed, including his marriage.
"My marriage had fallen apart, so I'm divorcing," Musk continued, recalling his worst year. "The Tesla financing round was unraveling, and we're still a long way from production. And then there's the Great Recession."
In 2008, Elon and Justine Musk divorced. The couple has five children together.
READ ALSO: Biography Of Dapo Abiodun: Age, Wife, Children, Son, Phone Number, Daughter, Father, Family & Net Worth
"Fun times," he remarked. "To put it mildly, it was extremely brutal – the lowest of the lows."
Later in the interview, Musk stated that bankruptcy was "knocking at the door" from 2008 to 2012, and he had to invest $40 million from the sale of PayPal into his companies, splitting it between Tesla and SpaceX.
"Fortunately, SpaceX's fourth launch was successful," he said.
"SpaceX would have died if that fourth launch had failed. The Tesla financing round was then closed on the last hour of the last day that it was possible, which was December 24, 2008, at 6 p.m. Crazy "he continued