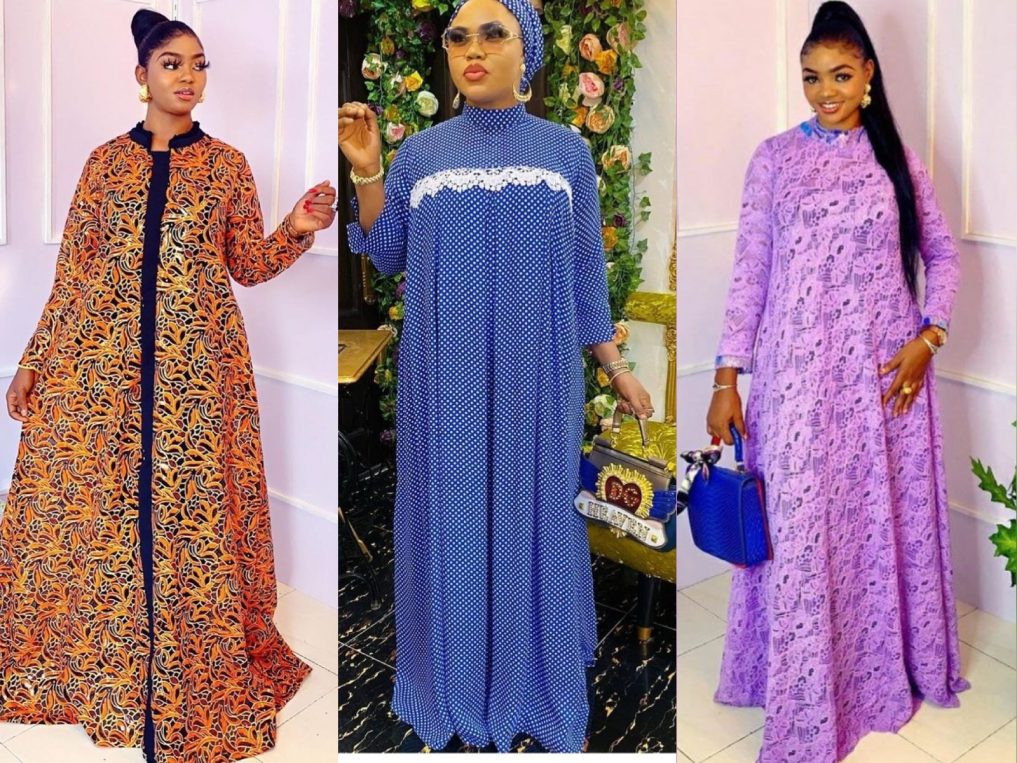 In this article, we will be taking a look at some elegant gown designs for mothers. The fashion world is large and there are lots of outfits options for you to explore.
Read also: Latest Fashion Outfits for Mothers in 2022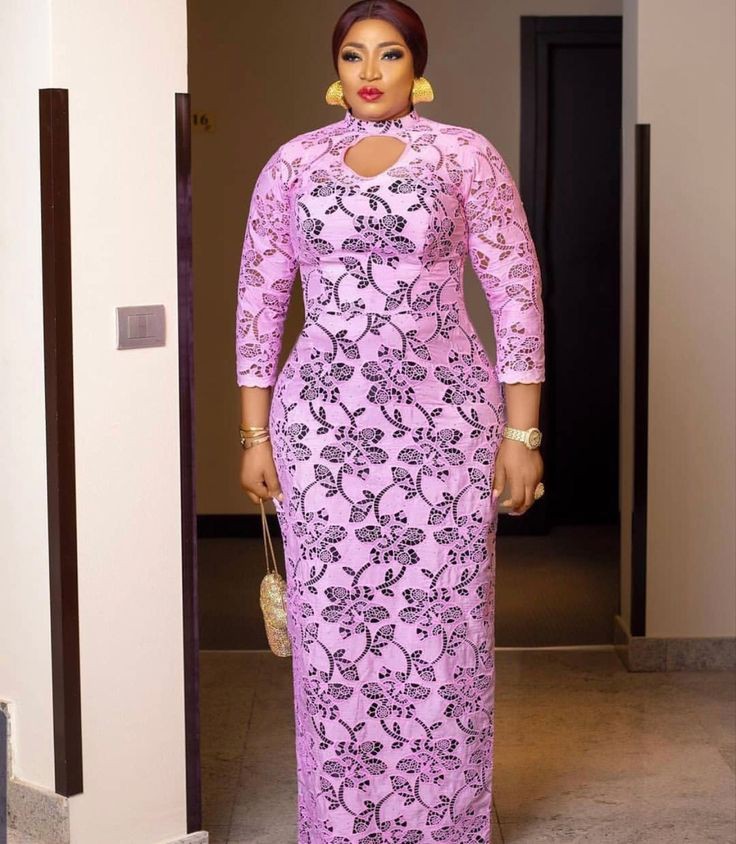 Being married or becoming a mother doesn't mean you should stop paying attention to your appearance. Looking good helps to build your reputation and also make people treat you good. Not only that, but you also feel good and confident about yourself especially when you are among a group of friends.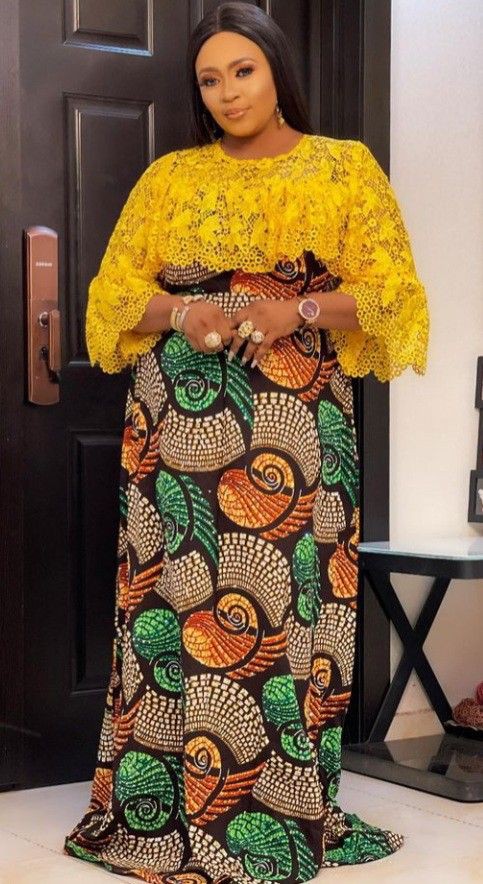 As a mother, there are lots of outfit options you can explore and this ranges according to price. If you are not able to afford designer clothes, I would recommend you get a piece of fabric from the market and style it in a gorgeous way. A kaftan gown or a Boubou gown would look good on you.
Read also: Latest Ankara Style Collection for Mothers
Gowns are elegant to wear and also a comfortable outfit.
Below are some elegant gown designs for mothers: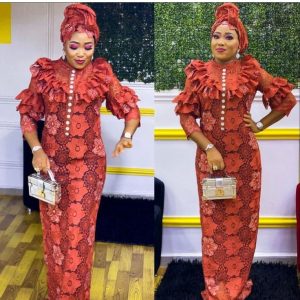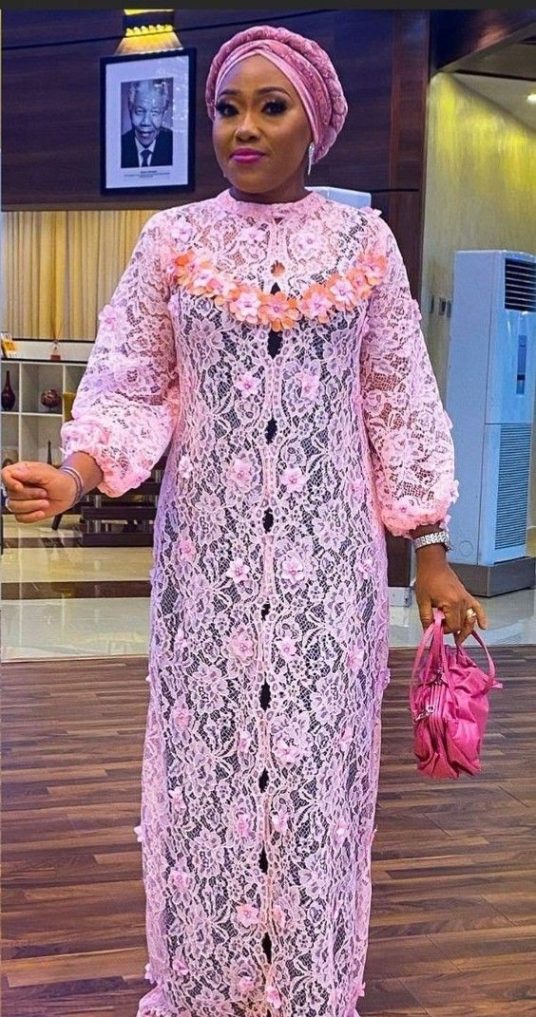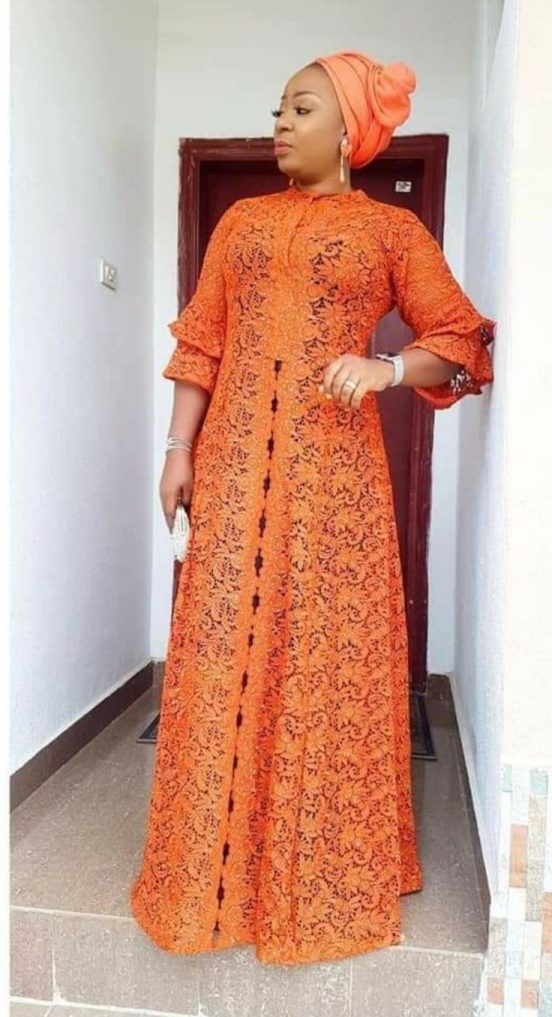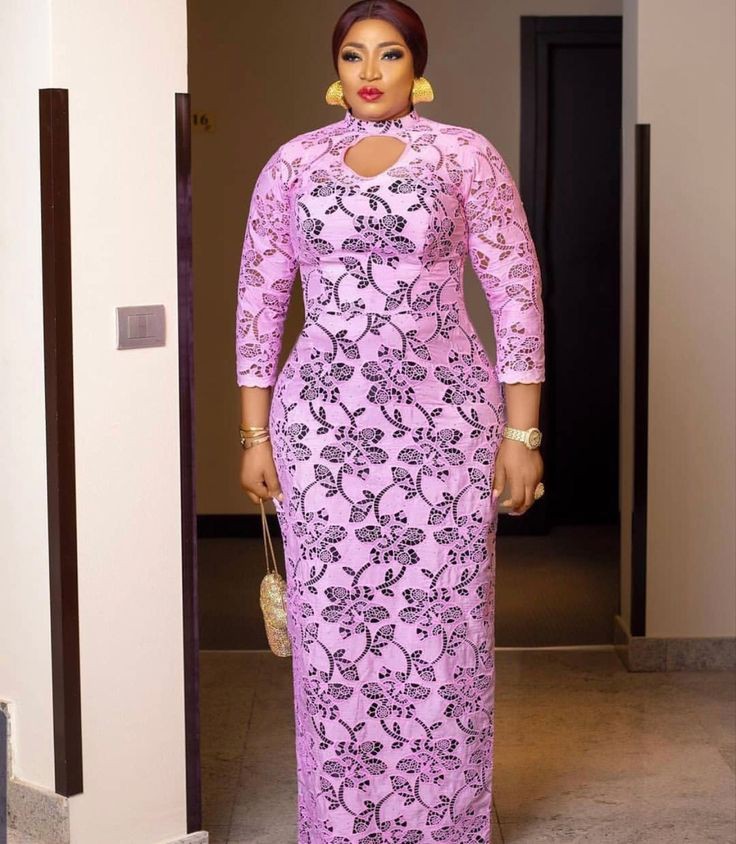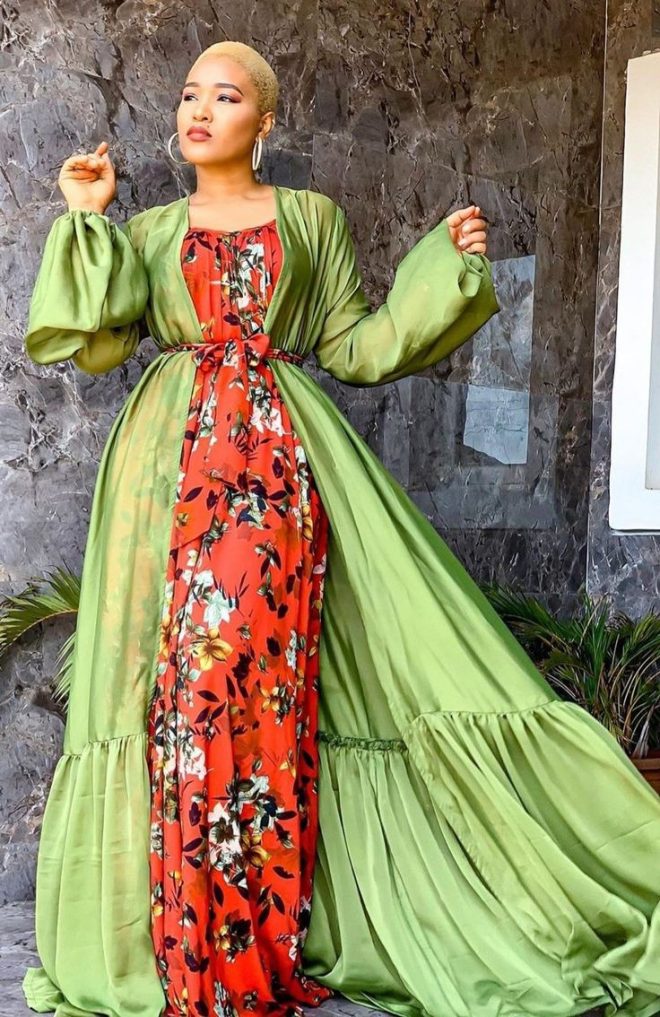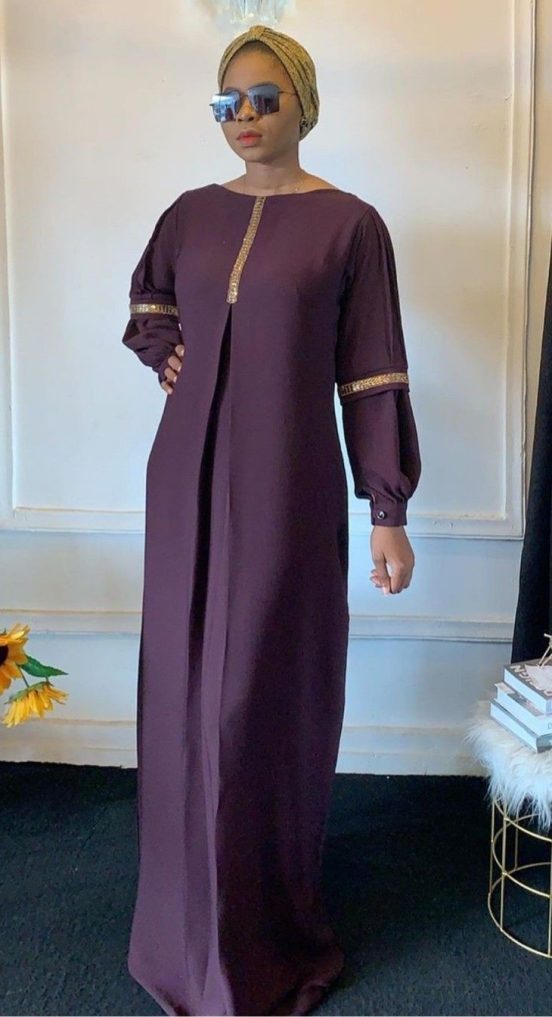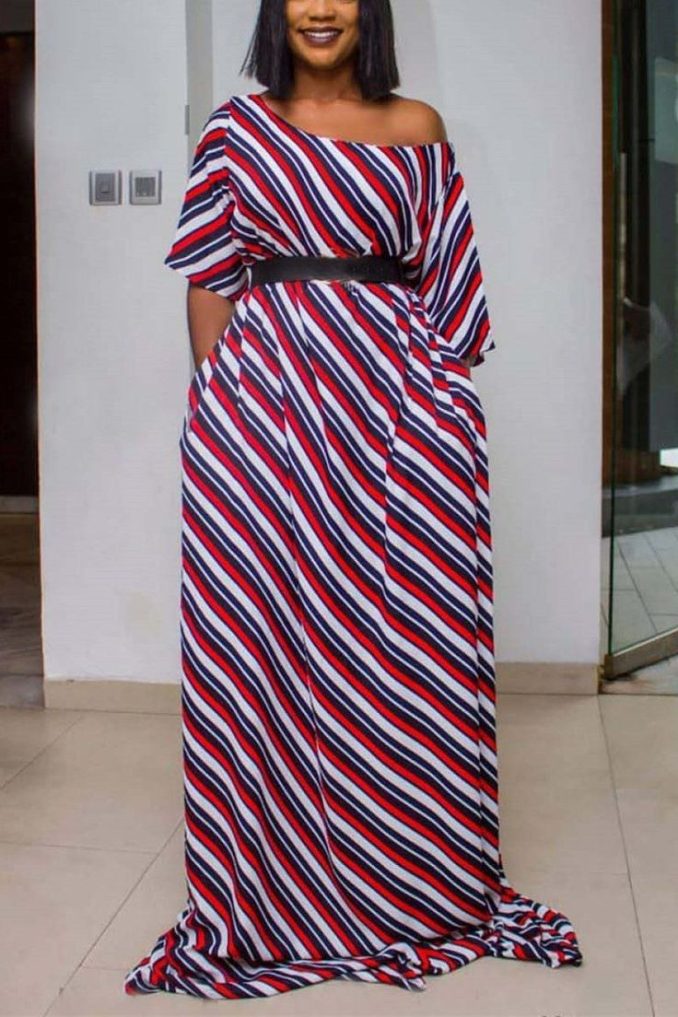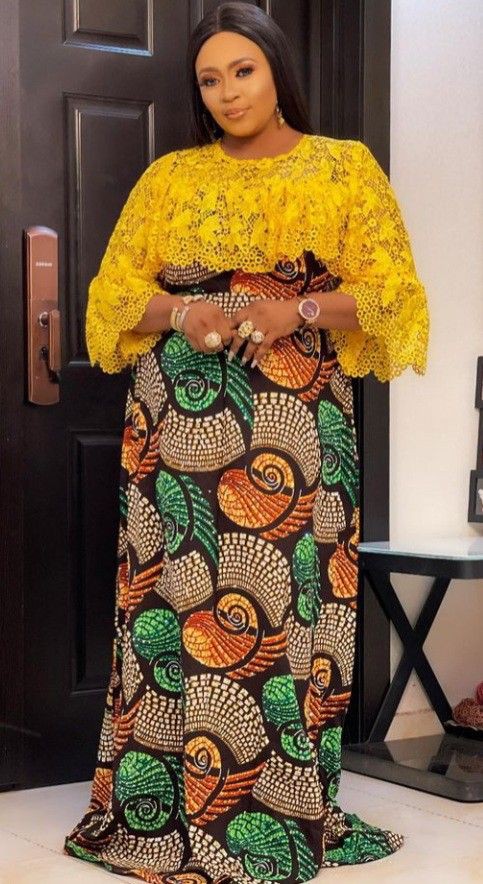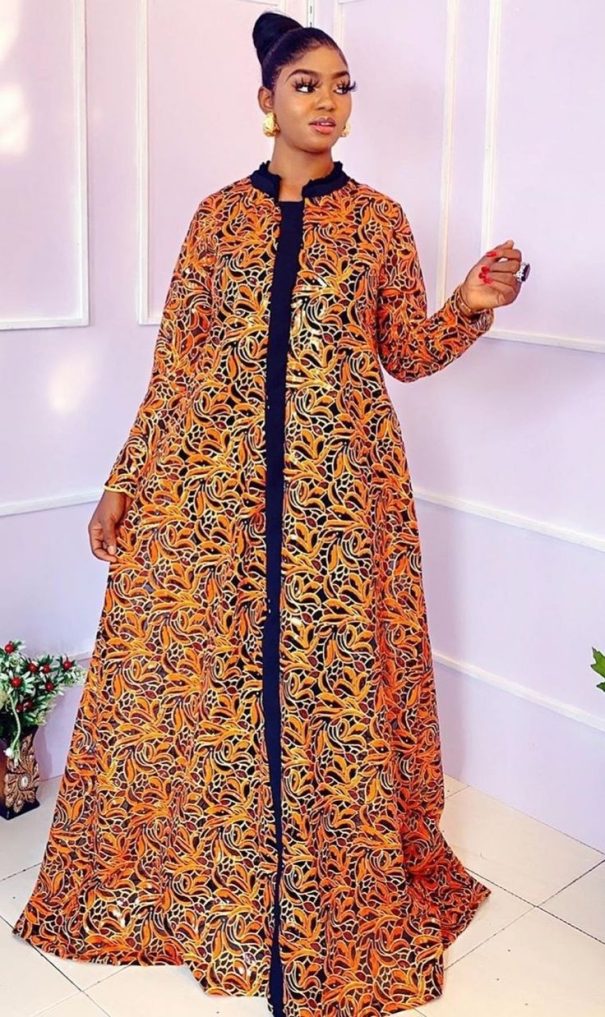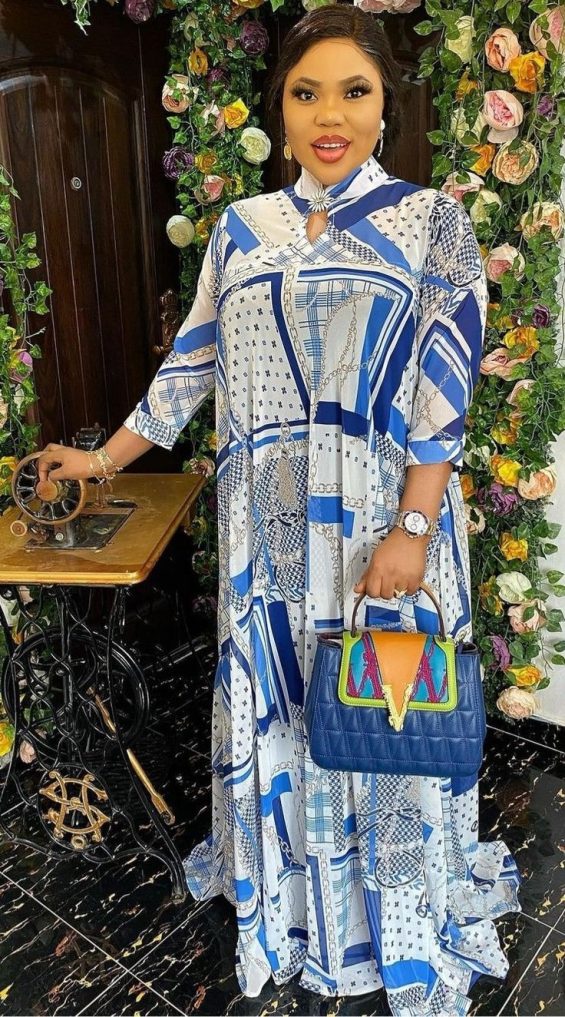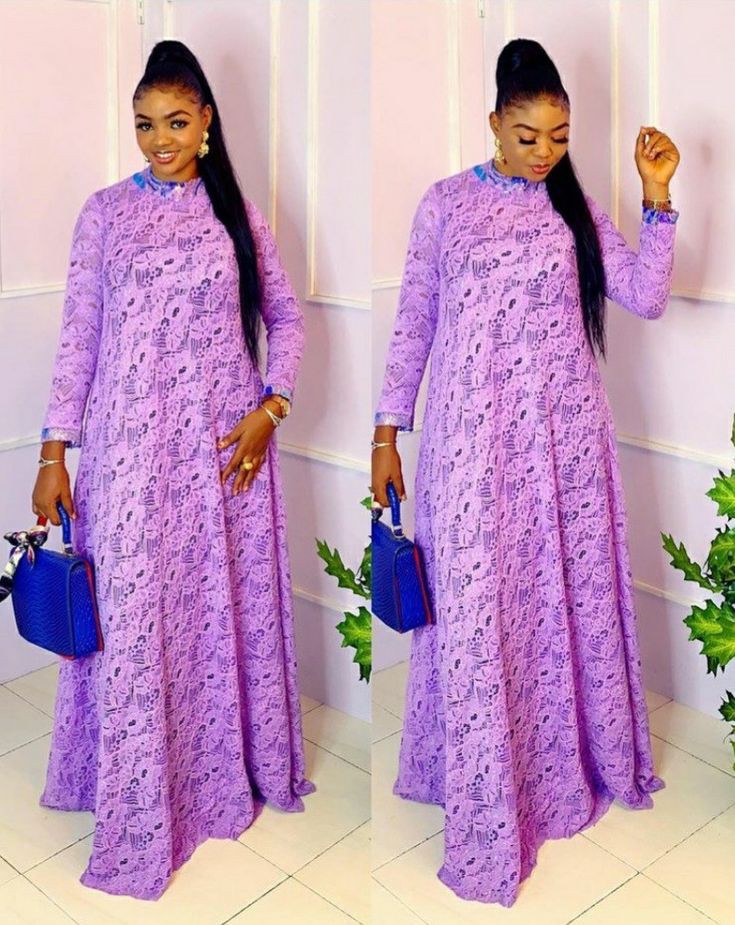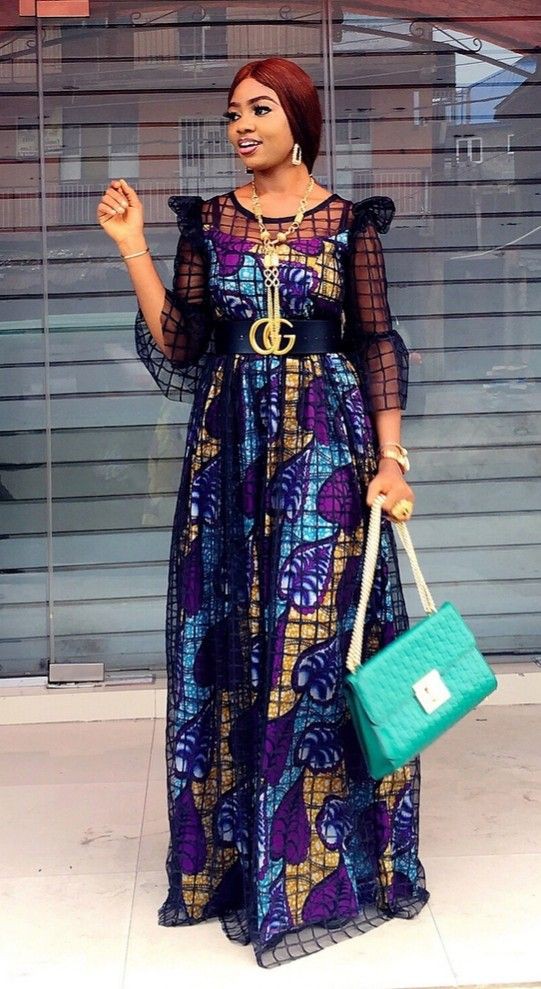 Photo credit: Pinterest