El Salvador's president has declared that the country's proceeds from bitcoin purchases will be used to establish 20 new schools.
President Nayib Bukele made the news at a ceremony to commemorate the start of work on the country's first public veterinary hospital, which is also being financed using bitcoin revenues.
The declaration comes less than two months after El Salvador became the first government in the world to recognize bitcoin as a legal tender when the Bitcoin Law was passed.
The country also launched the Salvadoran Trust for Bitcoin Adoption, which has purchased over 1,000 bitcoins in recent months.
READ ALSO: The Revolutionary Journey of Bitcoin: From 2009 to 2021
The crypto purchase has coincided with a significant price increase for bitcoin, which has increased by nearly 40% since the Bitcoin Law was enacted.
"I am pleased to announce that with the few million dollars left over from bitcoin income, we will construct 20 completely equipped and modern bitcoin schools," President Bukele declared.
"God willing, further works will be produced from the profits of a trust and a law that were established because we ignored the objections."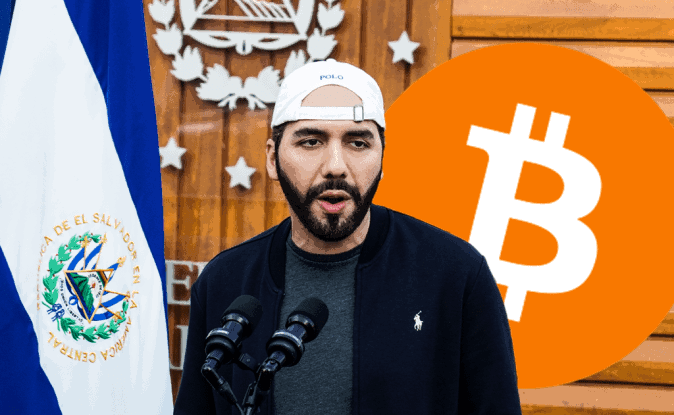 President Bukele also said that the Bitcoin Law has made it possible for citizens to accept remittance payments without having to pay high fees.
One of the main reasons for enacting the bill was that remittances account for around 23% of El Salvador's GDP. Another motive was to lessen dependency on the US dollar as a reserve currency while also providing a direct path to financial services in a country where over 70% of the population lacks a bank account but has more than 90% smartphone ownership.
In September, each Salvadoran received $30 worth of bitcoin via the Chivo wallet software in order to boost the adoption of bitcoin in the country. At current exchange rates, this means that everybody who held on to their cryptocurrency would have roughly $42 in their pocket.
El Salvador is also constructing a bitcoin mining plant that will be fueled by volcano-generated geothermal energy.