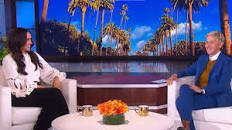 Duchess of Sussex, Meghan Markle was in an interview with popular American Comedian,  Ellen DeGeneres on Thursday 18th, November 2021.
She talked about her relationship with prince Harry, her recent book and  advocacy for paid family trip to US.
Read Also: Colours Of Life Season 3 Is Here!
The duchess said the US  in her words;
"Is the only country in the entire world without federal paid family leave programme"
She went further to tell DeGeneres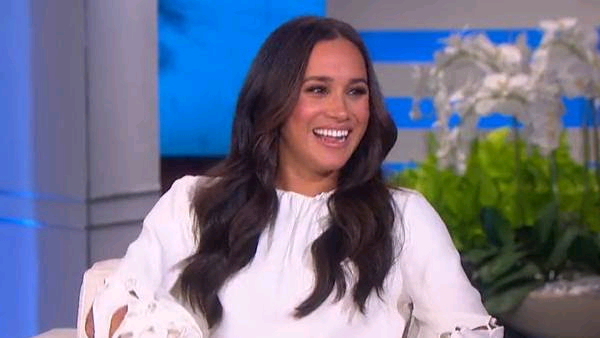 "I will do everything I can to  make sure we implement that for people" she said.
Read Also: 10 Most Sexy Actresses In Africans
She is working with the Paid Leave for all organisation and has  written an open letter to Congress with the group.
The bid has so far failed as  family leave was not included in President Biden's agenda.
She went ahead and talked about her life as a child, all her expectation and dreams.
Watch the video below;