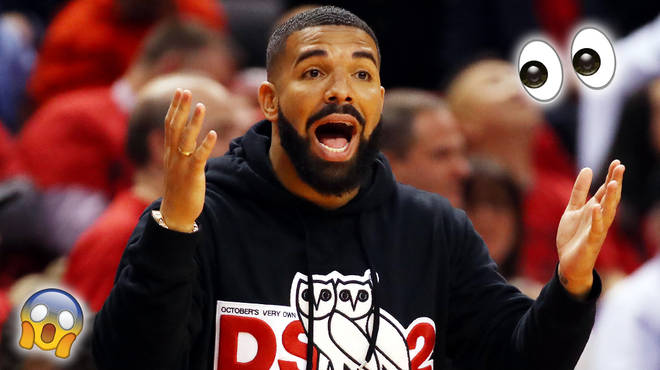 Canadian rapper, Aubrey Drake Graham, or simply Drake has won a huge sum of $2.7 million after betting $400,000 on Israel Adesanya to knock out Alex Pereira.
Israel Adesanya knocked out Alex Pereira in a rematch to reclaim the middleweight title on Sunday at UFC 287.
Only five months after losing the 185-pound title to Pereira, who had previously defeated him twice in kickboxing, the Nigerian mixed martial artist won it back.
READ ALSO: Drake reveals Lil Wayne mispronounced his name during their first encounter
According to reports, Drake reportedly lost $1.6 million after betting on Adesanya to win that fight, but he made up for the rapper in his rematch with Pereira.
The American rapper staked $500,000 that Adesanya would triumph. Drake's wager paid out $885,000, and a $400,000 bet on his knockout victory paid out a staggering $1.8 million.
When asked about Drake's bet after his fight, Adesanya said:
"Shoutout to everyone that bet on me but you have to realise that when I step into the octagon I put my life on the line. That's the biggest parlay you can ever do. I'm a betting man too so shoutout to stake, we are about to make another deal and get more money."