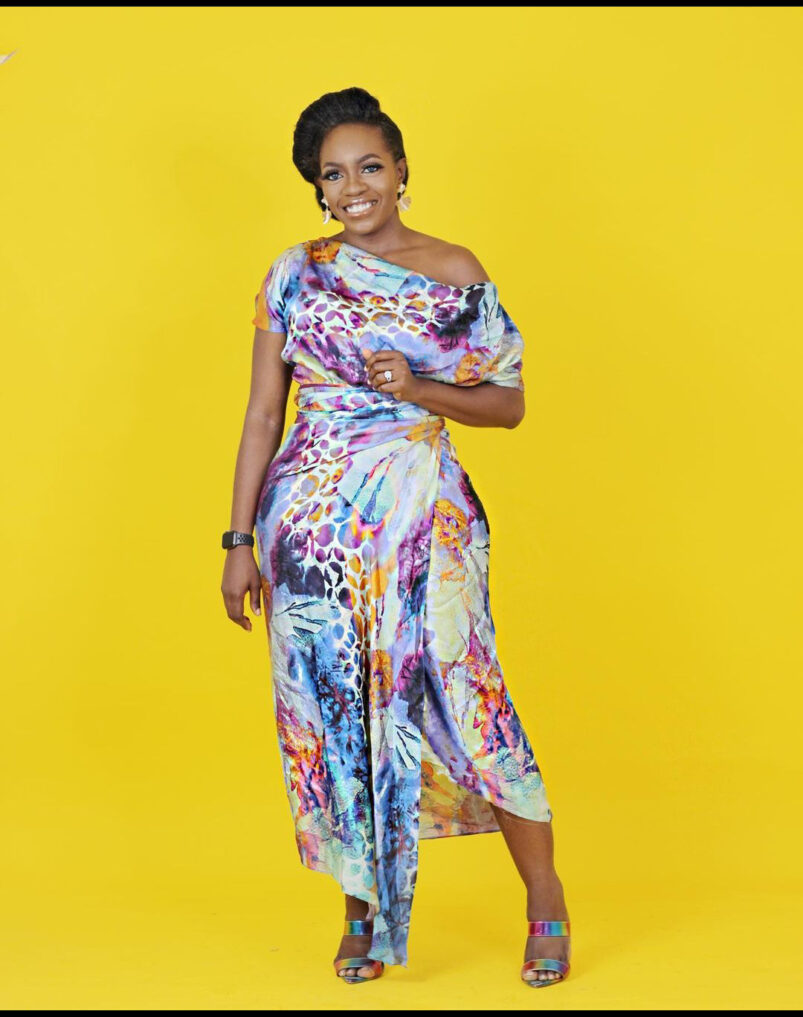 On-air media personality, Shade Ladipo has advised ladies who want to live lavishly and show off not to go into debt.

Tagging it as "Soft life", the 39-year-old social activist noted through her Instastory that 80% of ladies living soft life have sponsors who are sponsoring their lavish lifestyle.
READ ALSO: Media Personnel, Shade Ladipo Advice Tonto Dikeh
She went on to advise ladies not to go into debt while trying to live a flashy lifestyle just to prove they are big or can afford such a lifestyle.

See her Instastory below;


Ladipo's advice comes following the exposé of Instagram influencer Raheem Abike Halimah, better known as Papaya Ex.
She was mocked on Internet a few days ago for living a fake lifestyle that rich married men and fraudsters fund.
Controversial blogger, Gist Lover unveiled the identity of Papaya Ex's father, who was allegedly abandoned and living in the trenches.
READ ALSO: "Don't Damage People Emotionally Just To Look Cool – Omoni Oboli Spills Fact About SM