Trump is set to launch a new social media platform called Truth Social
Former United States President Donald Trump has been talking about creating his own social media platform since he got barred from Twitter and Facebook.
The former United States President Donald Trump is set to launch a new social network called Truth Social, according to him, the utmost goal of the network is to stand up to the tyranny of Big Tech companies such as Twitter and Facebook that have barred him from their platforms.
The Trump Media and Technology Group, which made the announcement, said the social network will begin a limited beta launch in November, with a wider rollout expected in the first quarter of 2022.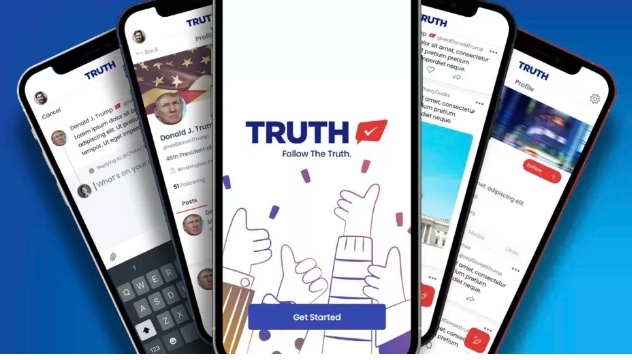 However, a link to the Truth Social website directs users to sign up for a wait list or to pre-order the app via the Apple App Store.
READ ALSO: "Welcome to America" – Donald Trump On TIME Magazine's New Cover With A Crying Child
While the platform is pitched as a free and open communication service that encourages "honest global conversation", the terms of service agreement prohibits users from making fun of the site.
The site was briefly accessible to the public on Wednesday night, allowing people to create accounts and claim usernames.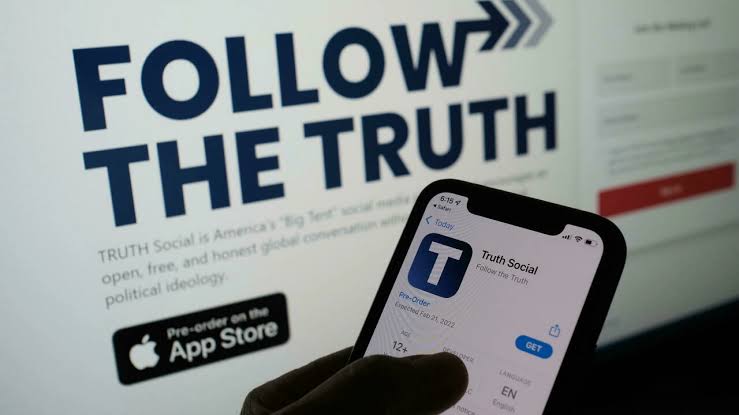 The former President's effort to build his own social media platform is already facing some challenges.
One account under the handle "donaldjtrump" posted a photo of a pig defecating.
Social media played a pivotal role in Mr Trump's bid for the White House and was his favourite means of communication as president.
But the former United States President was banned from Twitter and suspended from Facebook after his supporters stormed the US Capitol.
Despite the creation of a new social media platform, Trump is still interested in Twitter.
Earlier this month, the Trump asked a US district judge to grant a preliminary injunction that would restore his account while his lawsuit against Twitter veers its way through the courts.
READ ALSO: Facebook's Digital Wallet Cryptocurrency 'Novi' Caught Senate Attention, Wants it Taken Down