The breakup of American pop diva Rihanna, who is presently pregnant with ASAP Rocky's first child, has elicited some hilarious reactions.
Rihanna dumped ASAP Rocky after learning of his affair with Fenty footwear designer Amina Muaddi.
This comes just two months after Rihanna and ASAP Rocky made news when they announced they were expecting their first child together.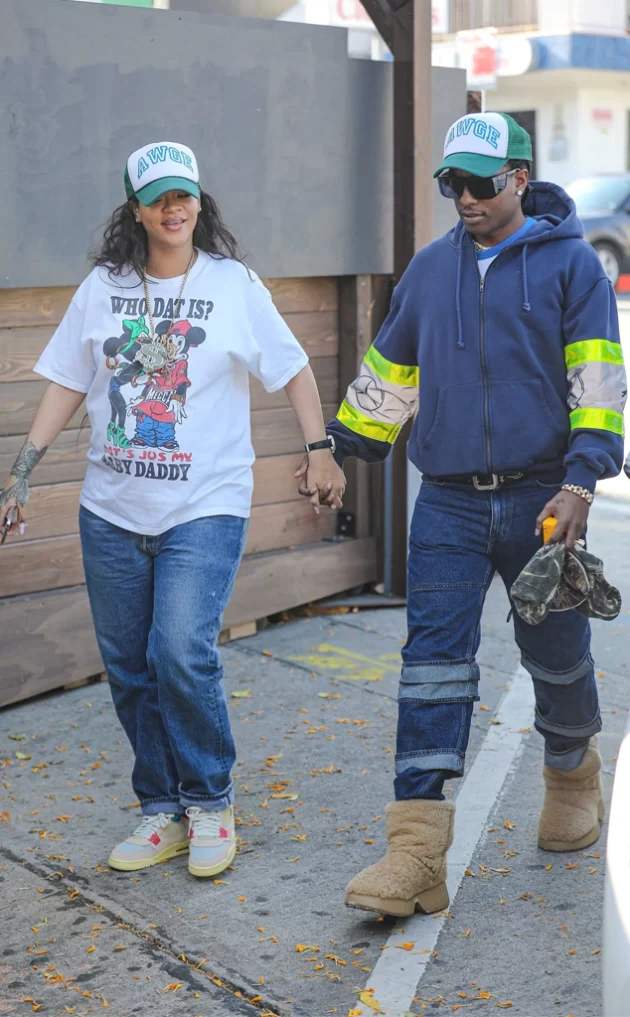 This development has inspired countless amusing internet replies, with many people stating that Don Jazzy's prayers had been answered, given that Rihanna has been his long-time crush and he was heartbroken when she announced her pregnancy.
phairphantom wrote: Marry Donjazzy you say na ASAP Rocky, now everything don dey Rocky Asap
princechike12 wrote: Don jazzy juju is working
mumkdsneh wrote: Instead of u to marry our @donjazzy who will never cheat on you.
prettypat_offically wrote: Don jazzy prayers don finally work
Glamsquadmagazine recalls when A$AP Rocky reacted to rumours about his relationship with Rihanna and he said she's "the one".
When asked what it feels like to be in a relationship, A$AP Rocky said, "So much better. So much better when you got 'the One.' She amounts to probably, like, a million of the other ones."
"I think when you know, you know. She's the One," he added.
A$AP Rocky also shared his thoughts on starting a family, saying that fatherhood is "in my destiny, absolutely."