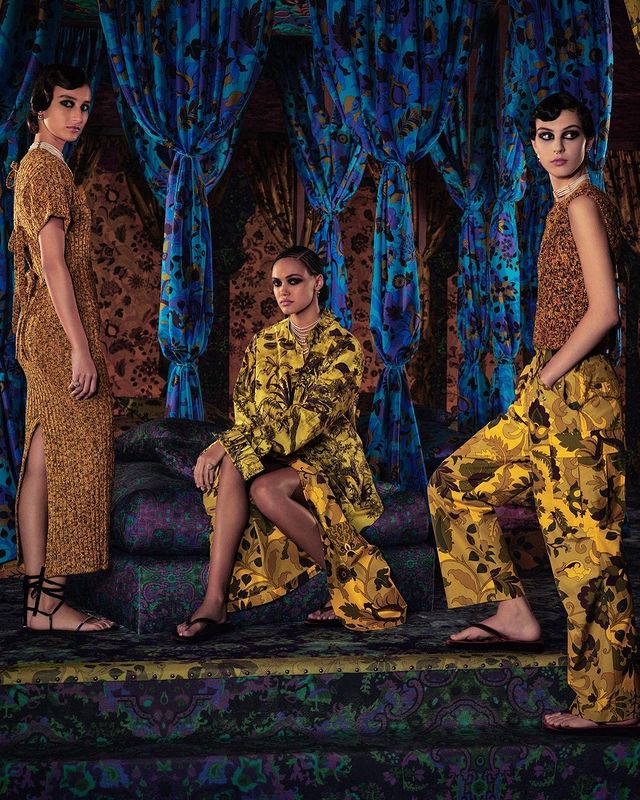 As the creative director of Christian Dior, she has strengthened the bond with Karishma Swali, the head of the Chanakya School of Craft, who advocates for the entry of women into a highly skilled field that has historically been the domain of men.
She said with a smile, "The school and laboratory provide salaries, health insurance, and child care options for women. "I believe it to be the most fulfilling thing I do,"
Read Also: A Step By Step Guide On How To Do Makeup Like A Pro
There's a good reason Maria Grazia Chiuri incorporated the house archive's photographic proof—pictures of Marc Bohan arriving on an Air India flight with a group of Dior models for presentations in Delhi and Mumbai—into the background of her new lineup.
Read Also: Prabal Gurung Pre-fall 2023 Collection
"This collection is done to honor my relationship with India, which has been a part of the fashion system for a long time," she remarked from her office in Paris.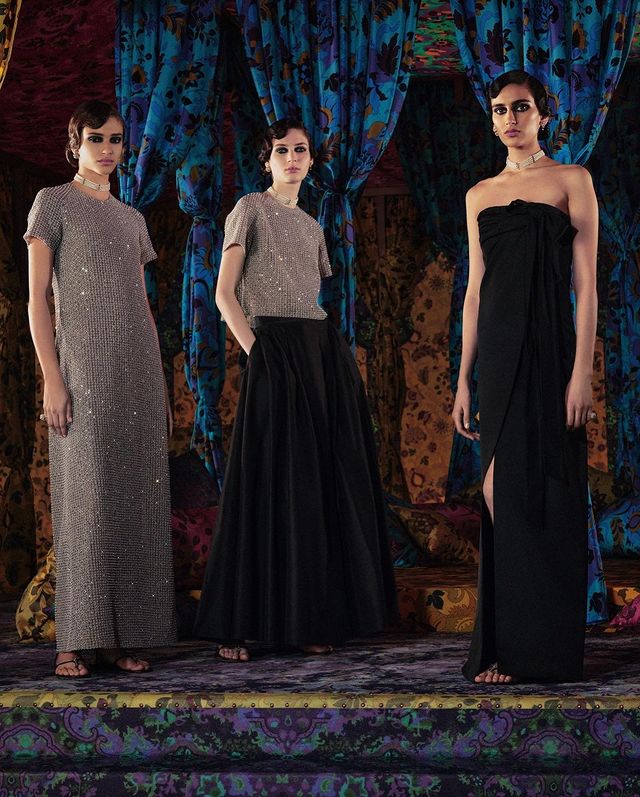 Looking through her somewhat ominous lookbook, the results mix richness and light-touch modern simplicity and are much more about a genuine and ongoing engagement than a one-time trip around a national subject or adventure into history.
See full collection below;